Solar is one of the best investments around – make the most of your rooftop real estate. Call our Hobart team on 133-SUN (133 786) while government solar subsidies and our amazing deals on solar power systems last!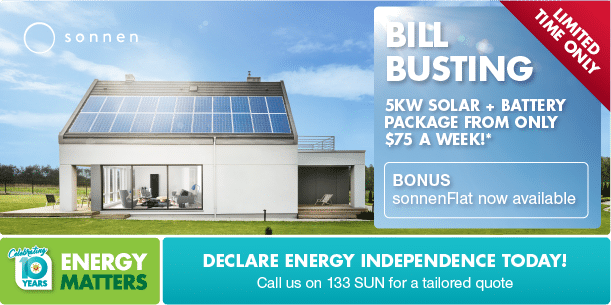 Hobart Metro Solar Special

(Call 133-SUN or get a

quick quote

for pricing in other areas)
5.03kW solar + sonnenBatterie package​
​
19 x JA 265W Tier 1 solar panels​
1 x 5kW Solis inverter​
1 x 8kW Eco8 sonnen battery with 10 year warranty​
1 x Australian Designed & Made SunLock Mounting System
Professional, CEC Accredited Installation
Eligible customers can signup to sonnenFlat with sonnen, and get flat priced electricity from $30/month
**Wifi Monitoring and site requirements apply

Estimated annual electricity savings [1]:
5.03kW package: $1,375 – $1,573



An investment with great returns
Electricity prices in Tasmania have jumped in the last few years and will likely continue to creep up.
Solar is a solid investment – for example, this system installed in Hobart will add value to your home and can also provide an annual return on investment better than cash in the bank!
Slash or even wipe out your electricity bill!
For any surplus energy you'll be credited by Aurora Energy 8c per kilowatt hour for power exported to the mains grid.
[1] Estimated electricity bill savings in Hobart and Tasmania noted above based on 24.1c per kilowatt hour electricity price and 8.9c feed in tariff with 80% to 100% consumption of produced electricity.
Energy Matters Tasmania Solar Guarantee
Our rock-solid guarantee program means in the unlikely event an issue occurs with your solar power system, your purchase is covered – for years. We supply this guarantee with total confidence as we only provide quality systems to households in Hobart and throughout Tasmania; installed by trained and accredited solar installation professionals. You'll also have the peace of mind through our unique system performance guarantee program; available with selected systems!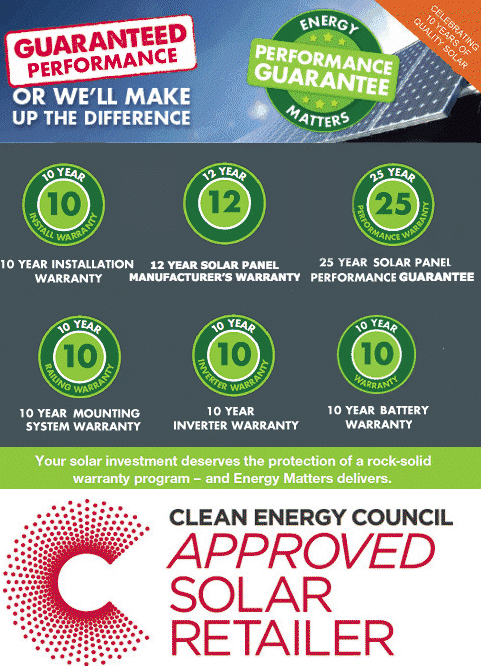 Energy Matters makes solar simple
We know how confusing the topic of solar energy systems can be and we'll explain it to you in as little or in as much detail as you require. It's our goal to provide you with the right advice and the right system for your needs. We understand solar is not a "one-size-fits-all" investment and we will be with you every step of the way to provide you with superior service and end results! Call our friendly team on 03 6344 9991 today!
About JA Solar
JA Solar has shipped more than 20GW of solar panels since commencing production in 2010. The company is a Tier 1 module supplier and offers high conversion efficiency, high reliability and high power output; with each panel providing higher output than its nameplate rating. More on JA Solar panels.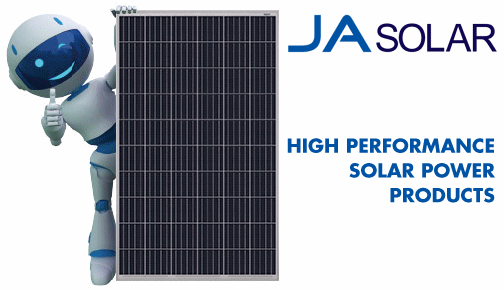 sonnenBatterie Eco
sonnenBatterie Eco is an elegant, affordable and powerful all-in-one battery solution controlled by intelligent software to manage energy use and complete with a user-friendly online interface for monitoring your system's performance. This energy storage solution is manufactured in Germany by Europe's biggest home battery company, the award-winning sonnen. Some solar retailers in Australia are offering older sonnen models, but Energy Matters offers the latest Eco model (8.2). More information on Sonnen batteries. Having the battery may make you eligible to get sonnenFlat.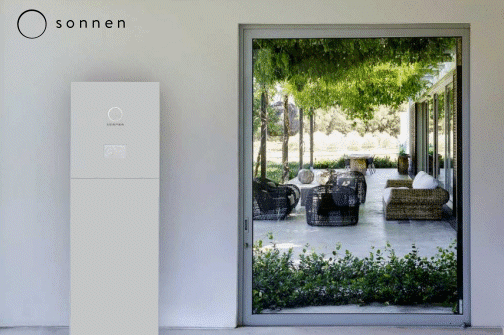 Solis inverters
We're very pleased to be offering Solis inverters to the Australian market, with units now available nationwide.
With more than 20 years of engineering pedigree and a long history of excelling in Australian conditions, the Solis range have been proven to be very economical inverters offering solid performance.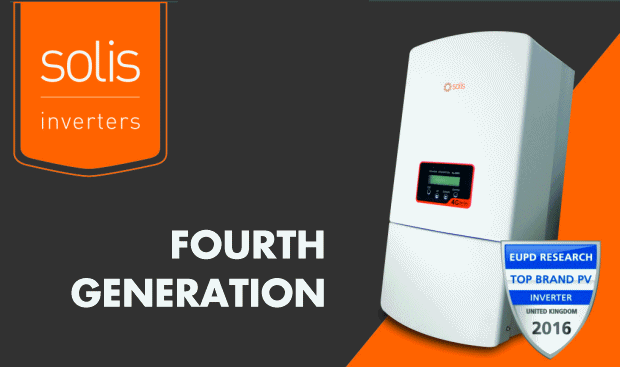 SunLock solar panel mounting systems
Our SunLock mounting systems were designed by Australian professional installers. Incredibly robust, they are not only Australian-designed, but Australian made too.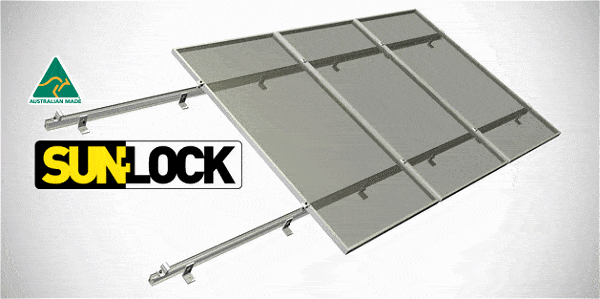 Additional notes, terms and conditions
Terms and conditions associated with this Hobart metro offer can be viewed here.
Call our Hobart solar power specials team today on 03 6344 9991 or register your interest via the form below!
Hobart Solar Special Enquiry