About aleo solar, Made in Germany
Incorporated in Germany in 2001, aleo produces high quality solar panels in one and only manufacturing plant in Germany, situated at the street named after its founder, Marius-Eriksen-Straße 1, 17291 Prenzlau.
aleo solar GmbH is recognized as one of the most trustworthy manufacturers of solar panels in the world and since 2014 is part of the wafer manufacturer SAS (Sino American Silicon Products Inc.). aleo solar modules are 100% engineered and manufactured in Germany, ensuring the highest quality standards with 25 years Factory Guarantee.

aleo was recently distinguished in October 2020 with the Plus X Award innovation award for brand quality as a global system provider for the photovoltaic market.
International & independent expert jurors from 25 sectors,
23 competent strategic partners,
more than 600 participating international brands,
the Plus X Award is the world's largest innovation prize for technology, sport and lifestyle. Our HE-Tec modules have won three prizes at the annual, internationally renowned "Plus X Award":
"high quality"
"ease of use"
"functionality"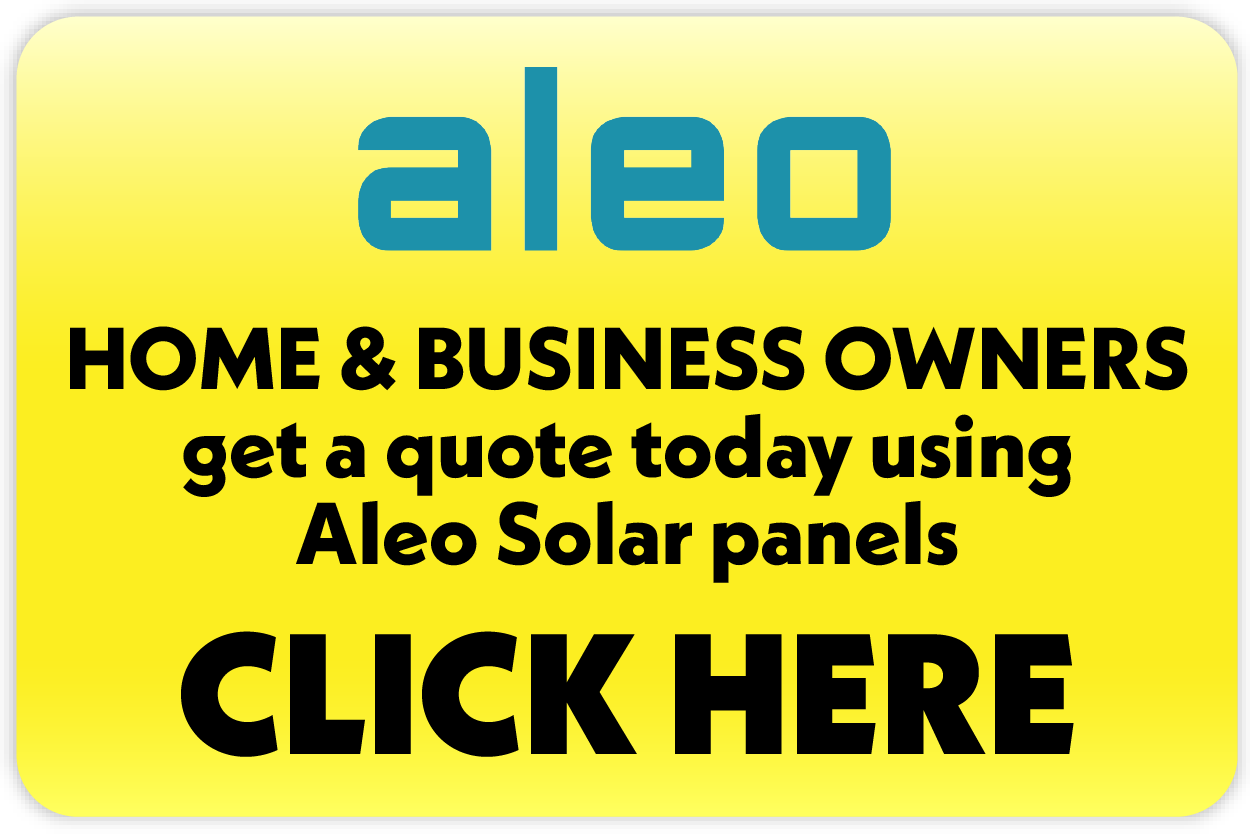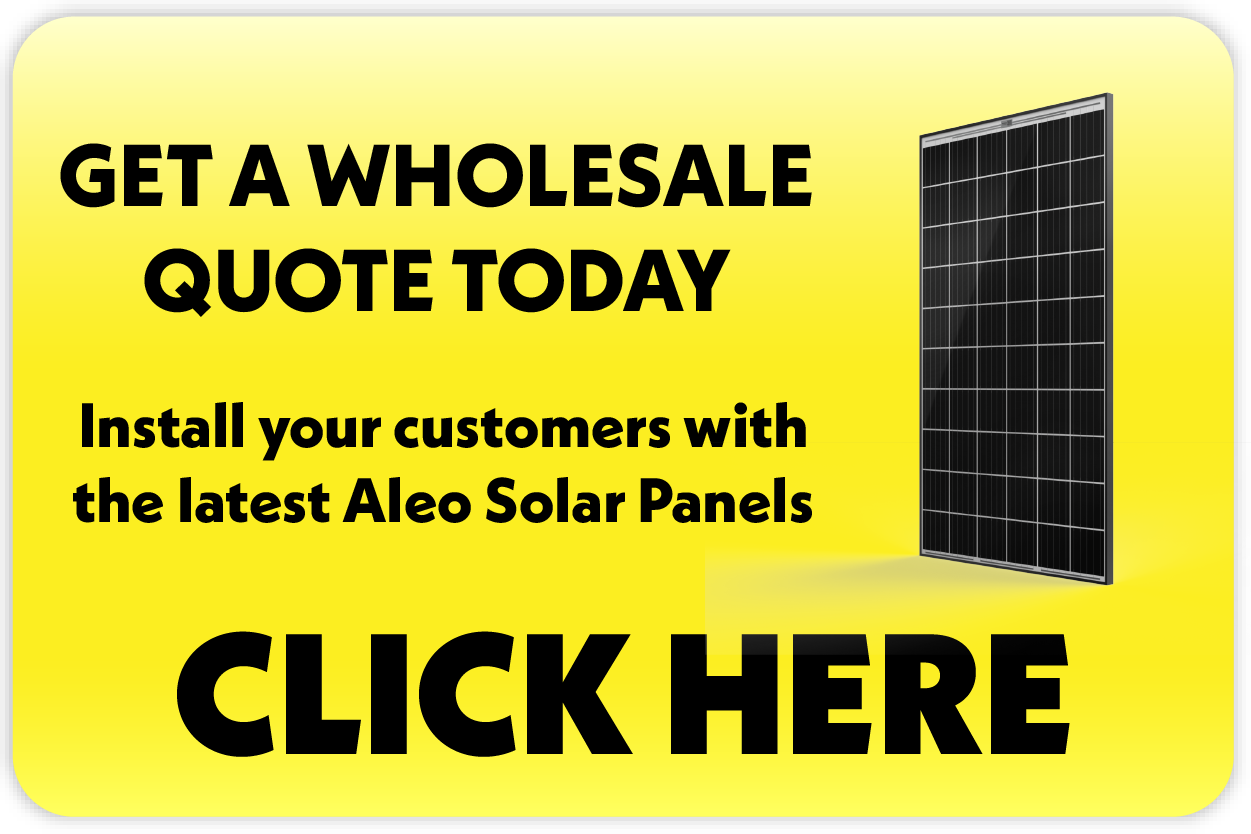 aleo Solar Panels – Quality you can Trust
One plant, no OEM elsewhere, 100% Quality Control
Zero tolerance to less than perfect products
100% Engineered and Produced in Germany
Made in Germany Quality & Prestige Universally recognized
Security for Professionals & Consumers ensuring that the initial investment is the final one
Industry Leading Factory Guarantee, 25yrs Product and 25yrs Performance
A unique proposal and a privilege to be associated with
aleo's customers are partners, not a number on a spreadsheet
aleo is a quality leader providing top industry warranties:
25yrs Product Guarantee
25yrs Performance Guarantee
100% of the costs related to the replacement of a defective module under guarantee including transport and labor costs
The "Made in Germany" is not a "catch phrase" There is a long history behind it, which makes "Made in Germany" products so special.
Consistent quality, strict procedures, safety focused, certified excellence, technical + after sales support and, business ethics are qualities that can describe the DNA of a product which is Made in Germany.
And yes, there is a cost for all those benefits. And this extra cost is justified by aleo offering "reliable solar electricity, no matter what".
aleo does not supply mere panels. aleo supplies reliable solar electricity.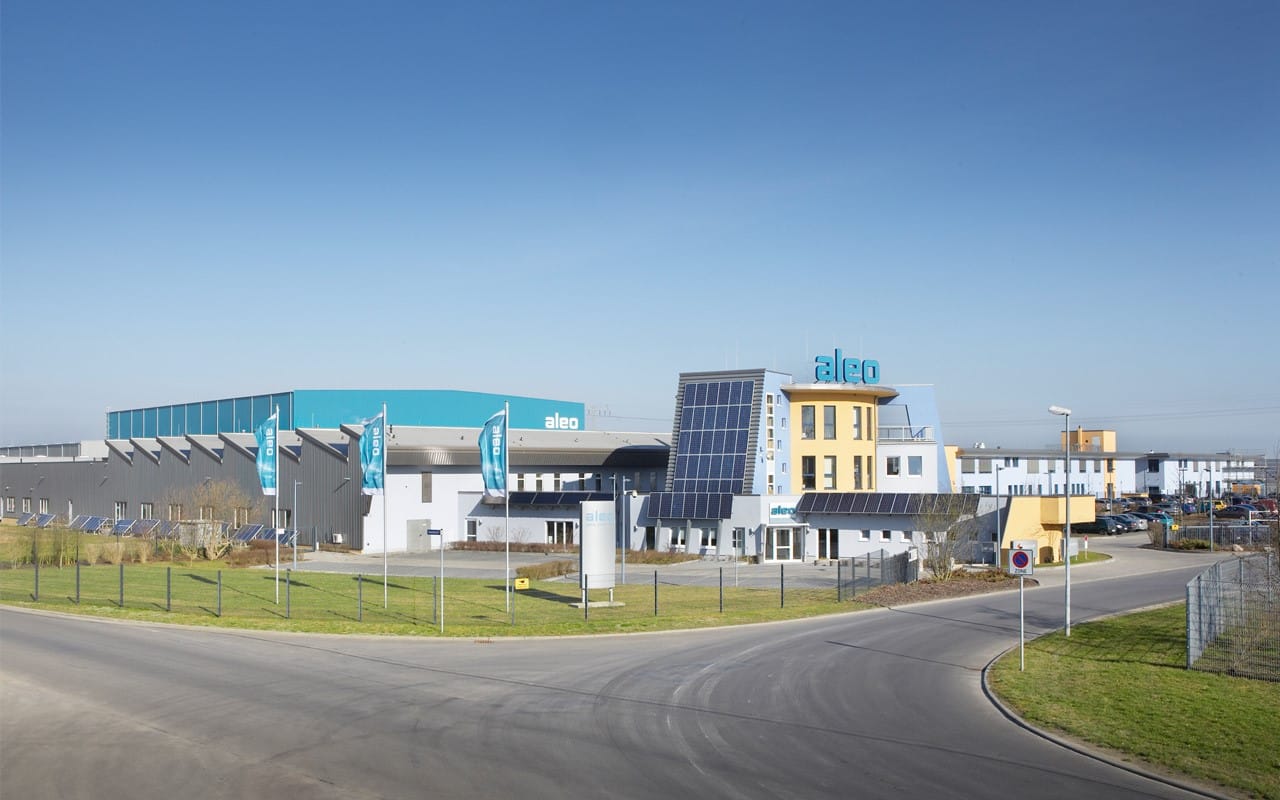 History, a Brand you Can Trust
In 1999, aleo Founder Marius Eriksen, a German pioneer who received the Federal Cross of Merit in 2003 for his voluntary work, had a vision that motivates us ever since, "to help build a better world". The street where aleo's manufacturing plant is situated today is named after him, 1 Marius Eriksen Street, 17291, Prenzlau, Germany.
aleo solar joined forces with Sino-American Silicon (SAS) in 2014.
SAS Group is one of the largest manufacturers of silicon wafers for the semiconductor industry.
SAS Group supplies components for the computers, phones, cameras, cars, trains and connected devices we all use every day.
Companies such as IBM, Intel, Samsung, Bosch, ABB or Sharp trust us.
You can trust aleo as well to power your everyday life with solar energy.
You can be confident about the quality and reliability of aleo.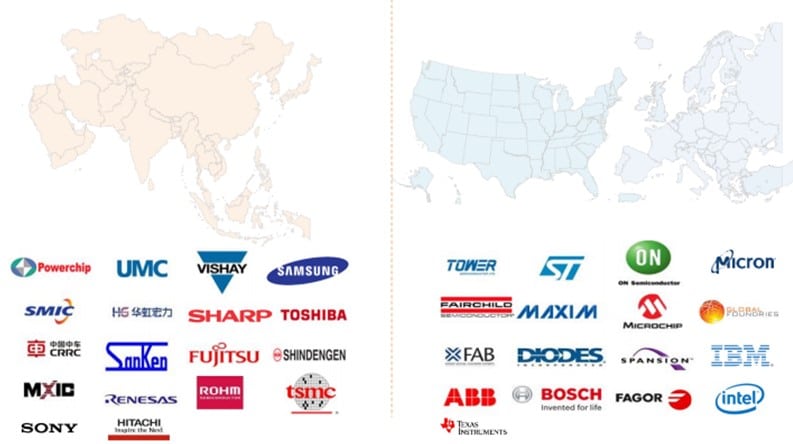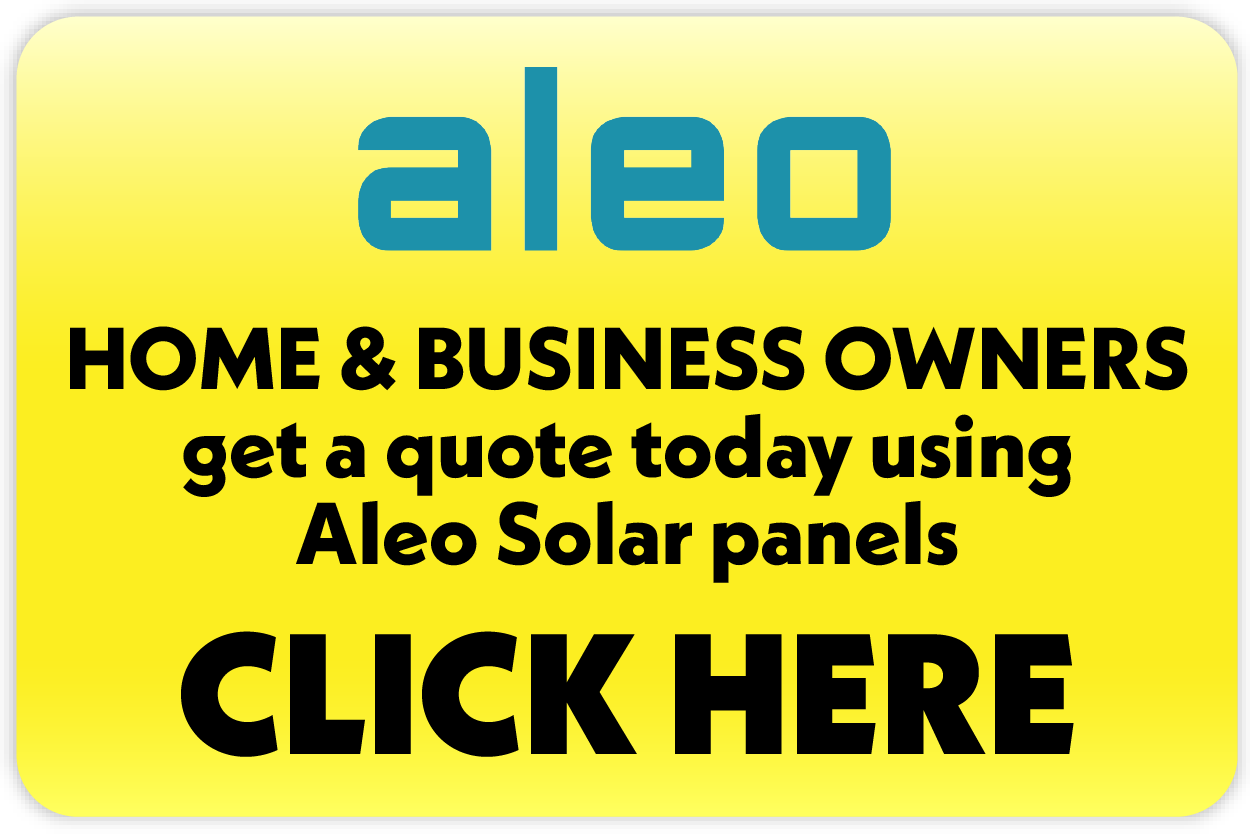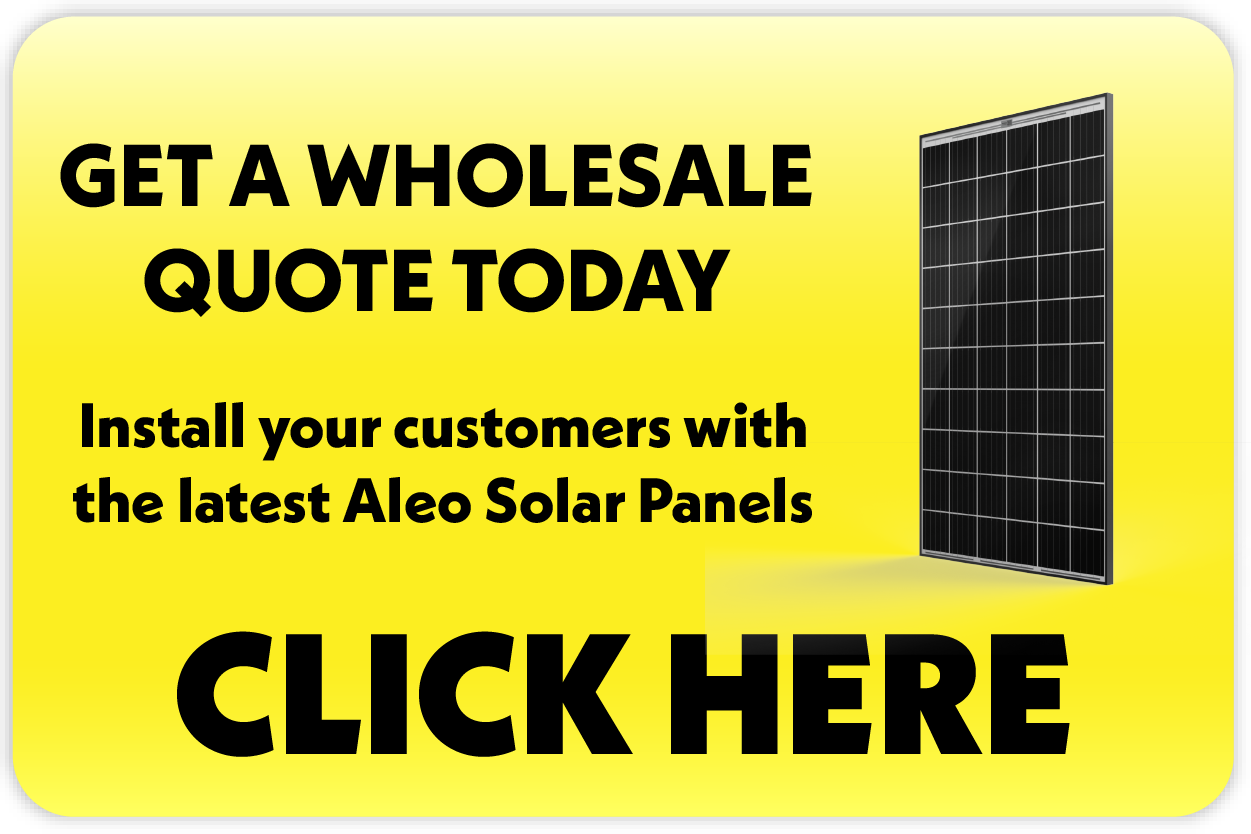 Milestones
2020


Production line Investment for +380Wp panels in standard 60cell dimensions est. Q1/21
aleo Power Network in Australia.

2019

2018


5BB Production line / one of the first globally.

2017


Photon magazine reviewed the guarantees of more than 20 manufacturers and ranked aleo among the Top 4 as best customer care and transparency.

2016


aleo solar introduces the 25-year product guarantee on its main product line.

2015


aleo solar is the first manufacturer in the world to mass produce 60 cells – 300W PERC modules.

2014


aleo solar joins forces with Sino-American Silicon (SAS), TOP-3 largest manufacturer of wafers for the semiconductor industry. SAS Group supplies components to companies such as IBM, Intel, Samsung, Bosch, Sharp, etc. for devices we all use in everyday life.

2012


Fraunhofer Institute ranks aleo solar module among the TOP performers during the first PV Durability Initiative / Tests went much beyond usually required standards.

2010


aleo solar S18 module receives the TOP mark following a test performed by Öko-Test.

2009


The BOSCH Group takes a majority stake in the company.

2001


aleo solar is founded by Marius Eriksen, a German pioneer, awarded the Federal Cross of Merit for his social engagement (2003).
Industry Leading Warranties
Extreme weather conditions are no problem for aleo: from the North Sea islands to the alpine mountain peak Zugspitze and the Casey Australian Antarctic research station, aleo modules have already been approved and tested under the toughest conditions on earth.
aleo guarantees at least 25 years Product and Performance Guarantee ensuring safety of investment and no unpredictable expenses for 25 years. With modules from aleo, plant owners can be sure that their modules will continue to deliver at least 85% of their rated output in their 25th year of operation.
aleo solar GmbH tests way beyond industry benchmark standards.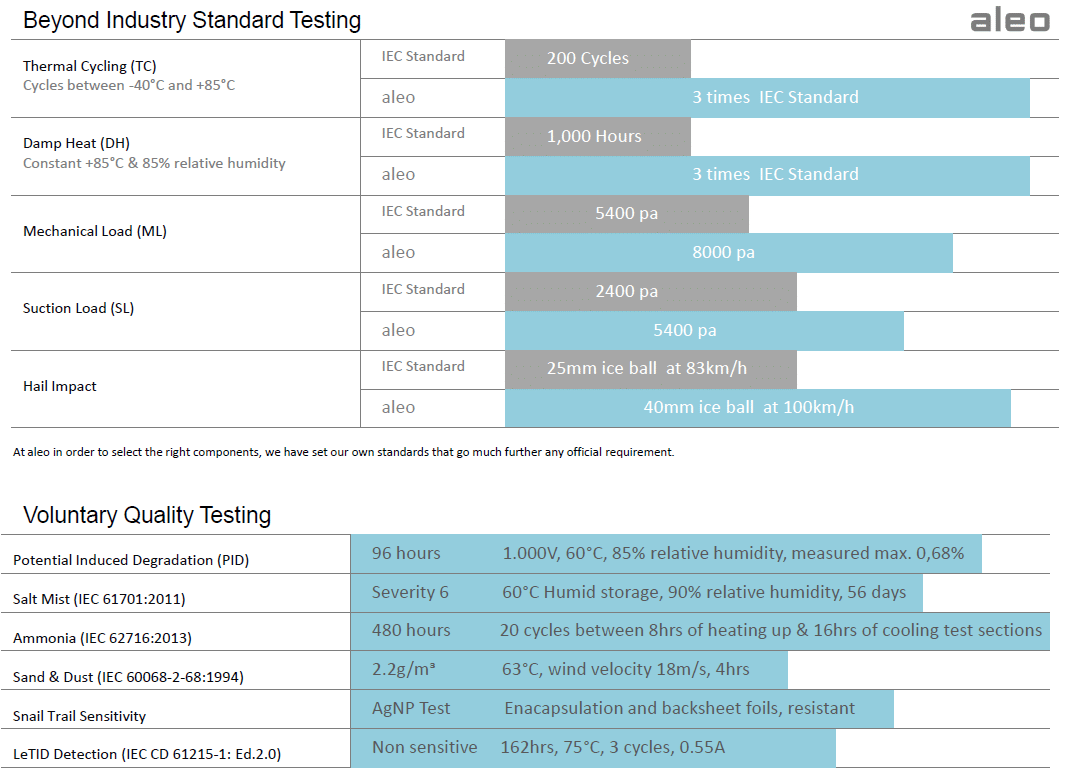 aleo solar MODULE OVERVIEW 2020

| | | |
| --- | --- | --- |
| Characteristics | X63 – X83 Monocrystalline HE Tec | Video |
| Product / Factory Guarantee | 25 years |   |
| Performance Guarantee | 25 years |   |
| Certification of "Snail Trail" | ✓ |   |
| Certification of "Salt Mist" | ✓ |   |
| Certification for "Ammonia resistance" | ✓ |   |
| Certification of "Sand & Dust resistance" | ✓ |   |
| Anti PID Certification | ✓ |   |
| Hail Resistance level 4HW4 | ✓ | click |
| Anti LeTID certification | ✓ |   |
| Dynamic test load | ✓ | click |
| Mechanical Test Load | 8.000Pa |   |
| Suction Test load | 5.400Pa |   |
| Performance guarantee for the first 2 years | 98% |   |
| Max.Annual Degradation up to the 25° year | 0,56% |   |
| Fire Resistance Class | 1 |   |
| Made in Germany | ✓ | click |
| Factory inspection | ✓ | click |
---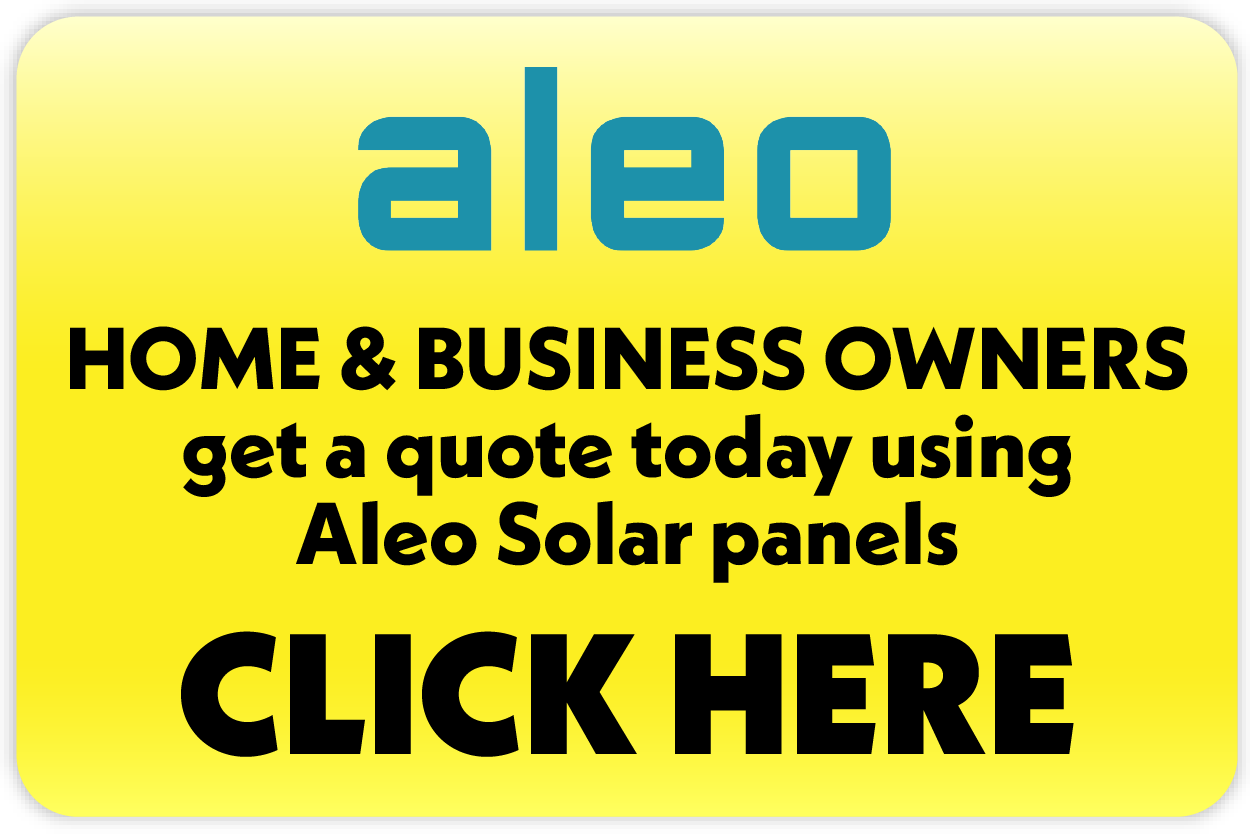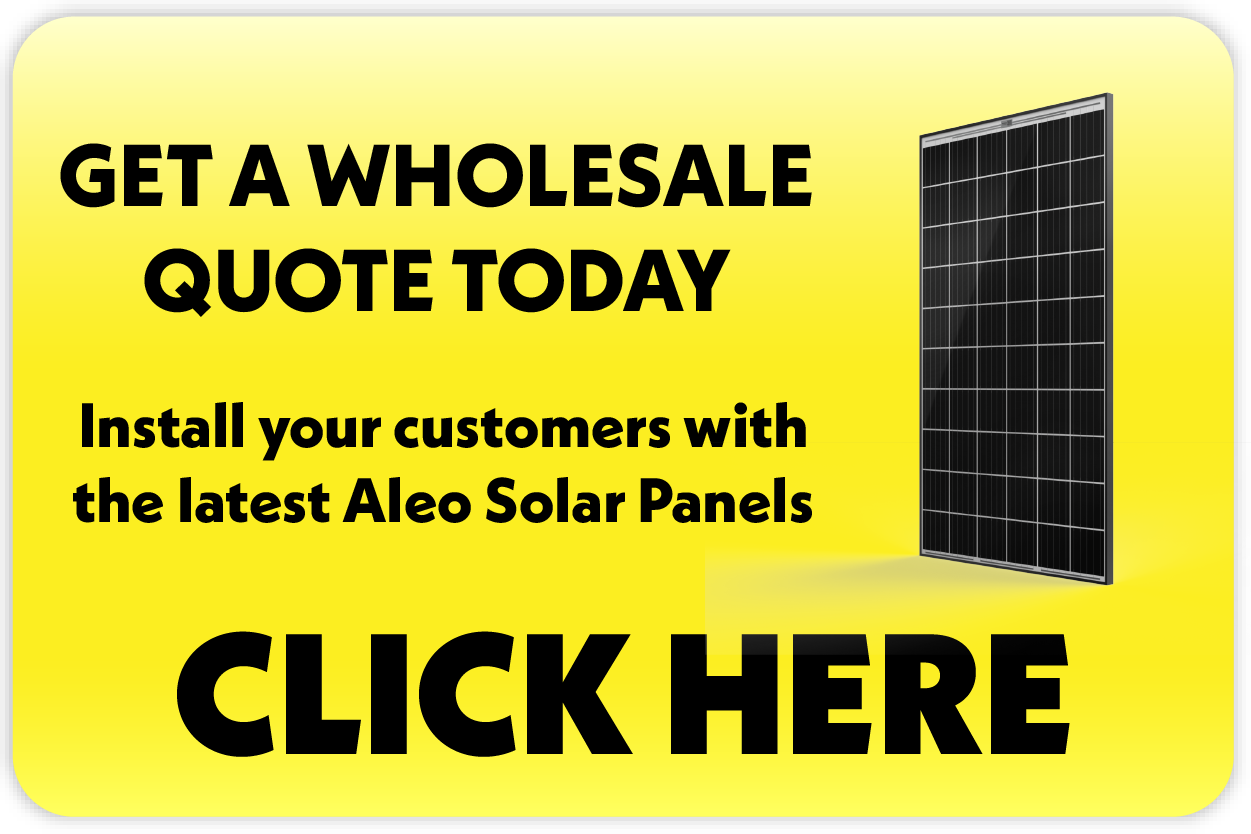 aleo Solar Panel Enquiries
Please contact Alemar Energy Pty Ltd. as the Official Australian partner of aleo solar GmbH for additional information.

---
Product Reviews
Coming soon
---
Related Articles
aleo solar GmbH is a renowned PV German manufacturer of the highest reputation in the German speaking countries and globally acknowledged as one of the most trustworthy manufacturers in the solar industry. Germans trust their local craftmanship and quality know-how but that is not as uncommon. What is interesting though is the fact that even […]
---
Newsletter
Coming soon