There has been plenty of talk about the rise of solar projects in Australia as the country looks to transition away from fossil fuels and towards renewables for a more sustainable future. But there are other renewable sources being explored as well and Australia could be a global frontrunner when it comes to hydrogen power.
So what exactly is hydrogen power? Hydrogen has been an integral part of transport since day one, being part of the first-ever motor vehicle engine while liquid hydrogen was used to fuel NASA rockets in the 1950s. Since then, hydrogen has evolved to fuel cells that combine hydrogen and oxygen atoms to create a similar effect to a battery, creating electricity and heat with the only by-product being water.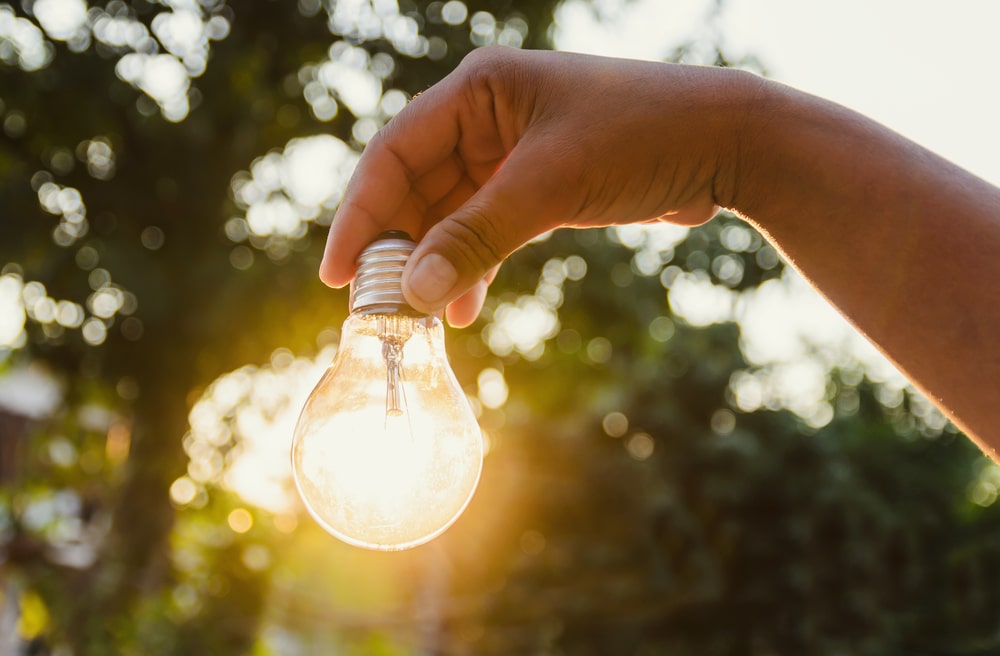 These fuel cells have been used to power electrical systems on NASA spacecraft and its current applications include being used to refine petrol, treat metals, create fertiliser and also to process foods. There have also been trials with hydrogen cells for vehicles while it is possible to create workable batteries that will power laptops and mobile devices.
Why hydrogen is set to become the next big player in renewable energy
In 2020, Europe made a collective decision to press ahead with hydrogen energy as a major power source for the future. The Europea n Union (EU) – made up of 27 European countries –  laid out a strategy that will see 40 gigawatts of electrolyzers installed within those nations and another 40 gigawatts in nearby ones. Considering that 1GW is enough to power around 725,000 homes, that means the EU plan would provide enough power for 58 million homes throughout Europe.
An announcement that made Australia sit up and take notice
Australia has primarily focused on solar solutions for its renewable strategies for obvious reasons. We have plenty of space for panels and farms, we have long, summer days and the public has embraced solar power for their homes because of the savings it delivers on bills.
But these solutions are not only effective at producing electricity for our grid, but also at producing hydrogen by using electrolyzer. Hydrogen fuel cells are expected to give traditional solar batteries a run for their money in the near future which highlights how vital hydrogen production is going to be.
Australia has signed off on a watershed 15GW wind and solar project which will be used to export hydrogen and ammonia to nearby Asian nations while the renewable energy-rich Pilbara is expected to expand its operations to 26GW
One of the first countries hydrogen and ammonia will be exported to is Japan under the Hydrogen Energy Supply Chain (HESC) while there are many other countries expressing interest. It has become a highly valuable commodity and the hydrogen marketplace is expected to reach $11 trillion in the near future which highlights why hydrogen has a big future in the grand scheme of renewables.
And Australian businesses will be well poised to cash in on their slice of the $11 trillion.