Australia could soon become a world-leader in exporting renewable energy with plans to transport solar power to Singapore.
Sun Cable is the company behind the bold move, which aims to farm the power at a 15,000-hectare site at Tennant Creek in the Northern Territory. It will then send the energy to Singapore via an underwater cable from Darwin.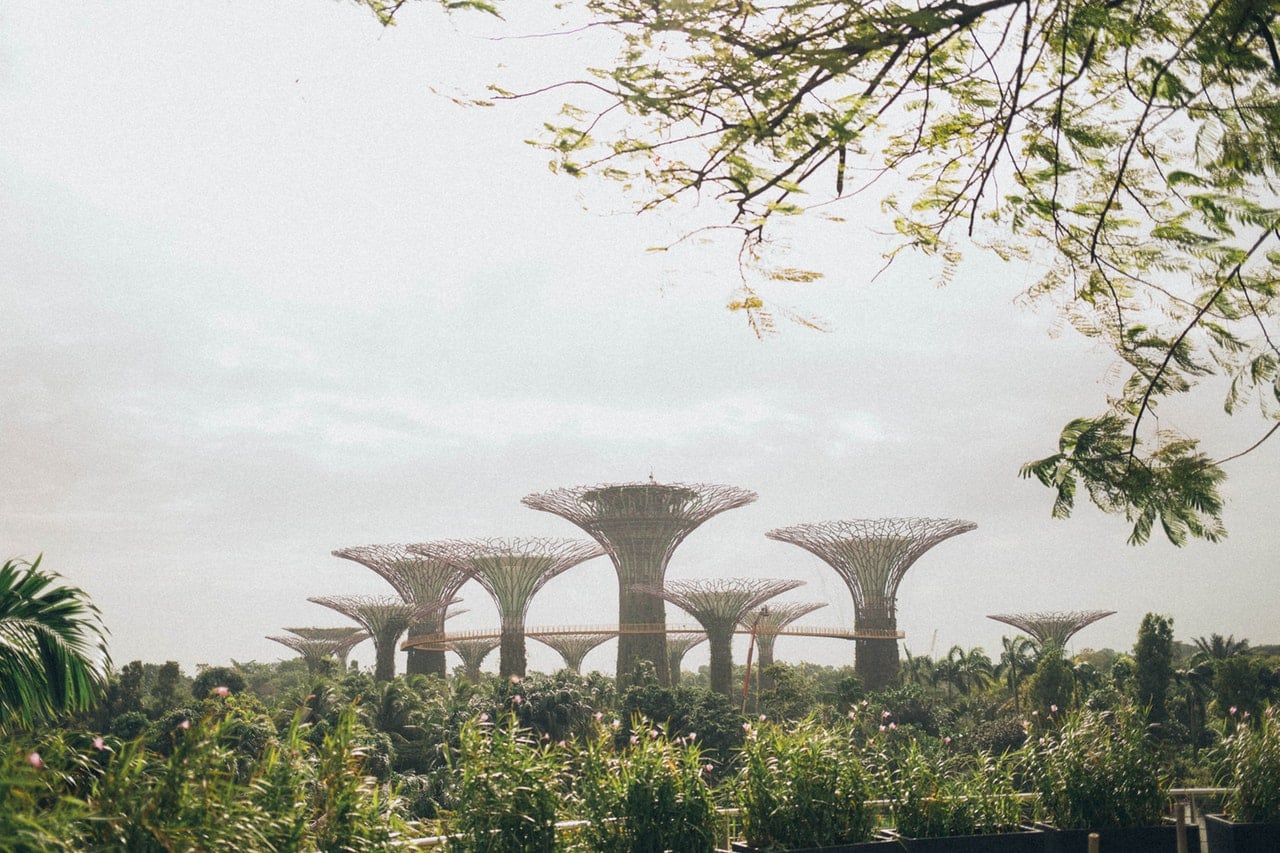 Photo by Elina Sazonova from Pexels
Australia has been exporting power overseas for decades through the shipping of coal and gas around the world. But this would be the first move to export renewable energy which has the potential to kickstart an entirely new industry in this country.
Does Singapore use solar energy?
Singapore is home to 5.6 million people and the City-State is well known for its abundance of tech startups and innovative projects. But, at present, 95 per cent of Singapore's electricity is generated from liquid natural gas which is imported mainly from Malaysia and Indonesia.
David Griffin is the chief executive of Sun Cable and has been developing utility-scale solar and wind farms in Australia and South Africa since 2000.
Mr Griffin said the market was there in Singapore and he was confident the project would be able to deliver clean energy to the City-State in the near future – delivering huge benefits to Australia.
"Is this the start of an export industry? Absolutely," he said. "We have so much of this resource, it is the cheapest form of energy.
"There's very strong interest. We are in discussions and those discussions will go on for a number of years."
There are plenty of logistics to be worked out, but the project has already been granted 'major project' status by the Northern Territory Government and environment approvals are pending.
It is hoped construction on the project can begin in 2023.
Embracing technological advancements
Undersea cables for international export are not a new phenomenon, with several large-scale cables already installed for sending data overseas. Australia's internet is connected to countries around the world by five fibre optic submarine cables that link up to international data centres.
There is also a high-voltage power cable connecting Tasmania and Victoria so both states can share and offload excess energy. But this would be the first time we have sent power overseas by underwater cabling.
Mr Griffin said it made sense for Australia to harvest solar and energy for export because we have the landmass available to set up the technology.
CSIRO executive manager of innovation David Burt backed Mr Griffin's plans, saying it could lead to the export of power to more countries around the world in the future.
Australian solar technology company 5B has been commissioned to supply the solar panels for the Sun Cable project.
Around 80,000 pre-fabricated "Maverick" blocks will need to be constructed in China and then assembled in South Australia before they are shipped to the Northern Territory for installation.
Community consultation on the Sun Cable power export project to Singapore is expected to commence in late 2019.