The year 2020 will long be remembered for the COVID-19 global pandemic and the impacts it had around the world.
At the time of publication, there had been over 50 million confirmed cases of the coronavirus worldwide with over 120,000 people dying from the virus. It remains a major issue with over 620,000 cases being announced globally as of November 7 with the transmission graph at its highest peak.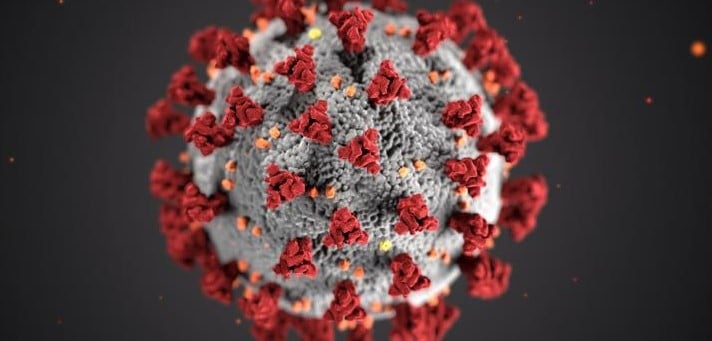 Australia has also been hit hard by COVID-19 with 27,678 cases and 907 deaths, but it could have been a lot worse if not for swift action by state governments to lock down the country and prevent community transmissions of the virus.
That meant large-scale shutdowns of operations across many industries, with many still closed or functioning at a limited capacity – especially in Melbourne. State borders in Queensland, Western Australia, and New South Wales remain closed to interstate travellers, and the nation remains on caution in case of any more clusters or outbreaks.
Lockdown has helped drive down carbon emissions
With so many people forced to remain in their homes for several months, carbon emissions came down in Australia. There were fewer cars on the road, fewer planes in the sky and less carbon-emitting activity going on from factories, mining and other industrial operations.
How much did carbon emissions fall? Australian National University conducted an analysis and found that 14 million metric tonnes of carbon dioxide were saved from entering the atmosphere in the financial year ending July 2020 compared to the previous year – a drop of 4.6 per cent. That took into account electricity generation, gas use and transport over that 12-month period.
Renewables have saved more carbon emissions than COVID-19
While the pandemic has been kind on the environment, it has not been as kind on the health and wellbeing of the world's population and it has been an outright enemy of economies and global trade. Any carbon emissions that have been spared will not be repeated as this is a once-in-a-generation pandemic and keeping people locked up in their own homes is obviously not sustainable.
But while COVID-19 has dominated headlines, renewable energy has quietly been dominating in the background and now makes up 26.5 per cent of all energy production across Australia's states – a record high.
The analysis of carbon emissions dropping found that there was an impact from COVID-19, but the figure was largely made up because of rising solar and wind technology adoption and a greater focus on renewables.
The analysis found that electricity produced from coal-fired power stations fell to 40.5 per cent of all generation – the lowest it has ever been. That means coal-fired power production has remained below 50 per cent for four consecutive months, another national record.
And in further good news, the analysis predicts that these records will continue to tumble and renewable energy will continue its ascent into becoming the dominant source of power production in Australia.