Outgoing President Donald Trump has been a vocal skeptic of climate change and a loud supporter of fossil fuel projects during his four years in the top job.
But with Biden likely to take charge in January (legal challenges pending), there are going to be some big changes. Because not only is Biden a supporter of climate action and renewable energy, he has an entire website dedicated to his planned policy.
The Biden Plan for a Clean Energy Revolution and Environmental Justice is a detailed plan that started during the election campaign with the outline stating that Biden "will not accept contributions from oil, gas and coal corporations or executives".
The plan can be read in full here, but here are the key points that are going to have the biggest impacts on the United States and the wider world.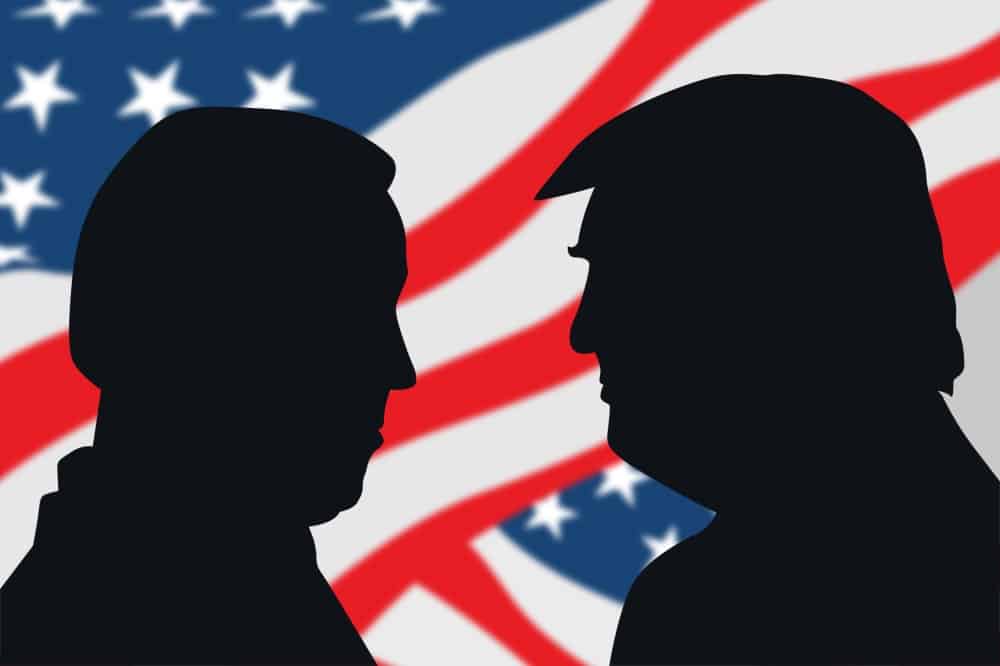 A return to the Paris Agreement
Donald Trump sensationally withdrew the US from the Paris Agreement, a move which was delayed but took effect in late 2020. The agreement is a unified stand by nations around the world that actions the threat of climate change. Biden will sign the US back on to the Paris Agreement as one of his first actions in office.
Clean energy and zero emissions target
Biden has stated he will use Executive Orders to fast track legislation to mandate climate change action and set targets of achieving a 100 per cent clean energy economy and zero net emissions by 2050. These orders will include milestone targets for Biden's first time in office and also incentives to stimulate clean energy projects across the country.
Use renewable energy projects to drive the economy and create jobs
Clean energy targets are going to mean a lot of infrastructure and Biden is committed to putting forth investment in order to make it happen. That means that not only will the US be doing its bit to tackle climate change, but these projects will also assist in rebuilding the US following the impacts of COVID-19 in 2020.
Rally the world to act against climate change
Not only will Biden re-sign the Paris Agreement, but he also plans on taking his global commitment much further than that. Biden plans on assembling a team that will travel the world, promote the message of acting against climate change, and urging countries to do more. This includes the US' major allies which include Australia.
Will Australia change its focus on climate change?
Current Prime Minister Scott Morrison is digging his heels in the ground and standing firm on his government's Energy Roadmap which has a heavy focus on hydrogen technology, gas, carbon capture, and low carbon materials while ignoring solar and wind projects. But there are a number of factors that could change his mind.
Pressure from the US could mean Morrison has no choice but to adopt better carbon and renewables policies, plus there is a Federal Election looming which could see a change in government that will commit to wind and solar.
RELATED: New South Wales announces big plans towards clean energy