Dedicating $40 million towards supporting community efforts and small businesses across Australia, the Energy Efficient Communities Program has opened its doors to new grant applications. The program is designed to help eligible businesses effectively reduce energy bills and slash related emissions.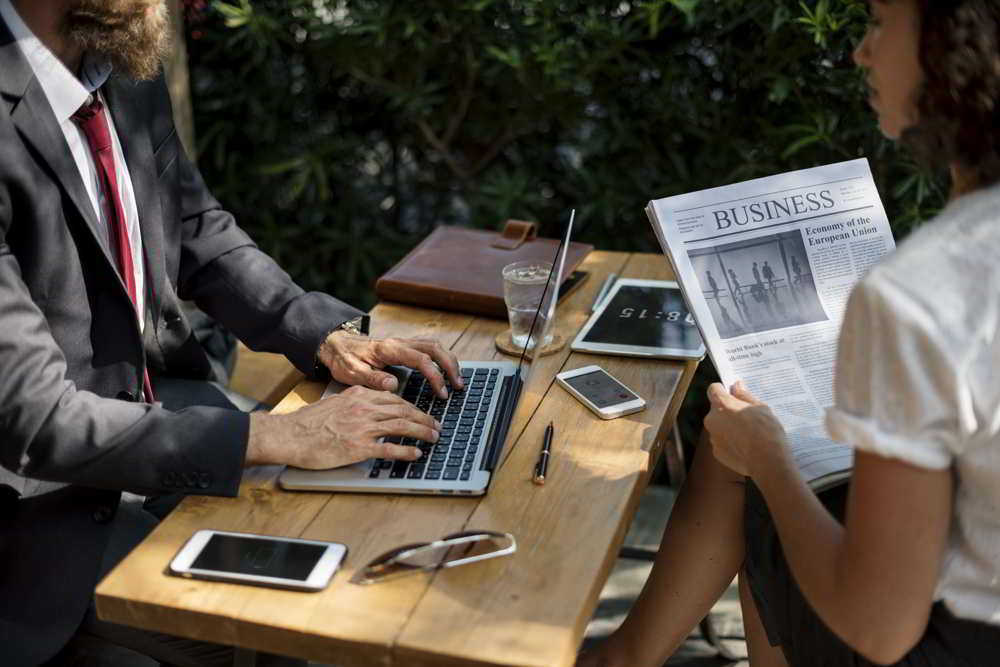 What is the Energy Efficient Communities Program?
The initiative has been formed to combat costs and emissions relating to energy consumption throughout small businesses and community groups nation-wide. To achieve this, several factors have been attributed to the program, including: 
Investment across systems that manage and monitor energy use, as well as initiative more proactive solutions; 
Assessments throughout existing energy systems to analyse if benchmarks reach Australian Standards, as well as investigations around opportunities for further efficiency optimisation.  

Storage and generation projects exclusively for a community organisation. This includes PV systems and battery solutions. 
How to apply 
Currently, there are two parts to the program, of which your viability will depend on the category you fall into: 
Business stream (comprised of three rounds) 

Community organisations stream
APPLYING FOR THE BUSINESS STREAM 
Dairy farming businesses can apply as of 22 June 2020, 
Applications for the dairy farming business round opened on 22 June 2020, up until 17 August 2020. 

Small businesses can apply for their round from 6 July 2020 until 26 August 2020, round opened on 6 July 2020 and close on 26 August 2020. 

Businesses that you high-volumes of energy will need to apply for a separate round, which is yet to open. 
See more information on these rounds at business.gov.au.
APPLYING FOR THE COMMUNITY STREAM
From 2 April 2020, the Community Organisations Stream opened to eligible applicants but closed up on 18 May 2020. 
However, a small pool of invitations was sent out to community-based organisations for an exclusive round, to reach 2019 election obligations. 
How much money are we talking? 
Each grant differs. Small businesses and dairy farmers can expect up to $20,000 in funding from the program. Meanwhile, "high energy-using businesses" can apply for up to $25,000, and community organisations may get up to $12,500. 
Check your eligibility
Eligible applicants, according to energy.gov.au, are as follows:
BUSINESS STREAM: 
Dairy farming businesses that carry a licence.
Small businesses with $10 million a year in turnover.

Businesses categorised as 'high energy users', consuming more than 0.05 petajoules annually.
COMMUNITY STREAM:
Not-for-profit community groups incorporate), childcare facilities. (community-owned only – e.g. kindergartens), community centres, women's groups and associations, sports clubs, Scouts and Guides,  Aboriginal and Torres Strait Islander groups and surf lifesaving clubs. All of these must be community-owned, based or operated. 

Fire authorities or equivalent for that specific state/territory (e.g. CFA).country fire authorities and rural fire services (or equivalent in each state or territory).

Department of Industry, Science, Energy and Resources need to apply. 
This particular stream includes the $10 million commitment towards dairy farming businesses. 
For a detailed explanation on the program, eligibility and incentives, visit the Australian Government of Industry, Science, Energy and Resources' official website. 
For a detailed explanation on the program, eligibility and incentives, visit the
Australian Government of Industry, Science, Energy and Resources' official
website.