Well, we can. The opportunity is there more than ever before, and calls to Scott Morrison to drive clean-energy initiatives further across the educational sector are being heard loud and clear.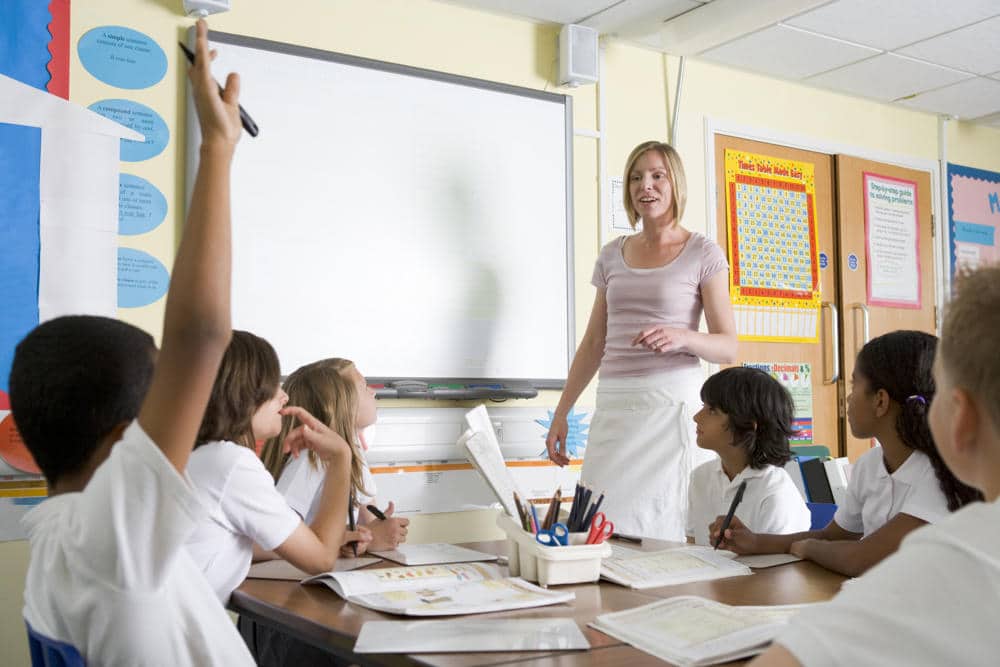 A current petition being advocated by Australian Parents for Climate Action (AP4CA) is urging for Prime Minister Scott Morrison to introduce solar energy into schools across the country, as well as kindergartens and childcare facilities.
Noting that Australia needs a means for economic recovery through clean energy developments, the group is calling for a bigger push to 'Solar our Schools'. This includes fully funding both solar and battery installations across every public/non-profit education facility throughout the country. As for privately-owned ones, AP4CA says "means-tested grants" are being proposed to ensure all bases are covered.
How could solar power help schools in Australia?
As mentioned on the website, research-driven by Beyond Zero Emissions indicates that implementing solar panels and battery storage solutions on the rooftops of 4000 schools would present several benefits, such as:
Giving larger schools the chance to save $114,000 in energy costs annually.
Giving smaller schools the change to save $12,700 in energy costs annually.
Generate a minimum of 6,870 jobs for the renewables industry.
Eliminate at least 395,000 tonnes of greenhouse gas emissions annually.
These cost savings then present schools with more room to move with much-needed learning resources and equipment.
What is AP4CA asking for?
The team at AP3CA is urging Australians to sign a petition that asks Scott Morrison to invest in solar initiatives for wider communities and children, emphasising its advantage to "save schools money, create thousands of clean local and regional jobs, and help our greenhouse pollution for a safe climate".
You can help support this cause by heading to the official website to sign the petition, or even express interest to become a volunteer.