National solar solutions provider Energy Matters has announced a commercial solar leasing program offering South Australian businesses the opportunity to install a solar power system with zero up front costs.
The announcement was made at the recent formal unveiling of Ullrich Aluminium's latest solar installation; a 30kW commercial system at their Pooraka, South Australia facility.
"Energy Matters has a strong commitment to South Australia and we believe with this first, South Australian businesses now have no reason not to go solar," said Energy Matters CEO, Jeremy Rich.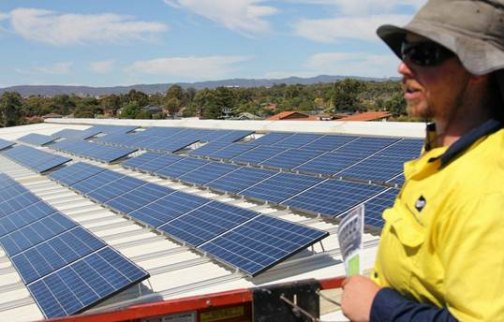 "Businesses can start saving on energy bills from the moment their Energy Matters system is switched on; and with zero payback time."
"The Energy Matters Commercial Solar Lease doesn't require any deposit and there's no capital investment involved. The lease is a term of 7 years, after which time the system can be purchased for an amount equivalent to 3 months lease payment."
Mr. Rich says the pricing of Energy Matters' standard commercial solar lease equates to 23c per kilowatt hour, with no escalation.
"This works out to a 15% to 25% saving on mains-supplied electricity for businesses."
Ullrich Aluminium's Pooraka installation is the first in South Australia to take advantage of Energy Matters' Commercial Solar Lease program.
Operational since November last year; the installation consists of  126 award-winning REC solar panels, 2 high efficiency SMA STP15000TL solar inverters and SunLock solar mounting system. Industry-leading SunLock is designed by Energy Matters' sister company, Apollo Energy, and manufactured by Ullrich.
The solar power system is expected to generate approximately 45 megawatt hours of clean electricity annually, avoiding 45 tonnes of carbon emissions each year.
The system has already exceeded expectations, producing over 14,300 kWh in the first two and a half months of operation – well over its predicted output for the period of 13,500 kWh and saving Ullrich even more money on electricity than anticipated.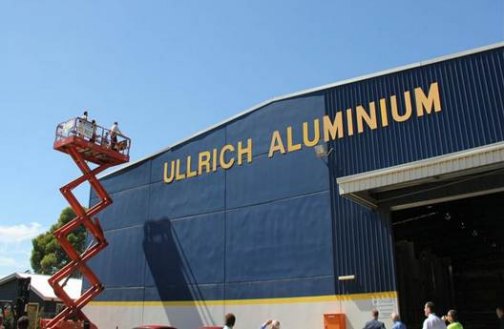 Attending the official launch, Mayor Gillian Aldridge spoke of the City of Salisbury's grand plans for renewable energy in the area. The council is already a national leader in water conservation and recycling. Attendees were provided with a tour of the installation that included an elevated platform to view the rooftop array.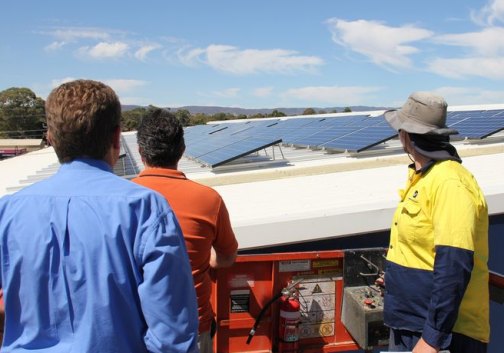 South Australian businesses interested in learning more about solar leasing and PPA arrangements ca contact the company's Commercial Solar division on 1300 553 213 or via commercial@energymatters.com.au.