Australia faces a "landfill nightmare" unless a solid plan to recycle end of life solar panels is put in place right now.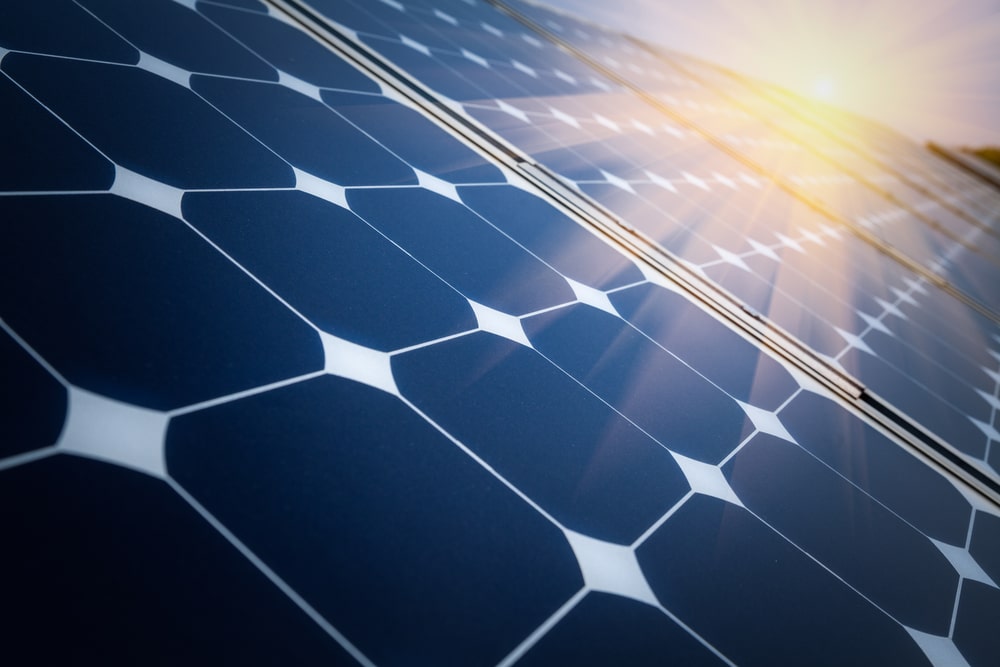 That was the message from Federal Minister for the Environment Sussan Ley in an address to the National Press Club this week, in which she blasted the lack of action to date.
"I am announcing today that I am putting the solar industry on notice with clear timelines for action," she said.
"The uptake of millions of panels across the country – from roof tops to solar farms – has been vital from an emissions perspective, but the explosion of retailers and importers in the area, and the lack of an industry-wide approach to collection and recycling, means that it also looms as a landfill nightmare.
"We can't fix one environmental issue by creating another."
Why solar panels loom as a major problem
Quality materials can last up to 25 years, but there has been a flood of inferior products on the Australian market that can easily fail.
That means that many Australian households are already replacing dodgy panels with better solutions. There are systems that can be almost 100 per cent recycled, but are ending up in landfill instead.
Australia has the highest uptake of panels globally, with almost 30 per cent of all homes featuring a PV set-up. That is around 2.7 million systems installed, before factoring in businesses and solar farms around the country.
That volume is growing exponentially, ever year shattering the record of the previous year for the number of installations. There are more farms being approved by the federal and state governments, and we are well on our way to a sustainable future.
Why aren't Australians recycling their systems? 
The big problem is that there aren't many places recycling these rooftop systems, despite the fact that most of the materials can be almost totally reused. We are in a situation where most systems are still sitting on the roof of homes and businesses, so the recycling industry is not booming. That will change.
Lotus Energy in Melbourne and Reclaim PV in Adelaide are the two recycling businesses currently operating in Australia. Anyone in the country can mail their panels to those businesses, but at their own expense. While other industries (like aluminium from used cans) will pay consumers to recycle, the market does not exist at present for these businesses to be able to afford to pay consumers back.
If nothing changes, there will reach a point where end-of-life systems will flood the market in the next 10-15 years, and there won't be enough facilities to handle them.
This is why action needs to happen now to give homeowners, businesses and commercial enterprises a realistic way of recycling their old rooftop set-ups. Time will tell if the rallying cry from the Environment Minister makes a difference.
Call us today on 1800 EMATTERS and get a quick quote. You can also email our friendly team for expert, obligation-free advice.