With progress slow Australia has been ranked as very low in its performance tackling climate change a new report has showed.
As part of this analysis it was deemed the federal government was not ambitious enough as well as noting its continued support of coal.
Other countries which were singled out were the U.S, Russia Japan, Saudi Arabia and Turkey who were performing at a low level according to the Brown to Green report.
On the other side of the equation countries such as China, Brazil, France, Germany, India, Mexico and South Africa ranking high for their climate action.
Not kicking renewable goals
The report claims based on current renewable policies Australia will not hit its carbon dioxide reduction targets which are a reduction in emissions of 26-28 per cent from 2005 levels by 2030 that formed part of the Paris agreements.
"Australia has made some progress in supporting the deployment of renewable energy schemes and enhancing energy efficiency, particularly in the residential sector," says Climate Transparency's 2017 Brown to Green report, released on Monday.
"However, experts claim this is insufficient given Australia's high emissions and its large potential for the deployment of renewables."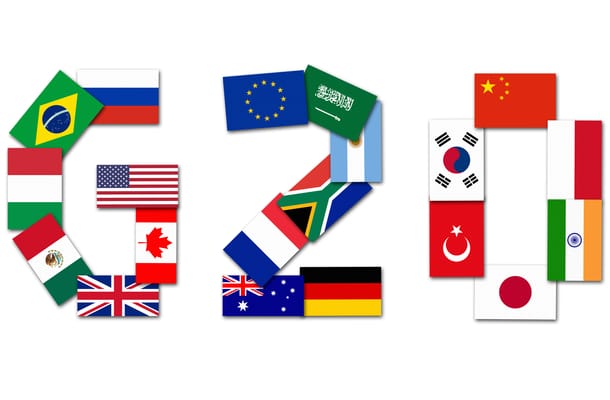 It isn't all doom and gloom from the report however with the countries involved having the power to make a large difference in CO2 emissions the world over. This coming after it was revealed that G20 countries are home to 98% of the global installed capacity of wind power, 97% of solar power, and 93% of electric vehicles.
Apart from Russia all other countries in the G20 have seen growth in renewables with China, the Republic of Korea, Turkey and the UK all experiencing the strongest growth.
A united problem
There is also major concern with the situation in the US after the global powerhouse pulled out of the Paris agreement.
"After Trump resigned from the Paris agreement, and began dismantling important national climate policies like the Clean Power Plan, experts now give the US much lower ratings for policy performance," report co-author, Jan Burck, said.
"The pro-Paris reactions in a lot of US States and cities will hopefully help it to still play a part in combating the climate crisis."