Designed to deliver $40 million in grants for the community, the Energy Efficient Communities Program will contribute to the lowering of energy bills and emissions reductions across the country.
Developed by the government, the intention is to support businesses by cutting down on energy costs, helping them save through a number of tactics, including:
Upgrading equipment that has a better energy rating
Investment in management systems and monitoring solutions to better track consumption
Assessments on energy efficiency opportunities, as per the Australian Standard
Community organisations exclusively can gain access to generation and storage developments (like solar batteries, PV panels or solar hot water).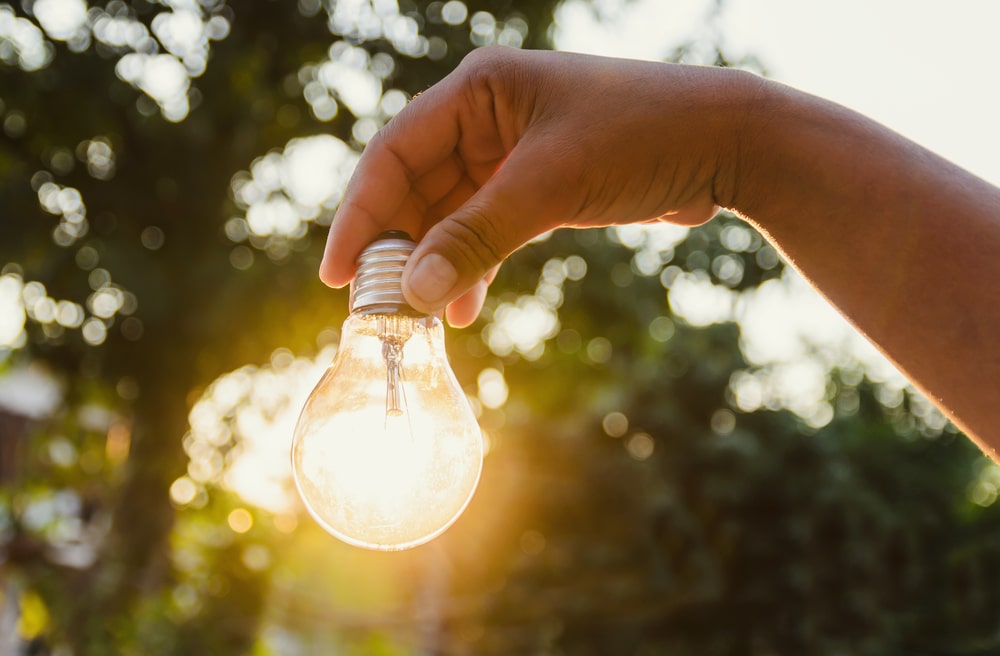 How can you get this funding?
The program is run through two separate pathways:
The Business Stream: opens mid-2020
The Community Organisations Stream: opens 2 April, 2020.
To find out more about the Community Organisations Stream, visit this website for all details on how to access the grant.
It's also important to note that a handful of community organisations have already received an invitation to apply for this funding (in a separate round), in order to cater to the objectives from the 2019 election.
How much money is available?
Community organisations will be able to apply for a grant that can hit up to $12,500. Small businesses will have up to $20,000, while businesses with high energy usage have a grant of $250,000 available (with co-contribution needed).
Who is eligible for the Communities Program?
From not-for-profit groups through to welfare centres and more – there are a number of groups that are able to receive this funding, and a number who are excluded. For the full list, we recommend visiting the official page here.
Who can get the Business Stream funding?
Small businesses with less than $10 million a year are eligible. Meanwhile, businesses with high energy usage (over 0.05 petajoules each year) are also able to apply.
Full details on how to apply for this section of the grant will be released later in the year.
> For all other lists of eligible applicants and businesses, please head to the Energy.gov.au  or Business.gov.au.<
Help is available to you and your business
Aside from this announcement, the government also recently increased the asset tax write-off to $150,000, meaning you can invest in a solar energy solution to lower inevitably higher bills in the future.
Get three FREE quotes on a solar solution for your property now to take advantage of these opportunities.