The global COVID-19 pandemic has caused major changes around the world in 2020 in terms of how we live, play and work, and many of those changes are set to remain in place for some time to come.
As of September 25, there had been over 32 million confirmed cases of the coronavirus with almost 1 million people dead. Currently, 63,333 people are in a serious or critical condition, and 5872 people are losing their battle with the virus every day.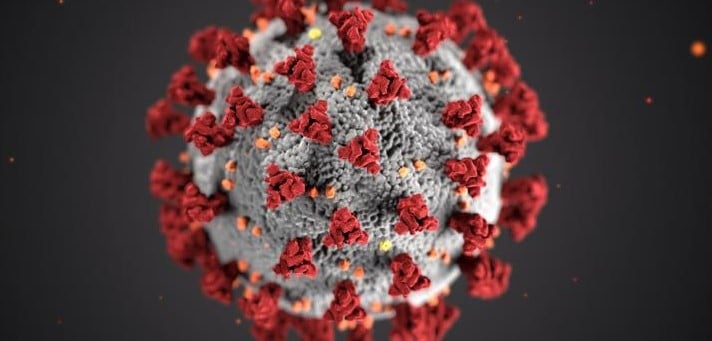 The disruptions to global economies have been devastating as well. While the figures on this are an evolving process as governments around the world work to minimise the damage, we have already seen The Dow and the FTSE plummet to lows not seen since 1987 this year. We have witnessed plummeting interest rates and soaring unemployment rates around the world.
The International Monetary Fund has predicted that the global economy will shrink by three per cent before 2020 is finished, which is the worst decline since the Great Depression of the 1930s.
There is frantic work being conducted around the world to develop a vaccine that will hopefully create herd immunity. This will only happen if enough people have access to the vaccine and consent to taking it, with a large section of society questioning whether they will take the vaccine or not when and if it is made available for public consumption.
This is the new world, and people need to recognise that it is highly unlikely we will ever fully return to old-world ways ever again.
How COVID-19 could be the catalyst for a more sustainable world moving forward
So what has renewables and sustainability got to do with a global pandemic, you might ask?
The world will recover from COVID-19, but this is a rare opportunity for us to take stock and make strong decisions on what we want our new world order to look like. The issues of climate change, environmental degradation, fossil fuel supplied dwindling, and global emissions have not gone away – they remain a clear and present danger.
With the economy to rebuild and likely investment in new technologies, innovations and industry there is scope to move ahead with green initiatives rather than going back to every problem we have had with the antiquated fossil fuel economy. And the first step towards that goal could be through The European Green Deal.
The European Green Deal was launched in December 2019, just before COVID-19 exploded across the world and included a comprehensive framework on new regulations and legislation that could propel us forward into a sustainable future.
This presents an opportunity to make The European Green Deal the cornerstone of economic recovery, with money invested in new infrastructure and new initiatives that would be environmentally friendly and help boost the ailing economy. It is a model that other countries can emulate as well, formulating their own road to recovery without turning back to the tired old mechanisms that were sending us towards environmental oblivion.