The Australian Energy Market Operator (AEMA) – the body in charge of running Western Australia's primary electricity market – wants the opportunity to direct excess solar power from residential properties to help stabilise the grid. This will cut the bill rebates residents receive but maybe the answer to avoiding surging levels of renewable energy that can cause rolling power cuts.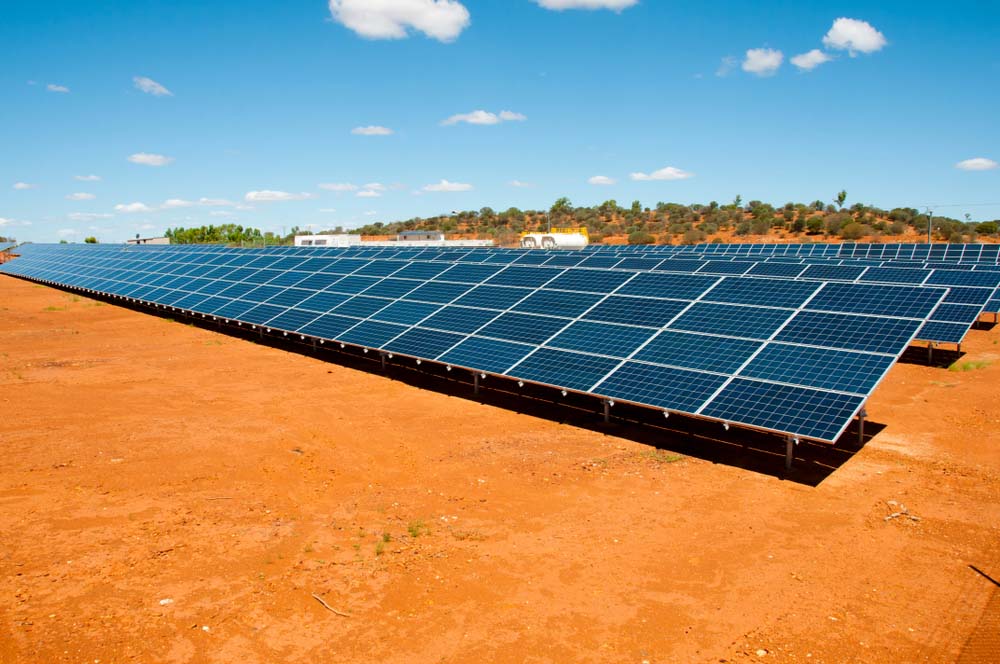 Chief executive Audrey Zibelman said the 'smart inverters' would be key to making sure the rise of rooftop solar doesn't overburden the power network's stability.
The action has been supported by the State Government, with Energy Minister Bill Johnston stating more insight and control over the output provided from rooftop solar is crucial.
This comes after warnings from AEMO noted WA's largest power system – the electricity market on a wholesale level – is being threatened by instability for the future years because of the rapid take-up of solar panels across the state.
Zebelman said the move to renewable energy by a majority of households and commercial buildings is unlikely to stop, and it's necessary for authorities to ensure the move is well-managed.
A big part of this effort is the use of smart inverters – which allow AENMO to "spill" extra power that's generated by rooftop panels at times where the network is falling under pressure.
The devices are being progressively rolled out across the state, thanks to an agreement that was solidified in 2017. However, Zibelman says these installations need to be pushed out quicker than the current pace.
Currently, households around WA can export any excess power produced by their own panels into the grid, with provider Synergy paying out a minimum of 7.1 cents per unit received. While this is beneficial for consumers, the AEMO has warned that this uptake in uncontrolled input to the grid from solar power is causing immense stress on the gas and coal-fired power stations. These stations are responsible for keeping the stability of the grid at its best.
The need to adapt
Zibelman claims the current setup was not so much a problem back when there were far fewer panels in use. But the huge influx of these systems means that one in three homes in the state's south-west grid has solar panels. This equates to approximately 300,000 households in the PV network, all of which have a capacity of 1000 megawatts combined.
She further added that when the state had one to two per cent of the population using rooftop solar, there were no reasons for concern, but with this amount growing, she claims action must be taken.
Alternatively, the AEMO has warned that it may have to use "load shedding" to avoid over-production from panels that are causing grid stress. This means rolling power restrictions across certain areas, but it hopes that batteries and storage facilities will help balance the system in the near future.