Recently publicised research is demonstrating that carbon emissions have gone through another increase this year, although more slowly than the previous two years.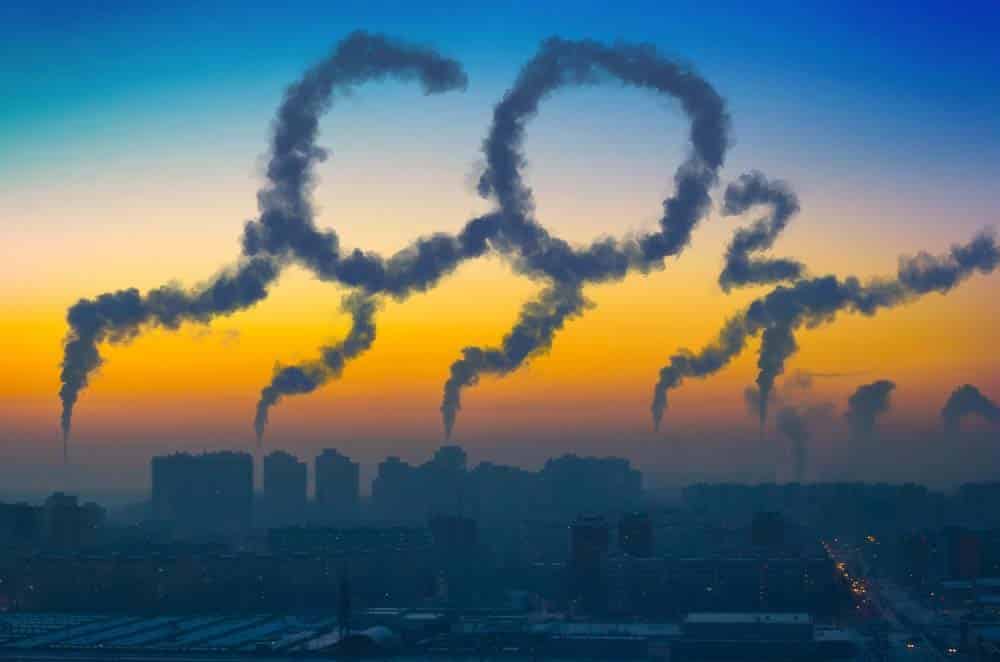 Fossil fuels are projected to see an increase of 0.6 per cent in emissions during 2019, reaching approximately 37 billion tonnes of carbon dioxide. The report was conducted by the University of East Anglia (UEA), the University of Exeter and also the Global Carbon Project.
Pollution levels creeping upwards
Annually, carbon dioxide (the primary greenhouse gas that's driving global temperatures higher) saw a rise of less than 1.5 per cent in 2017 and 2.1 in the year 2018.
Pollution levels are also growing, although slowly, most likely because of the falling coal use across the US and EU, but slower adoption of fossil fuels across China and India.
Globally, emissions from oil and gas are also up, as disclosed in the assessment that has been released in time for the countries meetup in Madrid for the latest UN talks on climate change.
While some have argued the shift from coal to less harmful gases has been commended for being the path to a cleaner future, some experts are warning that emissions must decrease to zero for significant change to occur. They also say that gas is no longer a solution that will be sustainable enough for the long term.
The analysis noted how far the world is from achieving the decrease of 7.6 per cent a year by 2013 – a goal the UN warned is mandatory if the world is to curb global warming to 1.5 degrees Celcius.
Between 2014 and 2016, there were three years where there was almost no growth in the rise of emissions, which raised hopes that the pollution had reached its peak. Following this period, to years of increases quickly dashed those dreams.
Back in 2015, countries across the globe came together to negotiate the Paris Agreement, in order to limit the effects of global warming. Emissions are now 4 per cent higher than they were during that year.
The good news
It's not all doom and gloom though; the annual average increase over the past 10 years has actually been lower, sitting at 0.9 per cent in comparison to the 3 per cent a year during the 2000s.
Researchers supporting the project are now calling for more policies to be put in place to ensure cleaner technologies – such as solar energy, wind and electric transportation – begin to replace fossil fuels. There needs to be a complete overhaul, they note, rather than just the cleaner options running alongside existing fuel options.