Published by the Australian Energy Market Commission (AEMC), forecasts are demonstrating that continuous price falls are inevitable in the near future. These cuts are likely to be driven by the increasing supply of renewable energy and sufficient generation across the electricity market.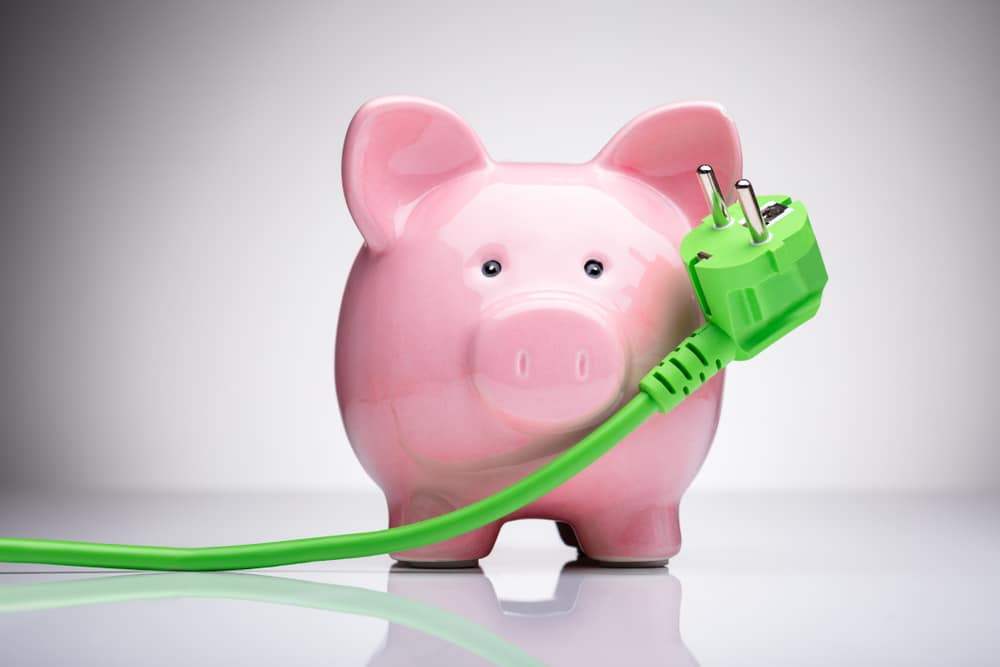 The AEMC predicts that more investments into battery technology, as well as solar and wind, will see the best possible mix for both generation investment to provide enough power at the lowest cost to consumers.
Currently, no investment has bee forecasted for coal or gas generation, beyond the existing projects that are already in the pipeline.
Who will benefit the most?
The report notes that south-east Queensland will see electricity prices fall by up to 20 per cent by June, 2022. That's a saving of approximately $278 annually for the average household.
New South Wales are likely to see a fall of 8 per cent, equally $107, followed by Victoria by 5 per cent ($53), Tasmania by 5 per cent ($93), ACT by 7 per cent ($134) and South Australia by 2 per cent ($27).
Unfortunately, prices in Western Australia are expected to rise by 6 per cent, equalling a total of $102 annually by 2022. The cause is mainly due to rising gas costs.
Projections aren't set in stone
Chairman of AEMC John Pierce said that it's important to realise the forecasts reflect a huge injection of almost 5000 megawatts of new power supply across the nation for the next three years.
Ultimately, the more supply there is to utilise, the less pressure there is on prices.
"But it's important to note that over a decade of analysis, we have seen trends change sharply in response to factors such as sudden generator closures and implementation of new policies," said Pierce.
He further added that these projections should be seen as just that – projections.
Further to new generation contributing to the price drops, distribution cost-effectiveness and cheaper large-scale generation certifications (under the Renewable Energy Target) are also playing a part.
The advisory body has also blueprinted a further investment for developments across battery power, wind and solar, in order to meet the market's current and future needs.