A recent report noting the enormous amount of energy consumption by three notable organisations – Woolworths, Telstra and Coles – shows that switching to renewables could create a huge boom in job opportunities across Australia.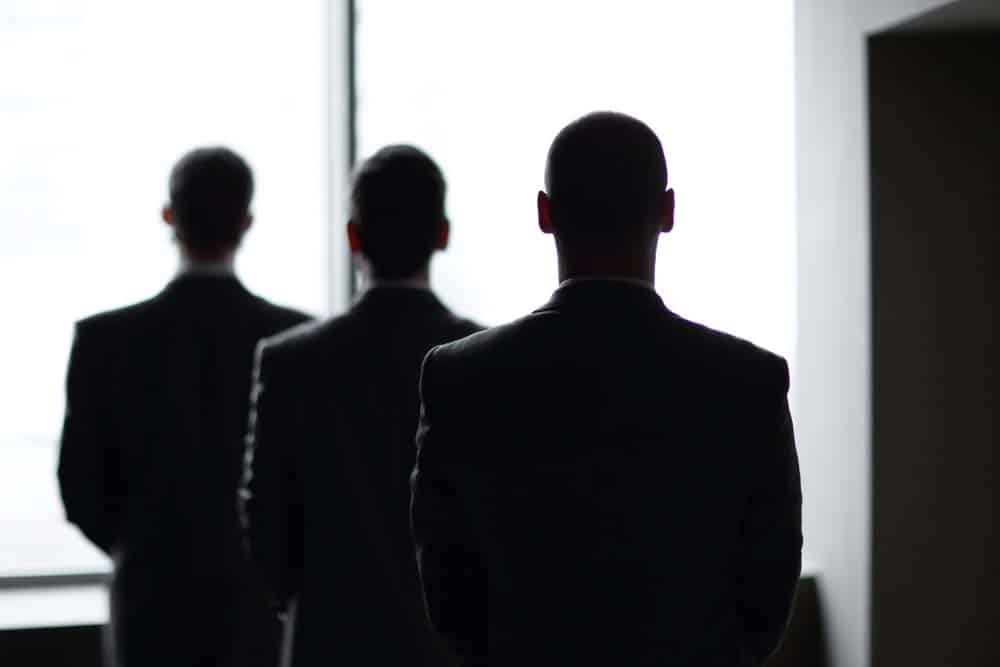 More than 4000 jobs would be on offer, says Greenpeace Australia Pacific, as highlighted in their REenergise campaign. It emphasised that the immense impact of these companies in the country would see huge opportunities for the job market if they chose to switch to 100 per cent renewables.
Currently, almost 70 per cent of the country's electricity is taken up by industry and business sectors annually, with most still being created by coal.
The report stated that if 80 of Australia's primary brands made the switch to renewables, more than 10,000 years of jobs in construction, and more than 5000 continuous jobs would be established.
At a minimum, even if Woolworths, Telstra and Coles decided to make the move, it would create 33 new developments across wind and solar energy. Additionally, the country would see 3.2GWs of renewable electricity generated, which is enough to fuel approximately 1.3 million homes or around 14 per cent of households across Australia.
The potential for job opportunities
If at a base level, these three giants decided to switch over to renewable energy, Australia would see around 4194 job-years created in construction, as well as 232 ongoing employment opportunities. 
But beyond this, more than 17 million tonnes of carbon emissions would be eliminated – a huge win for climate change prevention.
The report noted that Coles, Woolworths and Telstra are responsible for approximately two per cent of the country's current total domestic climate pollution. Additionally, the top 100 companies consuming electricity account for around 30 per cent of the national total for climate pollution from domestic origins.
Greenpeace said that there is a huge opportunity and potential for corporations like these three to help drive the economy into a more clean source of energy. Combined with job creation and action against climate change, it's a situation that would see wins across the board.
On a positive note, the report also placed the spotlight on brands already making positive moves in the field. This includes Carlton and United Breweries (CUB) – of which has committed to obtaining 100 per cent of its purchased electricity from renewable-based sources by the year 2025.
CUB has signed a 12-year agreement which will see a collaboration with a solar farm in Mildura to provide coverage for 90 per cent of the company's electricity requirements. The gap will be bridged by solar developments set to be installed on its buildings in 2020.