Queensland residents living in public housing will be given access to more affordable solar energy, under an initiative being rolled out by the State Government.
The Palaszczuk Labor Government has announced a trial for residents living in the city of Logan, just south of the capital Brisbane, to be able to purchase solar power at a discounted per kilowatt-hour rate from local energy providers.
Logan is comprised of 70 suburbs and is home to 326,615 people, with over six per cent of residents living in social housing.
Up to 2000 public housing tenants that are managed through Logan City's Woodridge Housing Service Centre will be eligible for the trial.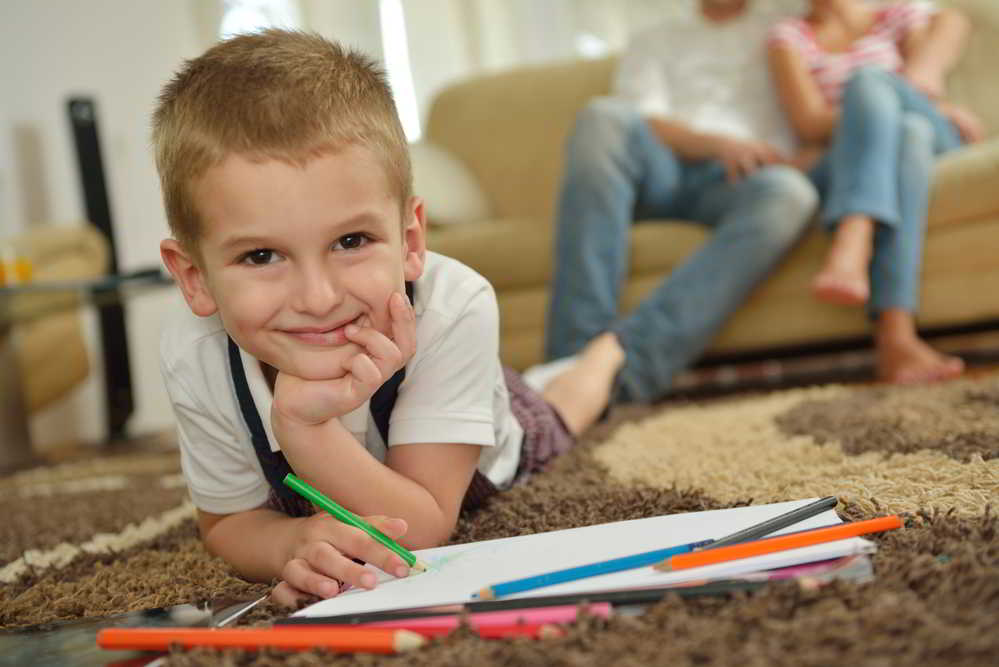 Solar energy brings opportunity to Logan
State Development Minister Cameron Dick has called on local energy providers to tender for the project. This would also improve employment in the Logan region and the local economy by using local tradespeople and suppliers for the duration.
Once the tender process is complete, families in public housing will be able to apply to take part in the program in the electorates of Waterford, Coomera, Woodridge, Logan, Algester and Springwood.
The trial is a partnership between the Queensland Department of Housing and Public Works and the Department of Natural Resources, Mines and Energy.
Similar trials have already been held in the Queensland towns of Cairns and Rockhampton, which saw more than 800 solar panel systems installed which saved households $250 in energy costs on average.
Construction on these trials was completed in September 2018. It is hoped the Logan trial will commence construction in early 2020.
Looking towards wider Queensland
The State Government will use data from the trials to determine if the scheme should be rolled out to other regions across Queensland.
On top of these trials, the Queensland State Government has also constructed a 200-kilowatt rooftop solar farm on the rooftops of government-owned buildings in Lockhart River to provide power to remote Indigenous communities.
The initiative is part of a major push in the region, with Logan City Council announcing plans to install panels on five of its buildings during the 2019/20 financial year.
There are already panels installed on 29 council buildings, including an 87 kW system on the Round Mountain Reservoir, and 30 kW on the Browns Plains Recycling Centre and the Slacks Creek Animal Management Centre.
The new plan will see panels installed on the Logan West Community Centre, Mt Warren Sports Centre, Logan North Aquatic Centre, Logan West Library and Marsden Library.
Logan City Council has boasted that the region has over 300 days of sunshine a year and that 38,000 individual solar PV systems were installed across Logan in the last decade, making up 157 megawatts of capacity.
The Australian PV Institute lists the Local Government Area of Logan as having 44,068 solar power installations, making up 38.5 per cent of all dwellings – above the state average of 34.1 per cent.