Across Australia, the effects of COVID-19 are taking a hit on the economy. But even at a household level, we're feeling the impact of rising energy costs, as we spend more time at home. This shift in behavior is triggering Australians to review their current energy plans, assessing whether they're receiving the best possible value on the market.
The challenge is that wading through all of this information and industry jargon can be a tough task to handle, ultimately causing more confusion than clarity. To combat this, Energy Matters has launched an exclusive energy health check feature that lets Australians compare their current plan with others available on our panel of approved retailers for their postcode.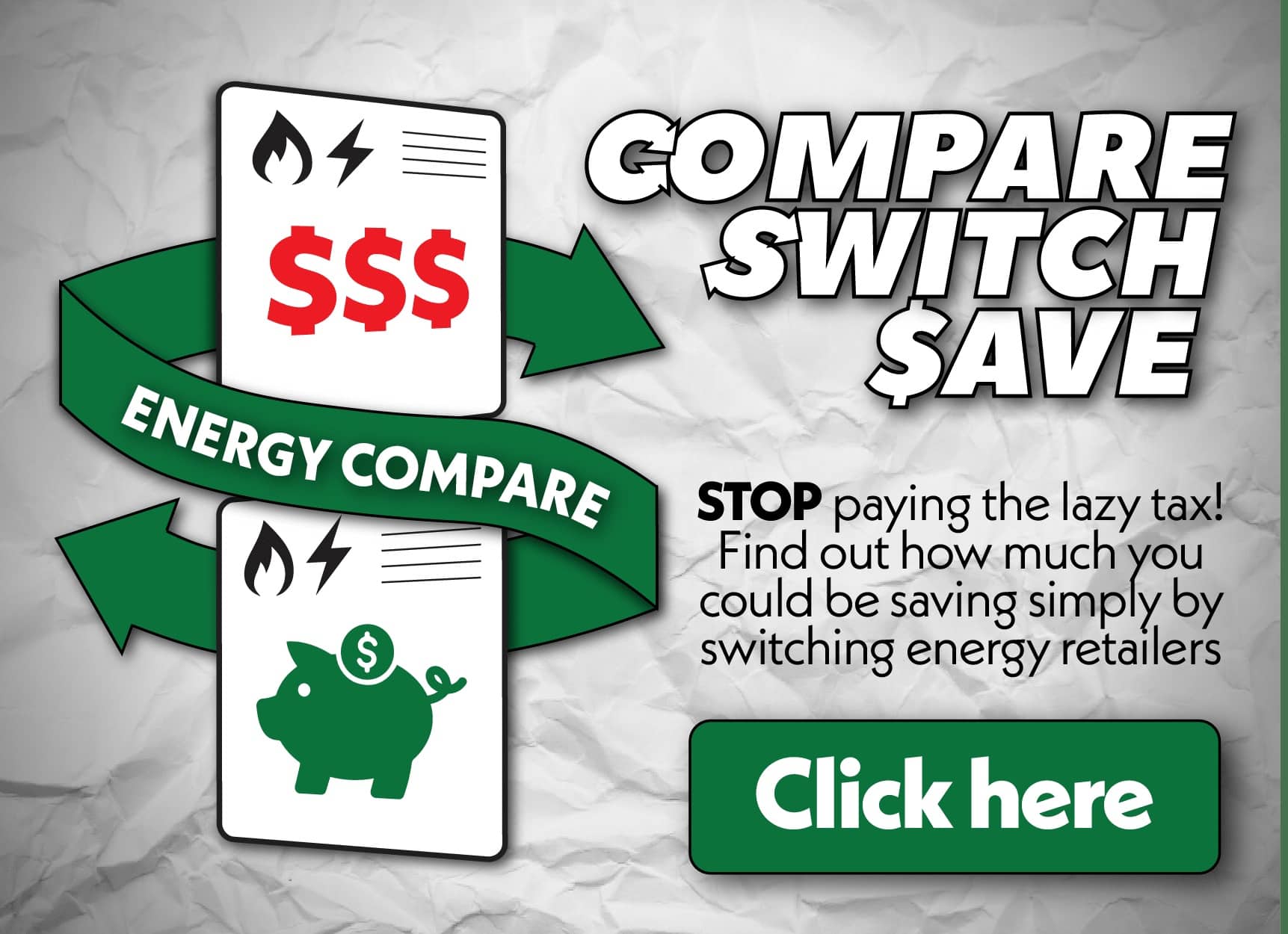 What does an energy health check do?
The process is simple and takes only a couple of minutes: customers enter their postcode, a few details about their property and current energy bills and they are presented with a list of competitive energy plans. This gives the customer all of the insights required to compare these offers from some of the leading retailers to their current plan.
From there, a user can select the plan that's more tailored to their circumstances which we hope saves them money on future bills The best part is, all paperwork, admin and energy bill transfers are taken care of by the Energy Matters team – no sales phone calls or pushy call centre's trying to sell you a plan that may not be best for you.  It is just a simple, online experience to compare, switch and save you money.
How often should you get an energy health check?
If it has been longer than a year since you last sat down and ran a magnifying glass over your bills, it's likely that the retailer you've been loyal to all this time has increased or adjusted your rates during this period. You may be paying more than you need to and this can quickly add up in the long-term…. A couple years of savings can be better spent on other important things like a holiday, home improvements
For instance, electricity and gas prices have significantly increased. During 2000 to 2013 alone, these costs had risen by 72 per cent and 34 per cent respectively. You can only imagine what those spikes look like now.
To prevent this, we recommend assessing your current plan with our energy health check tool at least once a year.
Please note that we strongly recommend having a recent electricity & gas bill handy so that the tool can generate the most accurate alternatives for you.
If you feel like you're paying too much for your gas and electricity, get your free energy health check  now.