Sydney-based Energy Estate is combining forces with RES to construct over 2GW wind generation capacity in the industrial hub of Gladstone, Queensland. Announced on Monday, the two companies put forward their plans to work on a development known as the Central Queensland Power Project, to deliver a supply of wind, solar and storage solutions.
In a joint statement, the partnership said the collaboration would bring a much-needed fast-track of creating a greener future for several industries in Queensland.
"The shared CQP vision is to accelerate the carbonisation of heavy industry and the community in Queensland," the statement said. They further added that this project comes in line with supporting the local Gladstone community, as well as decarbonising the "industrial eco-system through the supply of low carbon energy".
Additionally, purchase agreements will be available for local companies who want to benefit from long-term fixed prices for their energy bills.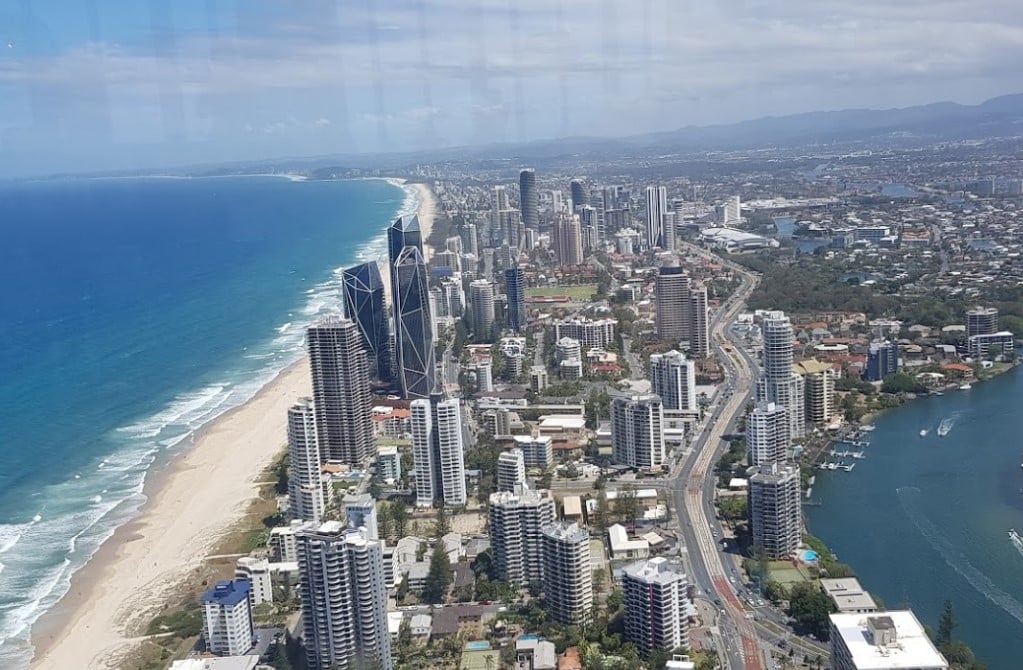 Queensland expands energy portfolio
The project will add to other successful developments rolled out from RES across Queensland, including the Emerald solar farm (72MW) and the Dulacca wind farm (180MW).
All goals are currently focused on accelerating the expansion of the portfolio, which is spread across wind, solar and storage projects. Intentions remain on completing these developments as part of the Fitzroy Renewable Energy Zone over the next 10 years.
Simon Currie from Energy Estate said the shift is a critical part of the local industrial sector's greener pathways.
"This is a transition story," he said on Monday. "It's about…accelerating the energy transition of heavy industry around this critical region.
"We are developing renewable energy projects which will deliver a mix of wind, solar and storage…allowing for blended generation to  create a firmed renewable electricity supply…and stimulate the development of new industries such as green hydrogen."
Jobs will also be created, with a heavy emphasis on skills that many in Gladstone already possess – including construction, civil earthworks, engineering, fencing, electrical, security, transportation, logistics and geotech.
RELATED: Tasmania heads towards 200% renewable energy target
References
PV Magazine: https://www.pv-magazine-australia.com/2020/05/19/2-gw-and-renewable-energy-and-a-just-transition-headed-to-central-queensland/
Renew Economy: https://reneweconomy.com.au/huge-2gw-of-wind-solar-and-storage-to-deliver-green-future-for-queensland-industrial-hub-92021/