Not too long ago, the World Meteorological Organization (WMO) predicted that global carbon emissions could fall by up to 6 per cent, thanks to the impacts of COVID-19. Now, it seems as though those initial predictions could have been an understatement, with environmental benefits now soaring higher than first expected.
As reported by CNN, a global study of worldwide carbon emissions discovered that daily emissions have declined by 17 per cent, within the period of January and April. Comparing this to 2049's same period, it looks as though we're on track to achieve anywhere from 4.4 to 8.4 per cent by the end of 2020.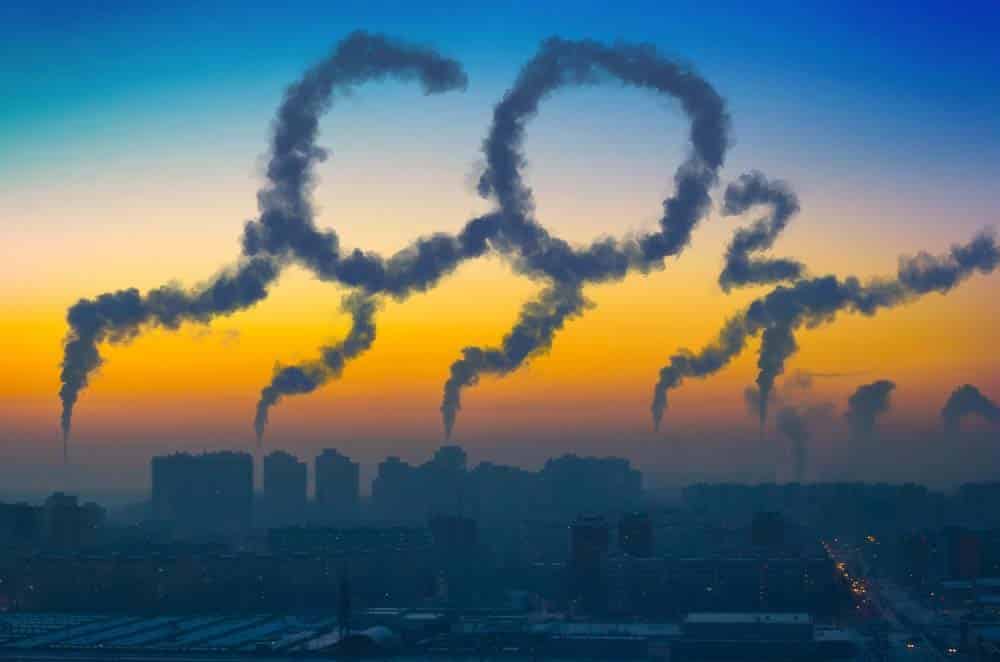 So why is this such a big deal? To put that all into perspective, CNN noted there hadn't been a figure this significant for carbon emissions decreases since WW2.
Earlier this week, the Nature Climate Change released findings on temporary reductions in global CO2 emissions during COVID-19, due to the forced confinement of populations across the globe.
Though it's not entirely clear how long the pandemic will continue to make its mark on the world for – or what the economic fallout will look like by the end of it – it's hard to solidify whether the emissions reduction will be a long-term factor. Because the changes behind this benefit are attributed to the way our economy and energy sectors have had to adapt, the declines are likely to be short-lived.
Add to that the fact that 2020 has been one of the top five hottest years on record, and there's a lot to think about for researchers.
Rob Jackson of Standford University said it's hard to celebrate when a drop in emissions is due to "unemployment and forced behaviour", adding that "We've reduced emissions for the wrong reasons."
New Scientific index shows lockdown effects
Researchers have combined forces to create a study focused on 69 countries throughout the world – including all 50 US states and 30 provinces in China. Of these two alone, their population accounts for 85 per cent of the world's total numbers, and 97 per cent of global carbon emissions.
Because real-time data doesn't exist for this kind of thing, researchers have taken to make a formula of their own. Using confinement indexed based on the complexity of pandemic policies (0 being no policy and 3 reflecting maximum lockdown policies in place), the team have assessed the impacts of global efforts.
Examining daily data across six specific industries of the economy that contribute to emissions – including aviation, transportation, commerce and notable others – they narrowed down an index for each country.
The results found that fewer cars on the road are the leading factor behind the decline in emissions, as surface transport saw a loss of 50 per cent by the end of April. The most significant decrease, however, was in aviation – a whopping 75 per cent  – but this is only a small slice of global emissions.
In summary, these researchers predict 1,048 metric tons of carbon dioxide have been eliminated. That equates to 2,312,649 pounds – according to CNN.
Whether this all lasts remains to be seen, and whether it makes a difference towards climate change action is also unclear. What we do know is that, by the end of the year, these emissions will decline even further – something we weren't expecting in the first place.