The advancements of the solar energy industry have evolved significantly over recent years, so the concept of flexible solar panels never seemed like a far off idea. But now, PV technology is flaunting its stuff across Noosa Shire Council, where the region is demonstrating its flexible, new innovations.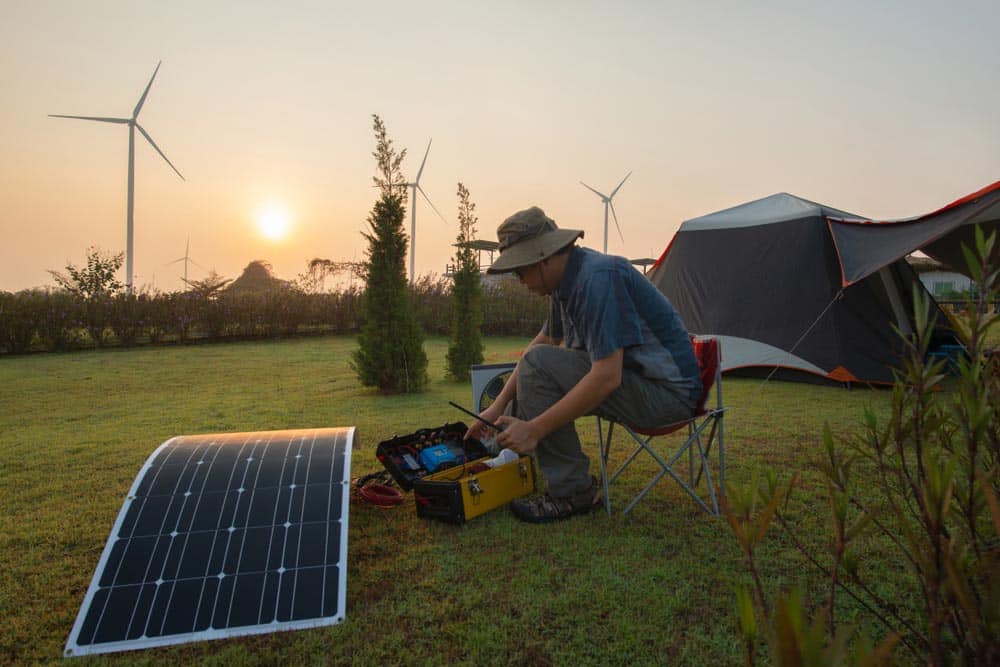 Installed in the library in Noosaville, a curved rooftop is now the home of a 72.5-kilowatt system that features 250 solar panels known as eArches. These designs include a 290 watts and weight approximately 5.5 kilograms each. Comparing this to the traditional glass-based designs that sit at around 18 to 19 kilograms, and this is a big difference. The modules were installed onto the roof using a specifically made adhesive.
Noosa Shire Mayor Tony Wellington said the installation was actually less complex and labour intensive than conventional panels. The panels also perform better during extreme weather conditions, such as the occurrence of hail. With the storm season upon us, this is a welcomed innovation.
What are eArche solar panels?
Produce by Sunman (Zhenjiang) Company Limited (otherwise known as SunMan Energy), the modules are formed on monocrystalline PERC cells. They're available in versions that offer both non-framed and framed designs.
With a module efficiency of 17.1 per cent and a temperature coefficient of Pmax -0.38 per cent per degrees Celcius, there's a lot to love about these designs.
Beyond curved rooftops, the flexible solar panels offer the ability to be used in applications across commercial contexts. This is especially the case when there is a roof that has been built to minimum specifications and needs a 'slender' option. In these circumstances, the roofs often can't support the weight of convention solar systems.
eArche panels are currently more costly than traditional alternatives, but it may be cheaper to use these than to carry out roof-strengthening work in order to use conventional systems.
Noosa isn't the only place to see the innovation, with a 235 kW system recently installed on the Australian National Maritime Museum's Heritage Centre. Its slender roof required a more flexible option – something these panels were able to fulfil.
Looking towards carbon neutrality for Noosa
The Council has made a commitment to be carbon-neutral by 2026. It plans to use solar energy to contribute to this objective.
The Noosaville Library will join 9 other projects that have seen notable solar power installations. This includes the Tewantin Administration Building.
Wellington said that the installations are eliminating mains grid electricity consumption by up to 80 per cent. The library is expected to create the equivalent of half of the facility's electrical demands.
Earlier this year, Noosa Shire Council also became the first local government in Queensland to declare a 'climate emergency'. The movement has continued on since then, gaining momentum and seeing 76 jurisdictions across Australia further declaring the same.