Situated in an abundance of remote high country, Licola Wilderness Village is set to become the first town in Victoria to turn completely off-grid with their source of solar energy.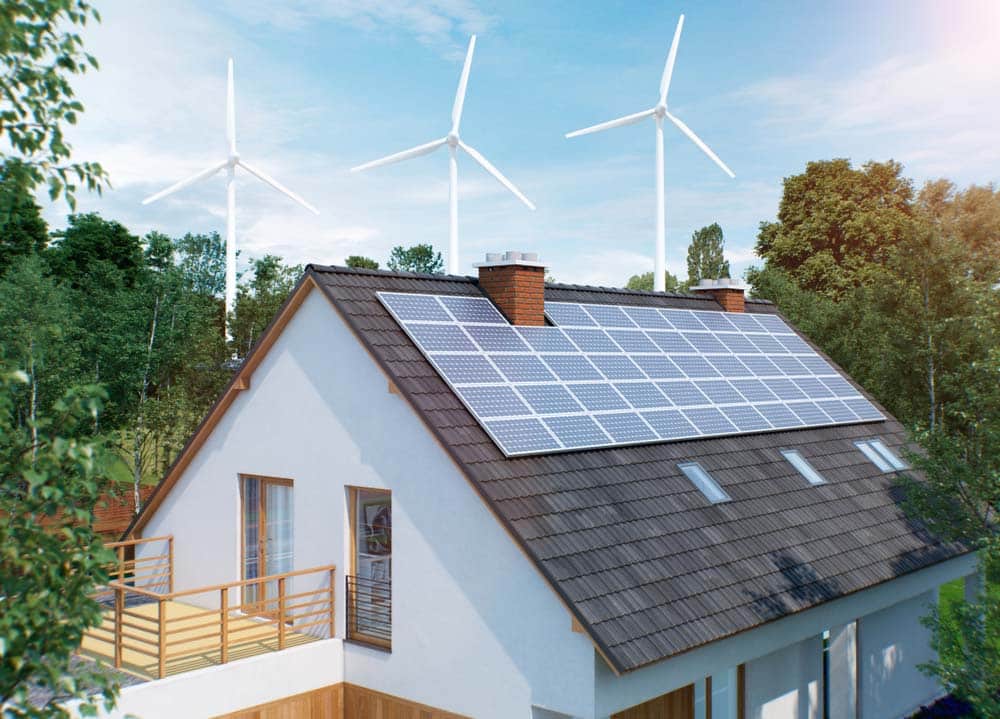 Historically powered by diesel generators, the town is 50 kilometres to the closest electricity grid, making the development a welcomed one. 
CEO and operations manager of Licola Wilderness Village Tony Davis said the switch to solar energy has reduced production costs and additional carbon emissions by up to 90 per cent.
He said the location is now the world's best demonstration for what is called a "microgrid". He also said that the totally off-grid system is self-sufficient.
A recreational town at heart
Known as a recreational town that plays home to campers and local adventurists, the town pumps water from the Macalister River nearby. The rising costs of diesel meant that to keep generators operating, the camp had to spend a huge $135,000 a year. Now, the use of the microgrid will power the entire town.
Because of the versatility of the design, it's one that is friendly enough to adapt to other like-minded small communities or town across Australia. Easy to replicate it's an efficient way for rural locations to access the resources they need, without the hefty price tags.
Camping village turned hub for disadvantaged 
Once an abandoned sawmill town, the Lions Clubs of Victoria and New South Wales took up the town's facilities for $20,000 in 1969. 
From there, it turned the destination into a recreational camping village specifically to cater to disadvantaged students. Inspired by similar summer camps in the US, it features 26 cabins, 270 beds, a swimming pool, sports stadium, church, staff quarters and more. It plays home to approximately 1,500 children annually.
Transforming the camp with solar power
Diesel initially increased the cost of running power to the camp so much that it had become unsustainable. Thankfully, the new solar system now includes 600 panels that are positioned across the camp to capture various angles of sun during the day. 
Captured into a 37-tonne pair of batteries, the power is stored in two big shipping containers; from there, an inverter – designed here in Australia – converts the power to 240 volts.
Peter McKernan, project solar engineer, says the camp hopes to cover all costs of the installation within seven years. 
And as for the future, the Lions believe that the camp's annual savings on diesel expenditure will allow the organisation to expand the camp, and run many more programs annually – something that's necessary for the success of the destination.