The NSW Government is pushing for businesses to express interests in renewable energy developments, as part of Australia's first renewable energy zone. Destined to sit in the state's Central West, the program is currently open for applications towards the development, which is set to begin construction in 2022.
The State Government is looking to garner 3,000 megawatts of investment, which equates to $4 billion in funding for the pilot program. This comes as a targeted campaign designed to help the state reach zero net emissions by 2050.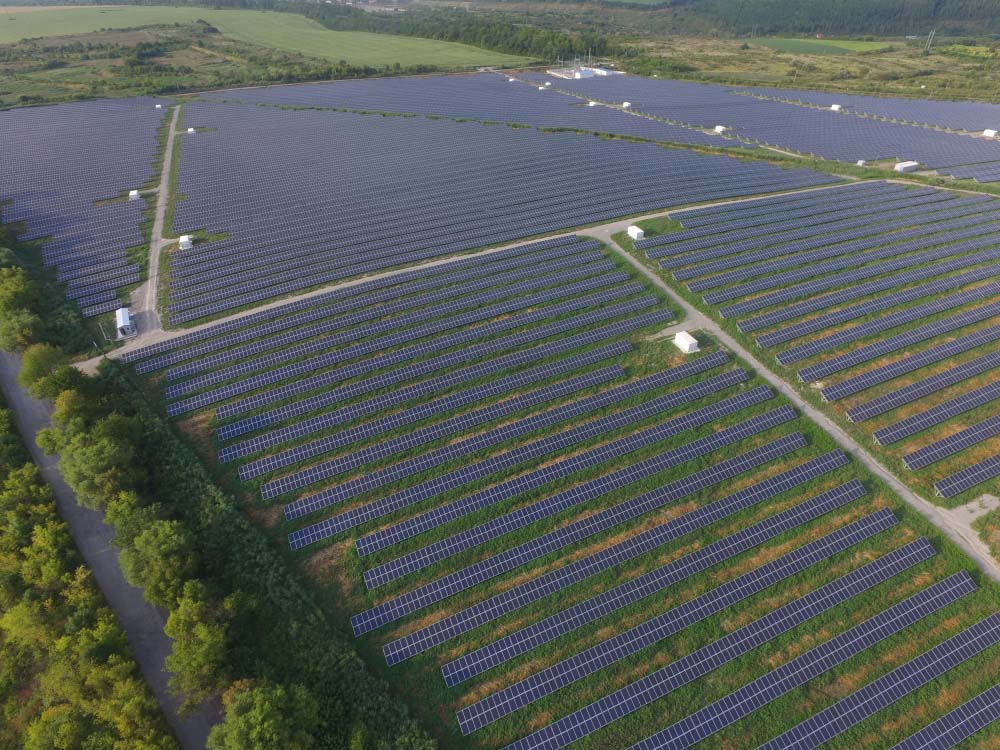 The state is looking to eliminate up to 35 per cent of emissions by the year 2030, in addition to delivering $7 billion in new funding and more than 1,700 jobs to the area.
On a national scale, there are already plans to construct a similar hub in Victoria's north-west, as the area has optimal access to the wider electricity network.
The Australian Renewable Energy Agency (ARENA) said it is concerned that investments are falling considerably, dropping to 60 per cent in 2019.
They say this is due to the complex nature of getting approval to connect new developments to the grid, as well as the less-than-ideal transmission losses and congestion involved.
Farmers express concern
However, this project has farmers sitting on both sides of the fence, with some carrying concerns that it will impact viable agricultural land.
This week, the ABC reported that crop and sheep farmer Andrew Martell – who's situated in Gollan, east of Dubbo – was concerned that solar farms are being developed on land that should be used for agricultural purposes.
"My biggest concern is that they're putting solar farms on very good agricultural land when the sun shines just as much on poorer country where it would have a lot less impact on agricultural production," he said in the article.
"That's what they've done with the solar farms around Wellington, and they do it because it's cheaper to put it in, but is that in the long-term interest?"
Martell believes that experts should be opting to look into putting farms on desert in the US, instead. For example, in California, they've shifted their larger solar farms to the desert, using a single line AC current.
"[This is] far more efficient at transferring power and has far less power drop than a DC line," Martell said.
The perfect time
On the other side of the fence, advocates are claiming that it's the perfect time for developments across large-scale solar and wind farms to be rolled out. Telling the ABC that the country has "suffered through terrible drought that reduced the flow of income from farms to local economies", Karin Stark – farmer and renewable energy supporter – said these installations will breathe new life into the region.
She also told the ABC that there are answers to those concerns raised by farmers about the placement of farms on agricultural land, noting that grazing can happen in between panels.