Queensland has long been known as the Sunshine State while locals also realise they have the best breezes in the country as well. Now that sunshine and wind will be used to power all Coles stores in Queensland following a landmark agreement between the supermarket giant and publicly-owned generator and retailer CleanCo.
Queensland energy minister Anthony Lynham made the announcement earlier this month that Coles and the state government-owned Cleanco would enter a 10-year partnership that would see renewable energy power over 90 per cent of all Coles stores and other retail outlets from July 2022.
It comes following a $250 million funding injection from the State Government, which has also committed $19 million to develop hydrogen export facilities in Gladstone. And the Queensland Government has also recently committed $500 million to the Renewable Energy Fund for state-owned energy companies like CleanCo to purchase and develop commercial renewable projects and infrastructure.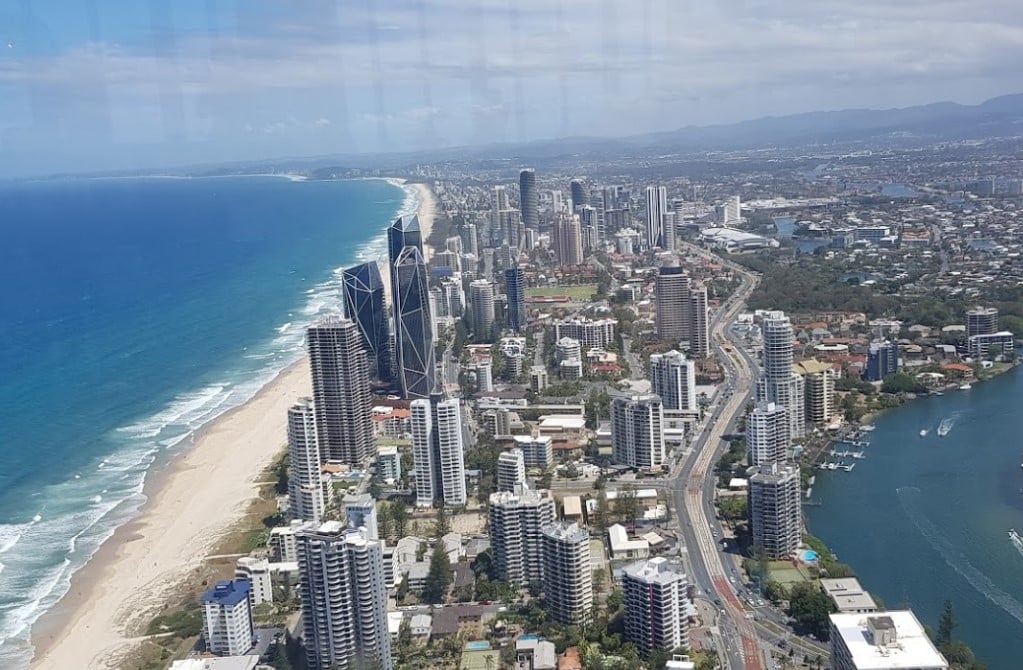 CleanCo gives state funding for major new projects
CleanCo recently signed a deal with Spanish renewable energy giant Acciona which will see a 1GW wind farm constructed in Queensland – the largest of its kind in Australia. Under the partnership CleanCo will build a 100MW component of the 1.026GW MacIntyre project located near Warwick in the Southern Downs region and then contract Acciona for a further 400MW then the rest of the project is expected to be complete by 2024, delivering over 1GW of power to Queensland with the first supply expected to come in 2022.
And CleanCo has also backed a Neoen Australia plan to build a 400MW solar farm in Queensland's Western Downs with CleanCo to purchase 320MW of the total output – assuring that the project will do ahead.
Those two projects alone will be enough to power around 75 per cent of all Coles operations in Queensland. It comes following a 2019 agreement from the supermarket and retail giants to purchase renewable energy, which started with a ten-year deal with global renewable company Metka EGN. This saw Coles purchase more than 70 per cent of the power produced by three solar energy plants in regional NSW. Coles has also reduced its gas emissions by 36.5 per cent since 2009. That has been achieved without cutting stores or team member numbers, with both rising in the same period of time.
Implementing a COVID-19 recovery strategy
Dr Lynham said that the partnership between Coles and CleanCo was part of a Government initiative to boost the Queensland economy post-COVID. He said that ensuring Queenslanders have access to affordable and reliable energy underpinned that plan to enable businesses and industries further capacity to create much-needed jobs for the state.
It is also aligned with CleanCo's goal to achieve 1000MW of new renewable generation in Queensland by 2025.
The Queensland Government hopes that by supplying cheaper, green energy to businesses and industry that will enable them to create more jobs and help boost the economy in the wake of COVID-19.
References
https://reneweconomy.com.au/coles-inks-deal-with-cleanco-to-power-queensland-operations-with-solar-and-wind-99942/