The Queensland Government has announced a $500 million Renewable Energy Fund to allow the state's energy corporations to put forward investment for new developments and publicly-owned renewables that will go towards boosting the economy after COVID-19.
The Clean Energy Council released the news, stating that the industry will embrace the investment with open arms.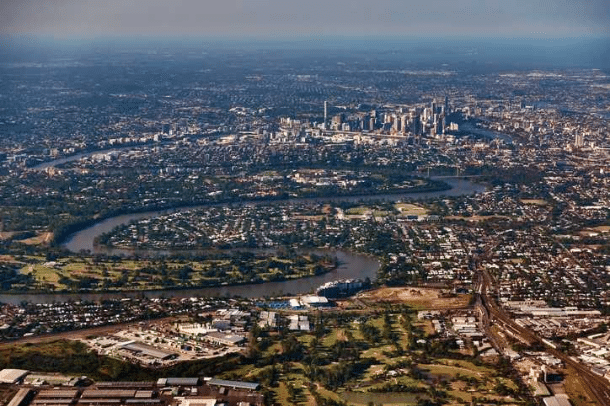 "We welcome the very clear recognition by the Queensland Government that the renewable energy sector can play a big role in jumpstarting economic activity and jobs across the state following the impacts of COVID-19 while accelerating Queensland's transition to becoming a clean energy powerhouse," said Clean Energy Council Chief Executive Kane Thornton.
Pushing renewables to be a more significant focus for QLD
As it stands, renewables make up approximately 20 per cent of Queensland's energy balance, with targets now focused on reaching 50 per cent by 2030.
Thornton also added that there is a fair way to go to reach the 2030 target, but investment will help spark much-needed economic activity. "
"This new fund will be a big shot in the arm for clean energy investment in Queensland, which has otherwise slowed since the start of 2019."
New large-scale projects have been slow to creep into the pipeline, with only three making it through to financial commitment between January 2019 and June 2020. During the calendar year of 2018m 8 projects made it through, while 2017 saw 19.
Thornton noted that funding would go alongside the government's recent announcement of $145 million to help support the development of renewable energy zones across the state. This will deliver extra electricity connections and infrastructure in locations that provide strategic benefits.
"Queensland has some of the best renewable energy resources in Australia and stand-out potential to become a clean energy powerhouse," said Thornton.
"We welcome the Palaszczuk Government's commitment to placing 'a clean recovery' at the centre of its strategy for economic recovery."
Energy Minister Anthony Lynham also noted that the Fund would come alongside 41 major renewable energy projects, of which have commenced development and operations, or at the very least, financial commitment. This pipeline is set to a total of 6500 jobs.
Meanwhile, Queensland Conservation Council campaigns manager Dave Copeman said the investment will further progress the state in meeting several clean energy benchmarks.
"Time is running out for Queensland to transition to renewable energy to meet our climate commitments, but this announcement is a big step forward by the Queensland government and they should be congratulated," said Copeman.
"We hope that it will be followed by a just and fair plan to close Queensland's failing coal power stations and transition to a clean, green energy future for the Sunshine State."
RELATED:
Queensland's renewable energy boom
solar panels Queensland
solar panels Brisbane