While international travel might feel like a lifetime away, REC is giving Australian solar installers the chance to start thinking about their next adventure today. 
REC Australia is excited to announce the launch of its Bring Out The Alpha in You competition, where no less than 30 REC Certified Solar Professionals will win a trip for two to sunny Singapore in 2021!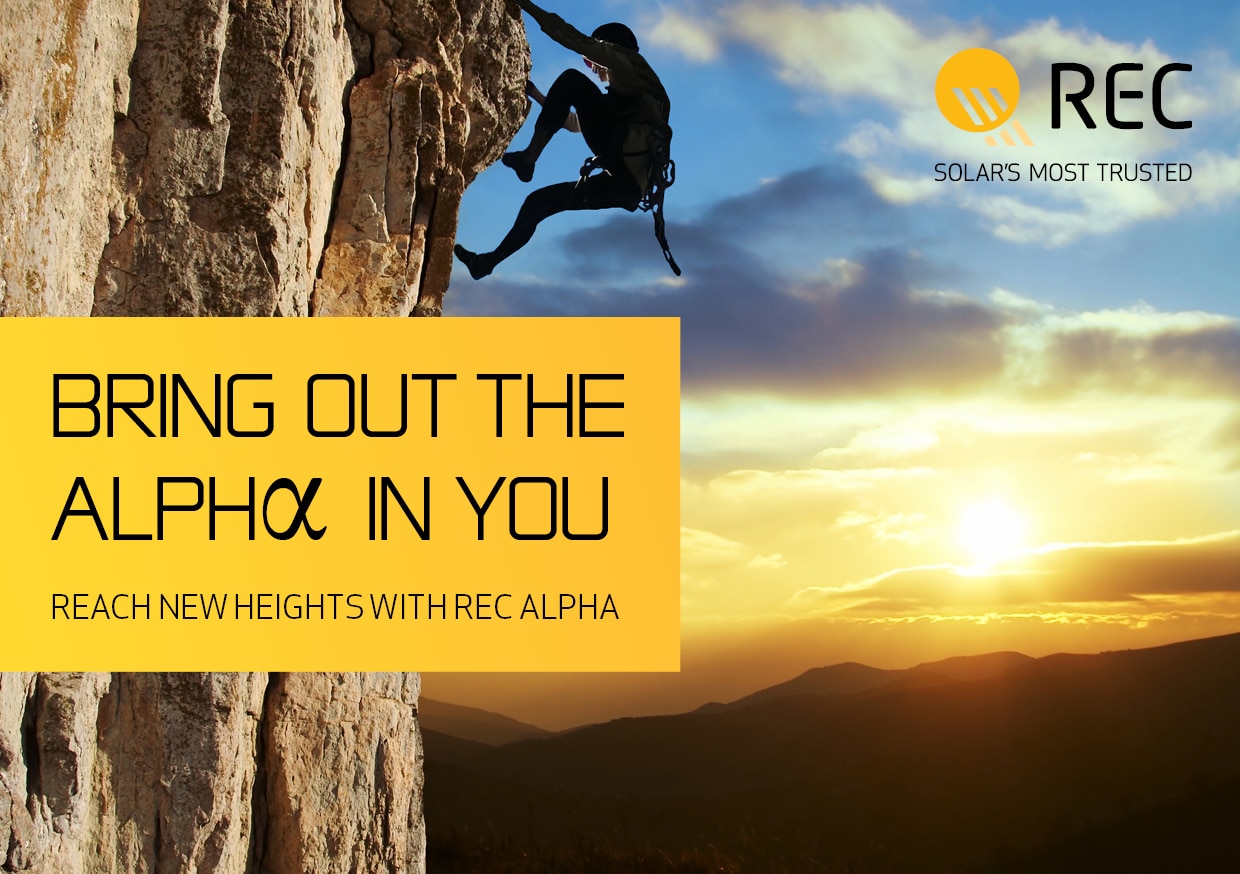 To win a trip, all solar professionals have to do is install REC Alpha panels, before registering the systems in the REC Certified Solar Professional Portal or in the REC's popular SunSnap App. 
The top 30 Australian and New Zealand installers with the greatest volume* of REC Alpha systems registered between 27th April 2020 and 31st December 2020 will win. 
REC will provide installers with airfares and accommodation for two, redeemable from June 2021 onwards. Once in Singapore, winners will receive an insightful tour of REC's state-of-the-art production facilities and unique cultural experiences the island has to offer. 
Paul Scerri, Director of Sales ANZ at REC Group, is extremely excited about the Bring Out The Alpha in You competition.  
"The competition is a great way to thank our loyal installers for their ongoing support and hard work. REC Alpha, available in both 60 and 72 cell formats, is our most powerful panel to date – we know there's appetite across Australia for this premium solar offering, and we can't wait to watch the uptake over the course of the campaign." 
If you'd like to enter the sweepstakes but are not a REC Certified Solar Professional, you can find out more about how to become certified on the REC website here. 
*Minimum total volume to be considered: 50kWp