In a state-first, South Australia has established cheaper wholesale power than any of region across the country.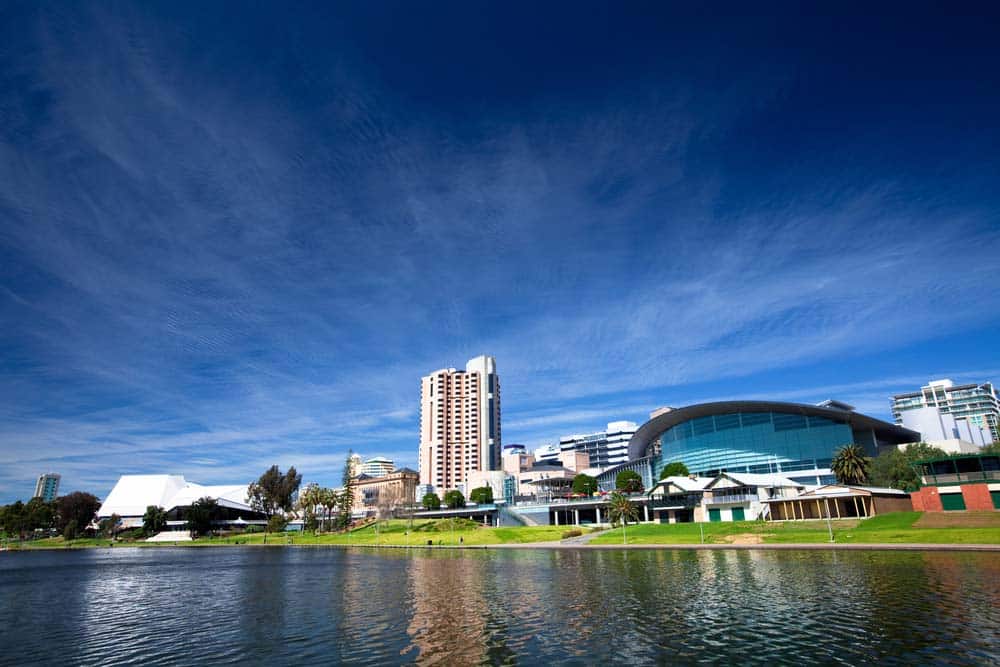 Recently shifting across to 50 per cent more clean energy lead the state to create the lowest average wholesale prices for national electricity over the last two months.
An audit published by the Australia Institute noted South Australia had decreased monthly electricity prices than states such as Victoria, New South Wales, Queensland and Tasmania.
This is the first time South Australia has had cheaper wholesale power than any of the other states for the duration of two months. This comes along with the percentage of electricity generated from solar and wind energy reaching almost 65 per cent in November.
Because of the supply generated from renewables, the state has been able to reach a goal of the cheapest national price in a wholesale capacity, effectively delivering consumers a reliable and stable rate.
Hugh Saddler of the Australian National University, and author of the monthly audit, noted that the achievement will be even further increased if the protected interconnector that's in the pipeline is built between NSW and South Australia. This line would ensure NSW had access to consistent solar power during the peak periods and early evening, helping to take the pressure off the grid.
The audit also comes alongside several other reports noting that electricity prices are expected to start falling over the next few years, while clean energy generation – especially from windfarms – begins to influence wholesale costs.
The proof is in the pudding
Last week, the watchdog found Aussie households have already saved approximately $65 on their electricity bills over the last year but said further affordability would require more action. Solar panels reduce the bills for the households that had them, but others should be offered the cost of feed-in tariff incentives.
Looking at more recent statistics, OpenNEM found that 25,9 per cent of electricity over five of Australia's eastern states has been from sources relating to renewables, over the past month. In Tasmania, there was 100 per cent clean energy generation through hydropower, while South Australia got to 60 per cent and Victoria sat on 25 per cent. NSW and Queensland reached 18 per cent and 16 per cent respectively.
The Federal Government's latest emissions projects forecast that Australia should reach approximately 50 per cent energy by 2030. This goal, however, is still under political debate between the Coalition and Labor.