Energy giant SunPower has announced it will shift its manufacturing of solar panels into its new company – Maxeon Solar Technologies.
After recently going different ways, SunPower now has its hopes on producing new product innovations, solar system installations, and explore growth in storage and energy services. In Q3 of 2019, SunPower noted record bookings across new home installations and bookings. It's Equinox residential battery storage solution also kicked off during the same quarter.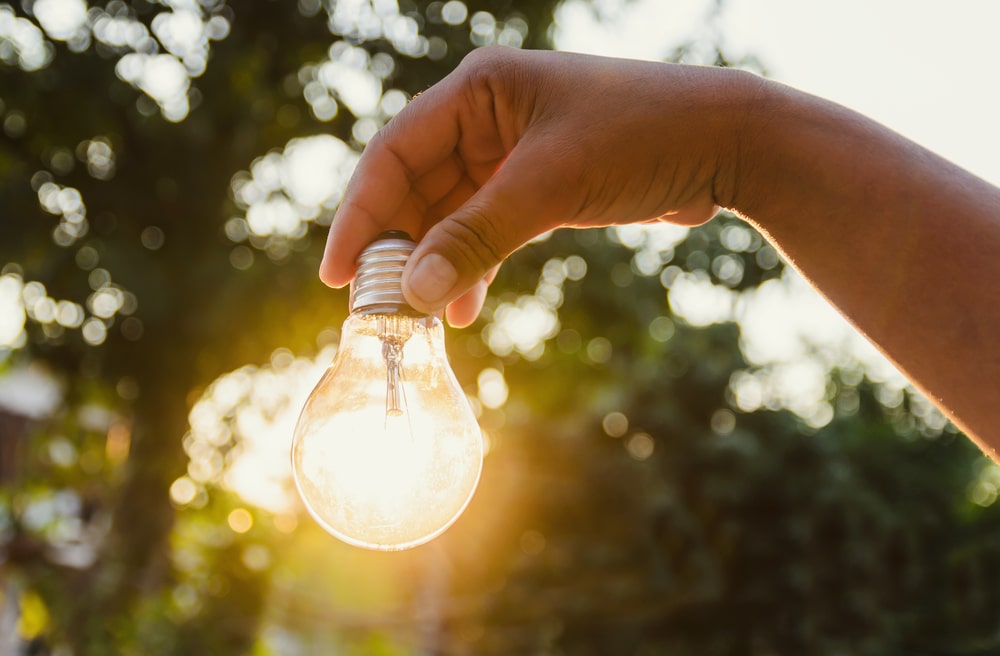 Maxeon Solar Technologies will participate in solar panel development, as well as manufacturing and marketing. The panels will then be produced in France, Mexico, Malaysia and the Philippines by Maxeon, but marketed under SunPower.
During the early stages of research, SunPower will still be heavily involved in the commercialisation and development of these technologies, but will keep deployment-related innovation to the team at Maxeon.
SunPower will also continue to be led by CEO Tom Werner, while Jeff Waters will become Maxeon Solar's CEO.
Maxeon Solar Technologies will be a publicly traded company, just like SunPower.
China contributes investment
In order to setup Maxeon, China's Tianjin Zhonghuan Semiconductor will contribute $298 million as an equity investment. With a historical connection with SunPower, the investment will bring the necessary capital to ensure longevity and rapid development of this technology.
Based on Maxeon's Gen 5 cells, SunPower released its A-Series solar panels earlier this year, all across the U.S. The panels – which are 400W/415W – are comprised of a factory-integrated microinverter that's created by Enphase Energy. In 2018, Enphase acquired SunPower's microinverter company.
Last year, SunPower acquired a manufacturing facility in Hillsboro, which was being utilised by SolarWorld America. The company says it will continue its commitment to manufacturing in America, through the Hillsboro facility.
A special committee of independent directors – as well as SunPower's board and main shareholder, Total – have approved the split.
Total CEO Patrick Pouyanné said that Sunpower had successfully transformed the company and its products, all in a time where the global solar market was presenting a number of challenges.
Total will continue to support the transaction and bring focus to both entities in the long-term.