Kicking off from January 1 in 2020, Victorian households will need to splurge more cash into their power bills, in order to cover new electricity network charges. This comes after a decision was made by the Australian Energy Regulator (AER), who announced it will increase charges across five Distributed Network Service Providers (DNSPs).
Increasing Victorian land taxes and a rise in electricity delivery is responsible for the spike in charges, noted the AER, who said that it will impact the entire state.
For small businesses, this means even more challenges to come, with a number of increases to be expected across United Energy, Jamena, CitiPower, AusNet Services and Powercor.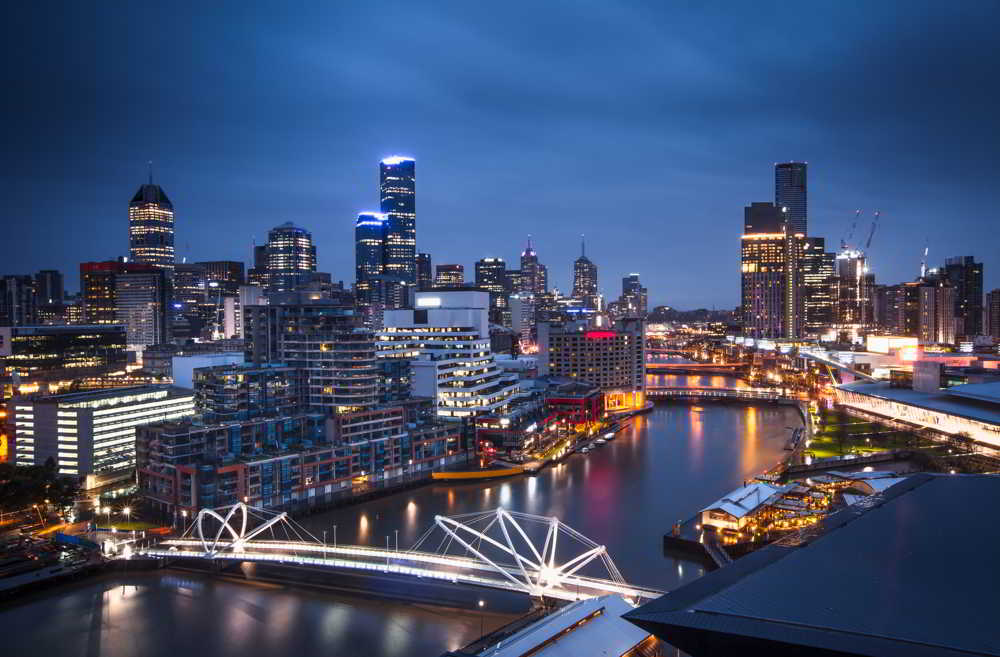 Additionally, the AER announced that the overall revenues for Powercor, Jemena and AusNet had decreased over the period of 2016-20, while CitiPower and United Energy saw increases (0.88 per cent and 8.32 per cent). Interestingly, United Energy – who saw the biggest increase in revenue – will incur the largest increase, come January.
At the beginning of 2019, smaller charge increases were made across Ausnet, Powercor, CitiPower and United Energy – mostly for residential spaces.
Victorian Solar Homes program to bring relief
These network changes bring a number of reasons why Victorians are encouraged to make the switch to solar power before 2020. With Australia already hitting its renewable energy target (and exceeding it), Aussies across the country are recognising the benefits of a more sustainable, cost-effective option –  in comparison to rising electricity costs.
Importantly, the next allotment of Victorian solar rebates will kick off on November 18, bringing new opportunities for home and property owners looking to make the switch.
A total of 3,250 rebates have been set for release during this period (with an attached $2,225 included), in addition to any expired applications from rounds in the past.
To date, the Vicotria Solar Homes program has been extremely successful, seeing more than 46,000 installations implemented across the state. A further 60,000 solar power systems are expected to pop up this year, up from the 41,000 in 2018.
The rebates are still only available to households in Victoria, so small businesses should consider installing a commercial system instead. These have continued to decrease in price and are able to provide a significant ROI for those looking to make the move to solar energy.
Get three quotes on your solar energy system now – just in time for the Victorian Solar Homes rebate.