In a recent announcement, the RACV stated that it has committed to supplying all of its Victorian clubs, offices and resorts with 100 per cent renewable energy, as of early 2020.
Through the uses of solar panels across its locations, the RACV will source 21 gigawatt-hours of energy a year from renewables, allowing for greener electricity. This agreement will run through Red Energy, as part of its official PPA.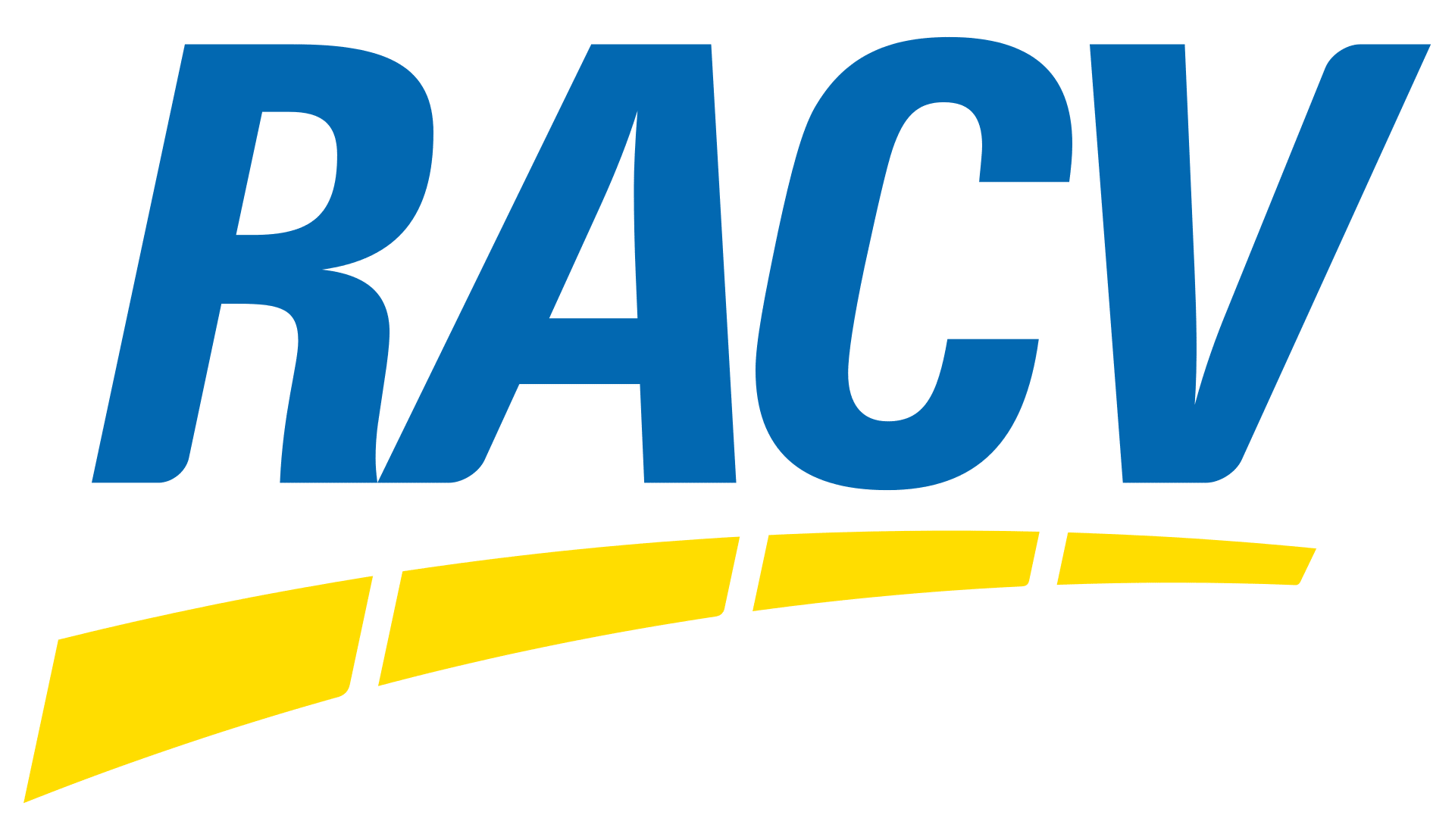 The installation has already begun, with more than 1,640 solar panels installed across its renowned Torquay resort. A further 2,000 panels have also been placed on its office in Noble Park.
The Torquay system features a 510kW unit installed by provider Gippsland Solar and was finalised in October this year.
Solar energy on the horizon
Across Cobram, Healesville and Cape Schanck, RACV has already made movements to implement power systems on-site. In other states – such as Tasmania and Queensland – several other resorts will have PV installed in the next two years.
In addition to these solar systems, RACV has utilised other efficiencies, including LED lighting across its destinations. It's also worked towards upgrading subpar airconditioning systems throughout its resorts by replacing them with more efficient models.
The company hopes to slash it's main grid energy usage by 8,000 megawatt-hours a year, as well as eliminate up carbon emissions by 9,000 tonnes.
Costs of this greener electricity are yet to be defined, but there is a rise of these agreements popping up as a result of organisations accessing better energy deals. The RACV is not the only club in the automobile field to reap these benefits either, but its influence is hoped to kickstart a growing trend for competitors.
Looking towards electric transportation
While solar power is already in full swing for the organisation, RACV, NRMA, RACQ, RAC, RAA and RACT all announced recently that it will undergo the construction of ultra-rapid electric vehicle charging stations. These will then be positioned across 21 of its sites, powered entirely by renewable energy.
This comes as an investment through AMS – Australian Motoring Services Pty Ltd – and will be solely owned by the Mobility Clubs of Australia. The project will also receive $6 million in funding from ARENA (Australian Renewable Energy Agency).
>> Have you heard Australia recently exceeded its renewable energy target? Read up on this headline here. <<