Once deemed unusable after the devastating 2011 nuclear meltdown, farmland in Fukushima, Japan, is now getting a second chance at life.
Several investors within Japan have devised a new action plan to make use of the abandoned land, in order to build wind and solar power plants. These will then be used to deliver electricity across Tokyo.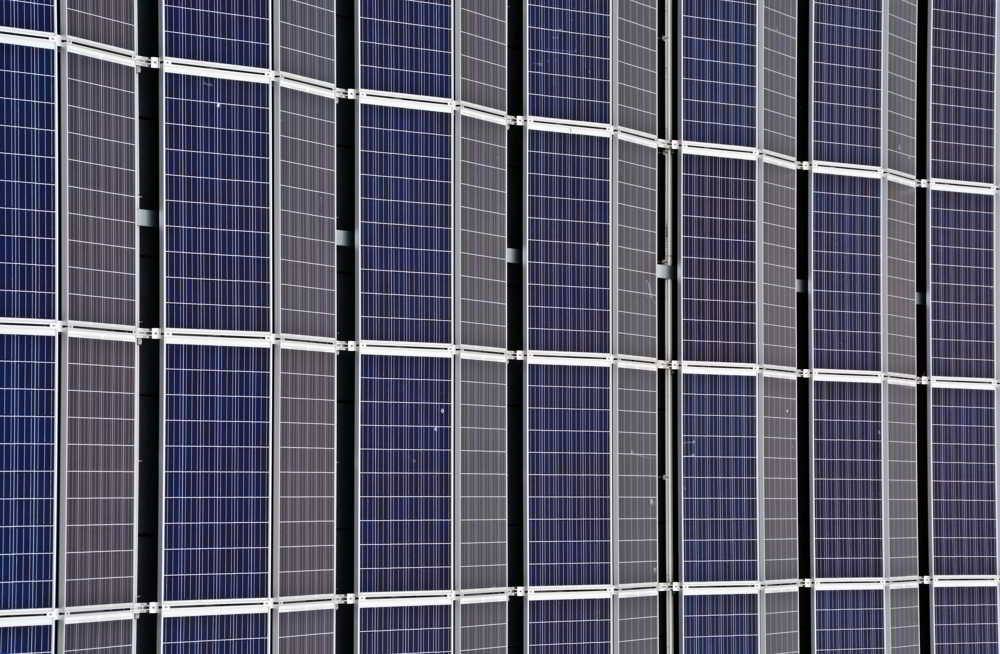 Eleven solar power plants and a further ten wind-powered farms will be constructed, estimated to cost approximately $2.75 billion.
The region has been aggressively transforming damaged land from the 2011 disaster, with one development including a former golf course now becoming a hub for renewable energy.
Japan financially backs renewable energy project
Expected to be completed in March 2024, the plan is supported by a number of investors, as well as Mizuho Bank and the Development Bank of Japan. Beyond this, a government official further confirmed that it will contribute $275 million into subsidies related to the project.
Planners involved in the project expect a total of 21 plants to be created, generating an estimated 600 megawatts of electricity. This equates to two-thirds of what a typical nuclear power plant can create.
Connected through an 80-kilometre grid – expected to cost an additional $266 million to build – the plants and system will be overseen by Tokyo Electric Power Company.
This transformation will come after Japan generated 83 per cent of its energy sources from nuclear generators and fossil fuels in 2018. By 2030, the country hopes to have between 22 and 24 per cent of its supply generated through renewable sources – such as wind and solar.
The end-goal? By 2040, Japan aims to be powered completely through renewable energy.
What was the Fukushima nuclear disaster?
Back in 2011, a tsunami measuring 10 metres ripped through Fukushima, killing approximately 19,000 people. It then crashed into the Fukushima nuclear power plant.
The result was a range of meltdowns, causing radioactive fuel rods to escape into the region, alongside harmful debris.
Researchers are still trying to clean up the mess of fuel in the waters of the reactors, which are still causing wastage.
Overall, officials from the plant have only managed to locate around 10 per cent of waste fuel that was left behind from the disaster. Additionally, the plant is thought to still be leaking radioactive waste directly into the Pacific Ocean, which could be travelling at a distance as far as the United States' west coast.
Researchers are now hoping that remote-controlled robots can help locate the lost waste.
>> Liked this article? Check out other news stories making the headlines for renewable energy. <<