While headlines across the nation are still surrounding Australia's 50 per cent renewables target, Tasmania's Liberal government has set its own goals with a potential first for the world. The state has its sight set on reaching 200 per cent renewables by 2040, all throughout a combination of hybrid, wind and solar power.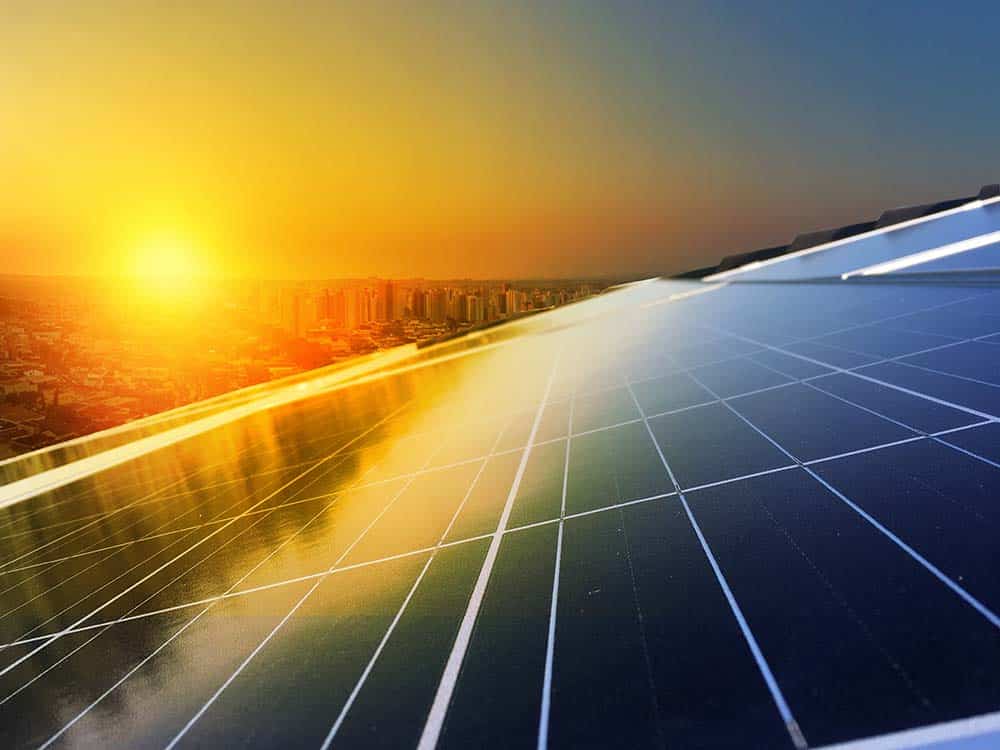 On Tuesday, Premier Peter Gutwein announced that the government was looking beyond 100 per cent 2022 targets, instead of looking to release a new plan of action. Next month, it will instead replace its targets to make sure the state becomes a potential powerhouse for the country's renewable sector.
Gutwein said the new target will see Tasmania double current rates of production.
"Tasmania has the opportunity to ensure that the most compelling 21st-century competitive advantage that industry and consumers want – renewable energy – underpins our economy," he said.
Tasmania to introduce new clean energy benefits for Australia
He went on to note that the objectives will reel in new investment, open opportunities for jobs and create a transition for Australia to move into a more stable renewables economy.
As a first for any government across the nation – maybe even internationally – the 200 per cent goal follows another announcement that the Tasmania Renewable Hydrogen Action Plan will also be rolled out.
This plan will welcome a split of funds, loans and support services to help kickstart's the state's industry.
Gutwein said the overall intention is to make a renewable hydrogen generation facility fully operational by 2022 to 2024. It needs to be able to commercially export hydrogen by 2030, allowing a plethora of fresh jobs and attracting billions of dollars into Tasmania's economy.
To date, the state has been considered somewhat of a sleeping giant in climate action, which the premier labelled as being a "quiet leader". But this will soon change as the state looks to use its hydro-power advantages to reach its ambitious benchmarks.
Notably, Tasmania has also seen a 95 per cent decline in emissions since 1990 – a win for both the state and Australia overall.
For the sixth year in a row, the state will also meet its legislated targets for decreasing emissions.
"We have the lowest per capita emissions of all states and territories and are one of the lowest net emitters of carbon dioxide on the planet," he said.
"It's now time to showcase our innovation to the world and stake our claim as a renewables powerhouse."