Climate action, climate change, the adoption of renewable energy sources and reducing our emissions and waste are some of the hottest topics in 2019.
More and more people are turning towards renewable energy, with the amount of Australian homes with solar panels on the roof passing two million in 2018.
But it's not only individuals and families trying to make a difference, though, with many businesses also doing their part to adopt renewable energy sources and reduce their carbon footprint.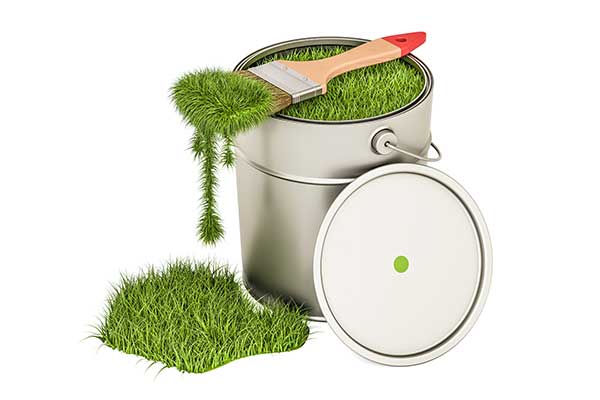 Businesses turning to renewable energy for better brand image
While some businesses have genuine concerns for the future of the planet and a real passion for renewables and waste reduction, there are others that have other agendas.
Because in 2019, positioning your company as a green organisation is a terrific PR exercise, making your brand look more favourable in the eyes of society.
This has been labelled "greenspinning", the use of environmental issues and concerns to make your business look better in the eyes of consumers.
It has been a fantastic incentive for businesses large and small to adopt renewable energy, with many Australian businesses jumping on board.
Here are some of the larger Australian companies to move towards greener operations in recent years, whatever their motives for doing so may have been:
Carlton & United Breweries: The brewers of iconic Australian drops Crown Lager, Victoria Bitter, Carlton Draught, Pure Blonde, Great Northern Brewing Co. and much more is also moving towards completely green operations. The company has reduced water usage, implemented sustainable agricultural practice for the production of hops, barley and other materials and aims to be operating on 100 per cent renewable energy by 2025.
Telstra: The telecommunications giant is so large that it alone uses 1 per cent of all of the energy in the National Electricity Market. Because of its high power consumption, Telstra has been moving towards sourcing renewable energy including signing a long-term PPA for all of the output of a 70 MW solar farm and a share of 429 MW of power from a wind farm.
Mars Australia: The confectionery company is already operating 100 per cent on renewables in the United States and is at an advanced stage of heading towards the same thing in Australia. Mars Australia has signed a 20 year PPA with Total Eren to source energy from a 200 MW solar farm that will give the company all the energy they need for all of their operations.
International companies "greenspinning" for a better reputation and a better world
There are numerous, global brands that are moving towards renewable energy adoption in a bid to help the world transition away from fossil fuels and improve their brand at the same time.
Amazon has announced plans recently to build three wind farms in the United Kingdom and the United States – farms that would produce enough energy to supply a small city.
Google has recently announced a $2 billion investment into renewables as well, and there are many, many more companies treading the same path.