Ever since most United Nations-affiliated countries signed off on the Paris Agreement back on December 12, 2015, the race towards renewables has been well and truly on.
While some countries (most notably the United States) have resisted the movement to combat climate change and reach for a sustainable low-carbon future, most have been working hard ever since. Efforts have included building infrastructure, creating roadmaps and blueprints for a green future. Collectively, we've also started to transition towards renewable energy solutions. But who's leading who?
Top renewable energy-focused countries around the world
Sweden
The Swedes took the Paris Agreement very seriously, vowing to become the first country to be free of fossil fuels by 2040 in the same year it was signed. They have put their money where their mouth is as well with 54.6 per cent of their energy now coming from renewable energy sources – the highest in the EU. Hydropower is an extremely popular solution in Sweden for electricity production while the country has also been leading the way with bioenergy solutions for heating.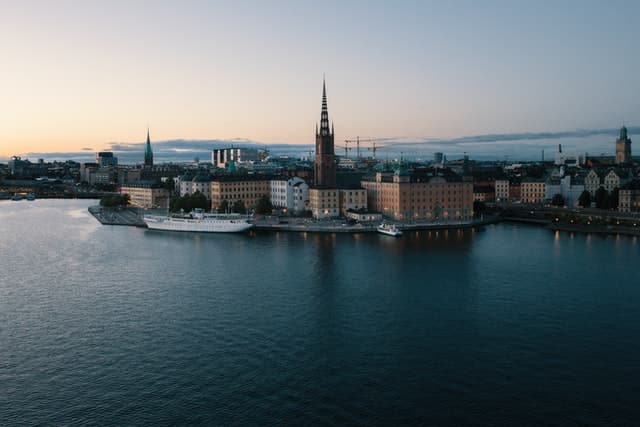 These are huge accomplishments considering Sweden's geography. While many nations are using solar to achieve their goals, Sweden is at a major disadvantage here as there are entire months where the sun does not shine at all. Still, the country has found solutions and is now challenging other countries to catch them if they can.
Costa Rica
There might only be five million people living in this Central American paradise, but they know the value of protecting their rich rainforest reserves. Costa Rica has already achieved a target of 95 per cent of all of its energy being produced by renewables and is on track to be totally carbon neutral in 2021. Big things do come in small packages.
Nicaragua
Another small nation achieving huge things. Nicaragua started their renewable energy journey back in 2012 and invested the fifth-highest percentage of their GDP in the world to achieve their goals. They are expected to hit 90 per cent renewables this year and are drawing their power from a range of sources including wind, solar, geothermal and more.
Scotland
Did you know that Scotland has the world's largest floating wind farm? The Beatrice Offshore Wind Farm is a huge operation that is capable of powering over 450,000 homes and it is joined by other wind projects like Whitelee Wind Farm that can power another 200,000 homes. Just last year, these wind farms managed to produce 98 per cent of all of Scotland's energy needs which means they are well on target to be carbon neutral in the very near future.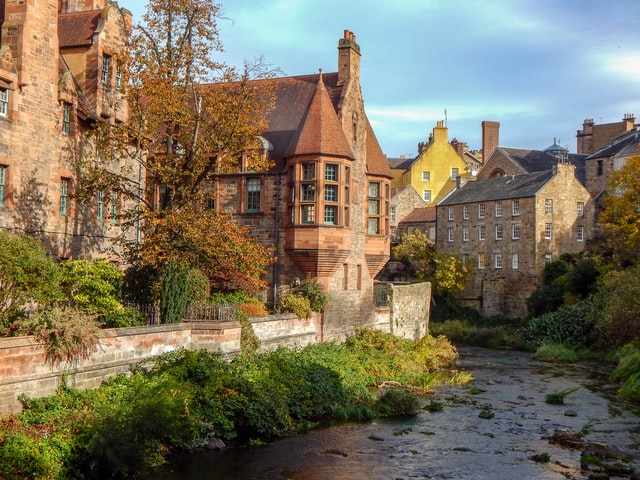 Photo by Clark Van Der Beken on Unsplash
Scotland does have competition, though, with Hywind Tampen being constructed off the shores of Norway at Kværner Stord – a project they claim will eclipse the country's floating wind farm.
Germany
In the first half of 2018, Germany produced enough energy to power every household within its borders for an entire year. What makes that especially staggering? We are talking about a country with a population of 80 million. Germany is leading the way when it comes to renewables which is amazing considering their small geographical space and high volumes of cloudy days. Despite all of this, Germany is on target to draw 65 per cent of its electricity from renewables by 2030.
Photo by AC Almelor on Unsplash
There's definitely a lot of exciting progress on the cards for the future.