The Western Australian government has proposed plans to set a Renewable Hydrogen Target, which would require a percentage of the electricity generated in the South West Interconnected System (WA's main electricity grid) to be fuelled by renewable hydrogen. The proposed target is intended to partially decarbonise WA's gas sector, support the growth of the renewable hydrogen industry and improve grid stability.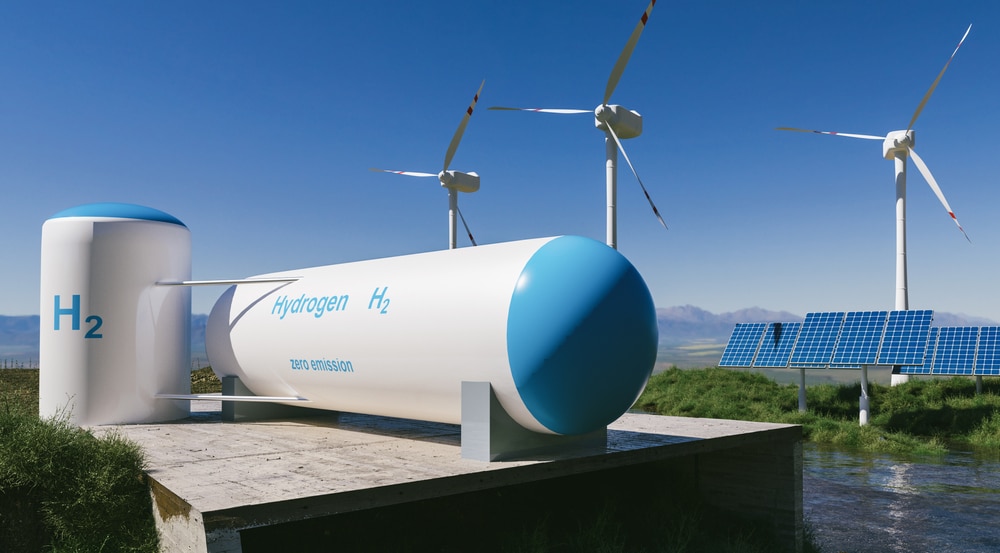 WA Minister for Energy Bill Johnston said that the government will work with industry and other stakeholders to investigate and develop options for the detailed design of the target, with the design work expected to be finalised by late 2022.
WA's Big Hopes For Renewable Hydrogen
In a statement released on Friday, Johnston described renewable hydrogen's "important role" in the state's energy mix and pathway to a lower-carbon future.
"Western Australia's world-class renewable energy resources provide a considerable advantage in the production of renewable hydrogen", he said.
"A Renewable Hydrogen Target may also prepare Western Australia to transition from natural gas electricity turbines to hydrogen turbines to stabilise our electricity grid."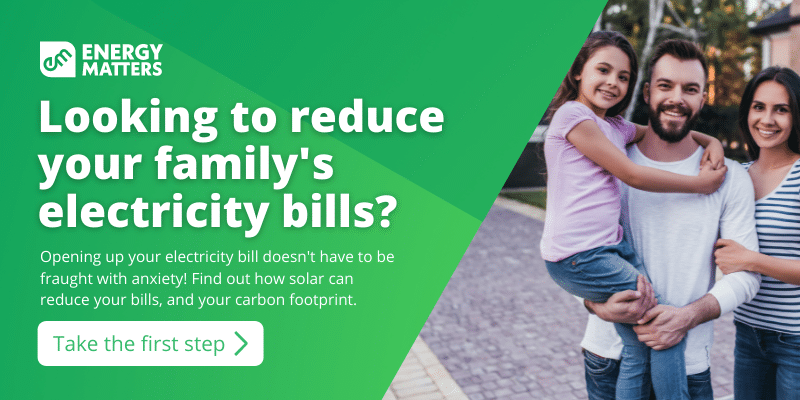 The McGowan Government has committed $160 million to support the development of the renewable hydrogen industry in WA. Under the Western Australian Renewable Hydrogen Strategy launched in 2019, the state has ambitions of creating up to 100GW of renewable hydrogen capacity by 2030, primarily for industrial and export purposes.
Hydrogen Industry Minister Alannah MacTiernan said the state is well on track to meeting its targets and also spoke of the opportunity that renewable hydrogen offers the local economy.
"Renewable hydrogen offers an incredible opportunity to reduce emissions while supporting local jobs and delivering long-term wealth for Western Australians," she said.
"A Renewable Hydrogen Target for generators on the South West Interconnected System will help stimulate local demand and support emerging renewable hydrogen production projects".
Critics Claim Renewable Hydrogen "Inefficient" Use of Renewable Resources
WA has faced several obstacles in its transition from fossil fuels to renewables in recent years, with the state's aging network infrastructure struggling to cope with the influx of solar and wind power.
In February this year, the WA government introduced new requirements for solar PV and battery installations. Under the state's Emergency Solar Management plan, all new and upgraded solar PV and battery installations with an inverter capacity of 5kW or less need to be capable of being remotely turned down or switched off in emergency situations.
The requirements were introduced to maintain the power system's balance between supply and demand, mitigating grid instability and ultimately prevent the loss of power to customers.


Introducing a Renewable Hydrogen Target would theoretically encourage more renewables to be installed on the main grid, however, some critics are concerned that using solar and wind to produce hydrogen is not an "efficient" use of renewable resources and may divert cheap renewable energy away from homes and businesses.
The Renewable Hydrogen Strategy does acknowledge the state's excellent wind and solar resources and adequate land mass required to develop large-scale renewable energy generation – suggesting plans to invest in large-scale renewable projects. It also references the development of the 26GW Asian Renewable Energy Hub to support hydrogen production, but this capacity is designated mostly for export markets.