Not all solar systems are born equal. There are numerous brands, technologies, and countries of origin where these panels are engineered, manufactured and each different type has its own features and drawbacks.
There are new technologies and innovations being worked on around the world all of the time and consumers have the choice between panels that may be inefficient and options that are durable, efficient, and boast these latest innovations to deliver more return on your investment.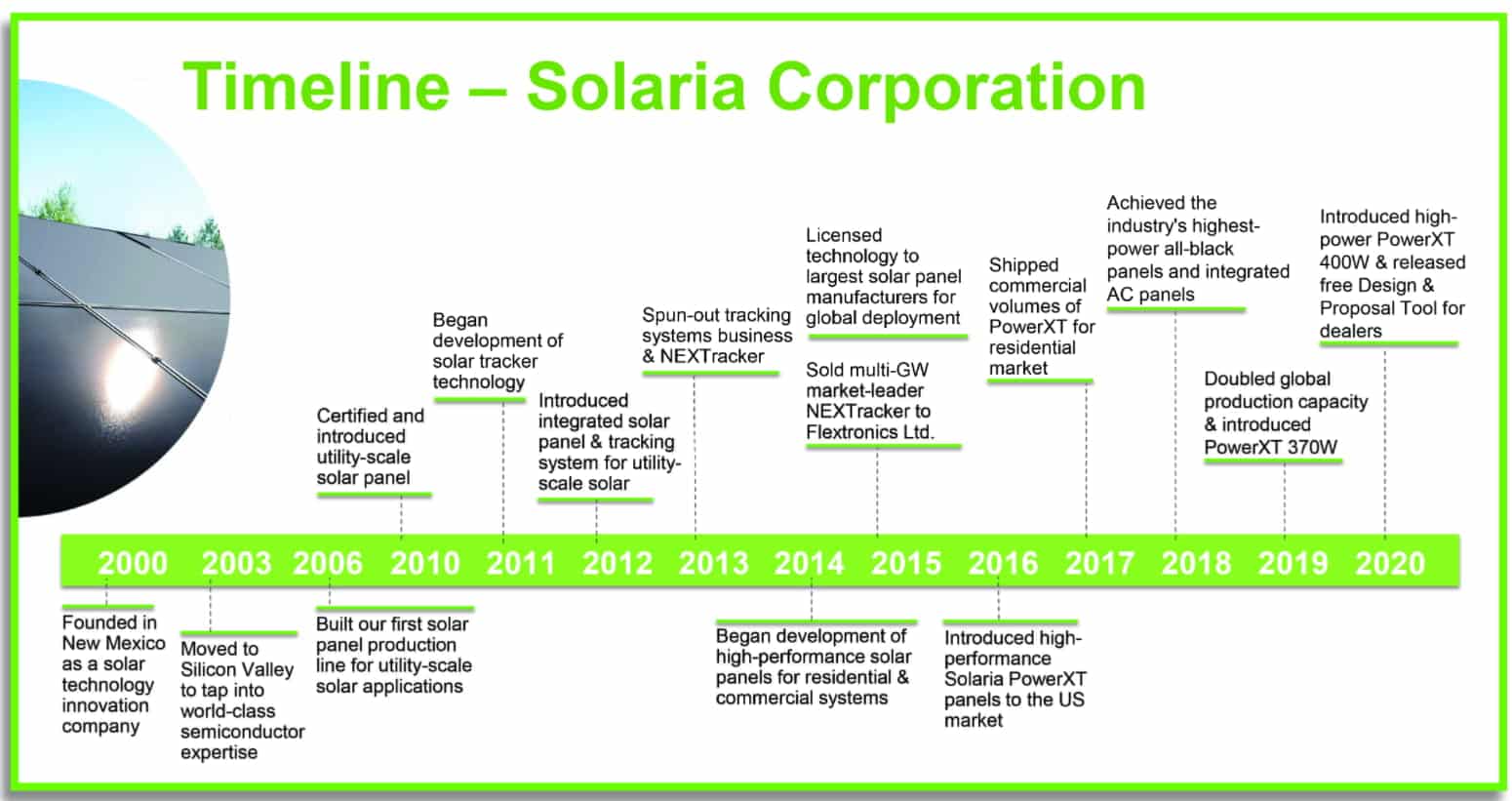 Solaria has been an industry-leading solar panel technology developer since 2000 and remains one of the best solutions on the market for both home and commercial applications.
Why the Solaria PowerXT solar panel is worth the investment
There are many solar panels that lay claim to being able to harvest sunlight and turn it into energy in the most efficient way. But the Solaria PowerXT has proven technology that makes it a leader in its field.
It was first introduced onto the market in 2016, with a sleek, elegant design that suits modern houses and technology that means these panels will produce up to 20 per cent more power than a standard panel. Typical systems generally only go up to 300 watts, while the latest model 365-Watt PowerXT produces much more power per square metre and has a massive 25 year product warranty!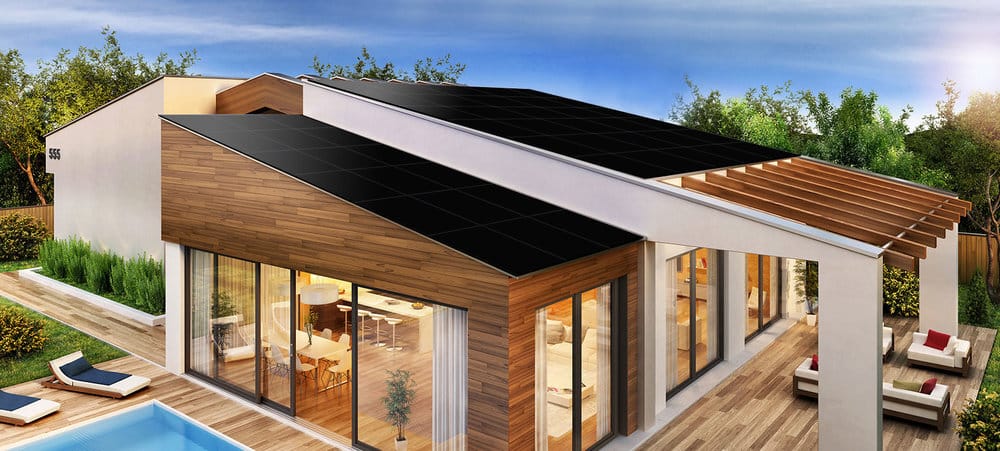 This is not only great for reducing energy bills, returning energy to the grid, and making your home or business clean and green, it also means that people with smaller properties or limited roof space can still enjoy the benefits of solar panels. With fewer panels required, you could look at powering your pool, your workshed, or other smaller applications with the Solaria PowerXT.
So how do Solaria PowerXT solar panels work?
The cells in these panels are overlapped (shingled) and not just assembled in a flat array which means these designs are able to produce much more power at a higher efficiency.
These panels are also put together using the best materials and the highest standards to prevent corrosion or other environmental factors from degrading the hardware, so you know they are going to deliver you more power over a longer period of time.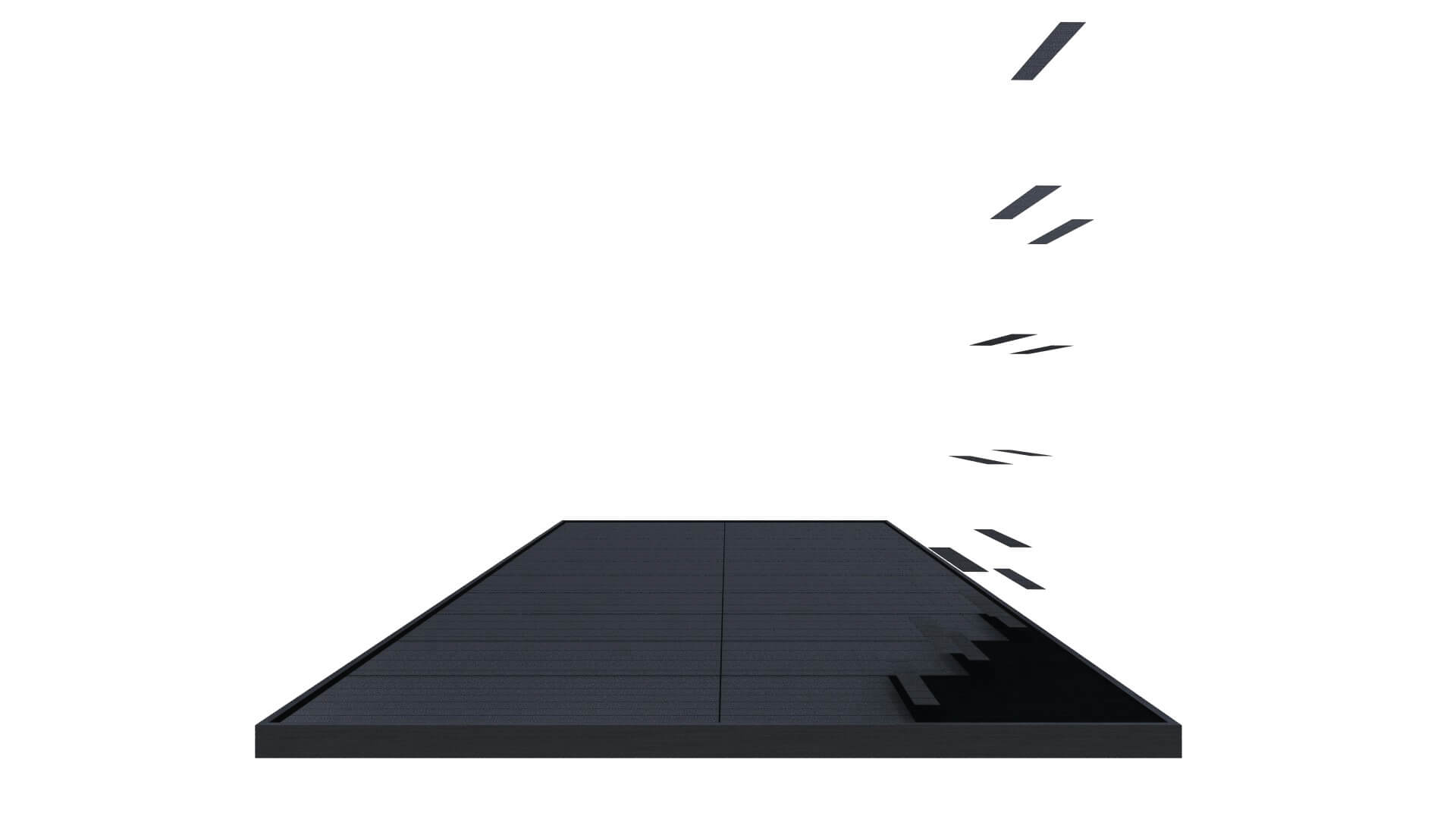 And you will also enjoy efficiencies when it comes to installation, with fewer panels meaning less labour required and fewer materials like mounting components and the like.
The future of Solaria
With the PowerXT solar panels already out-performing all other options, the next step for Solaria is to integrate this technology to create full solutions – at home and on the road.
These panels are already being integrated with the latest in battery technologies and inverters so that you can store excess power for a rainy day or for when mains power is not available. They are also being used in electric car chargers to help power the next clean, green wave of vehicles to hit the road around the world.