Something a little different is hitting the headlines today with Woolworths unveiling its solar panel system on its Orange store in NSW, positioned across the rooftop in the shape of the company's logo. This comes as a celebration of its 100th installation across its supermarkets nation-wide.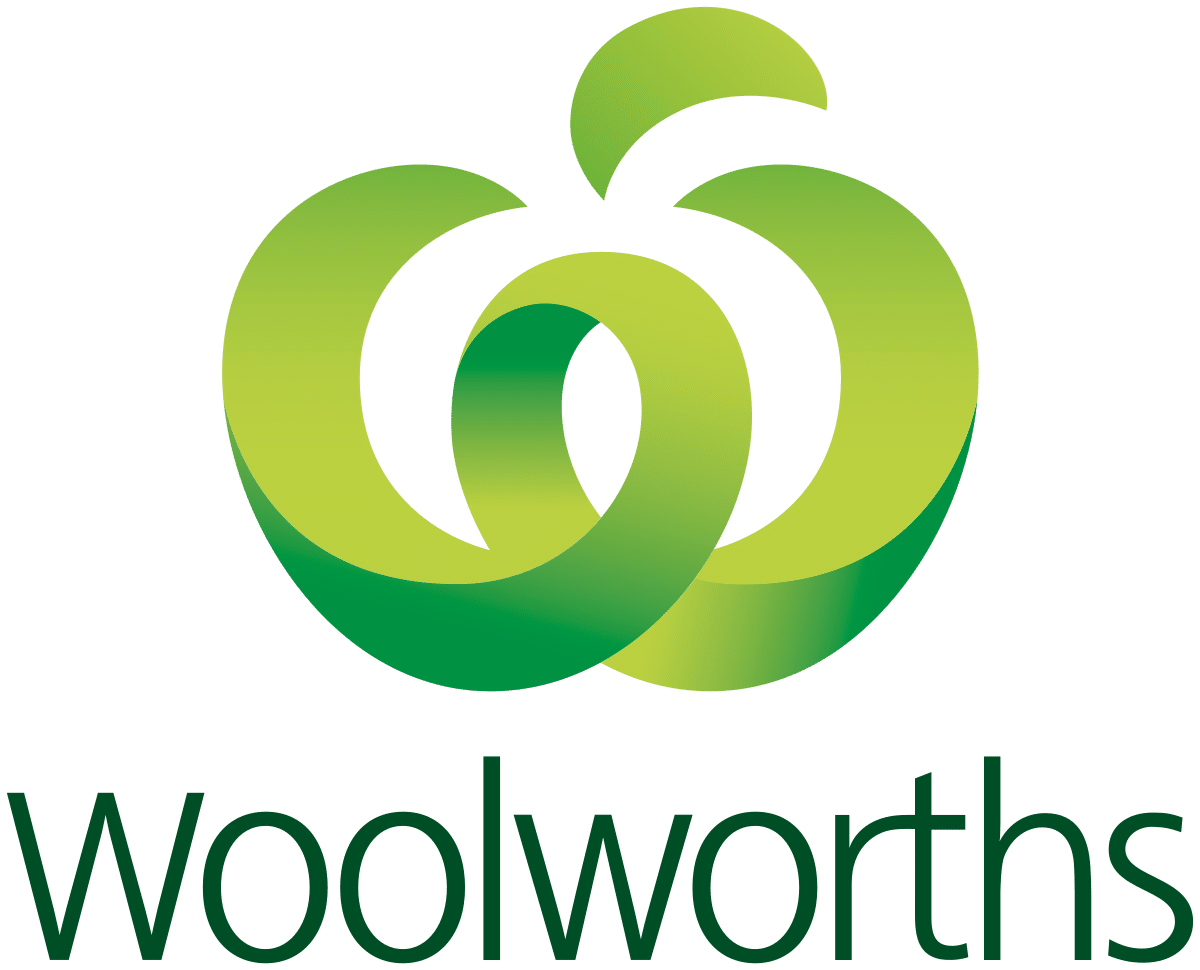 An impressive panel lineup…with a twist
Featuring 357 panels throughout the 100kW system, the panels are spread across 1000 square metres in a bid to help reduce the company's carbon footprint and ability to save on rising energy costs.
Producing more than 150-megawatt hours of electricity annually, the system supports offsetting around 8 per cent of the current energy consumption from Woolworths. With over 140 stores across the Woolworths Group using solar energy, there's a lot to celebrate for the giant's commitment to sustainability.
Orange store manager Rae-Anne Ross said that the entire team are pleased to be contributing towards a greener environmental footprint and the ability to offset energy costs.
"From store lighting and air-conditioning to food refrigeration and preparation, there is no doubt supermarkets are energy-intensive to run," Ross said.
She further noted that, in recent years, Woolworths has been actively enforcing more sustainable operations across its stores, with energy consumption remaining a key focus. "We're investing in more efficient refrigeration and lighting systems, and harnessing the power of renewables across the network too."
A commitment to reducing emissions
Every year, Woolworths generates more than 15,000 megawatt-hours of electricity using its solar arrays. A third of its stores now have a hybrid or HCF-free refrigeration systems, and 800 other stores use LED lighting solutions. Combined, this approach reduces its energy consumption per store by approximately 10 per cent.
Back in 2019, a sustainability report noted that around 90 per cent of emissions from the Woolworths Group were attributed to its retail stores. This was mostly in relation to refrigeration, air conditioning and lighting solutions.
However, its emissions in 2019 were also down 18 per cent of its levels in 2015 – a big difference from its previous year in 2018 where it had achieved a 13 per cent decline.
"These upgrades to lighting in supermarkets alone have offset the equivalent power consumption of 50 stores," said Woolworths Group.