Energy Matters has made hundreds of solar hot water installations throughout the country. Below are images of some of those installations. We take great pride in not only providing you with top quality equipment, but to ensure it's installed correctly so you can maximise the power of the Australian sun and your energy savings! Enjoy and discover by viewing the solar hot water project photos below.
Did you know you are probably eligible for a solar hot water rebate in the form of a point of sale discount? You could save over a thousand dollars on a new solar hot water system! You can email us for further details.
Solar hot water project photos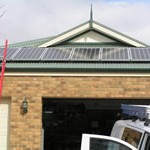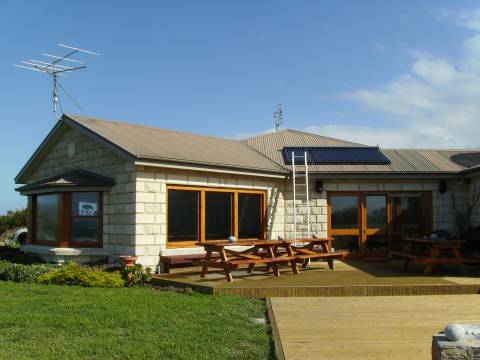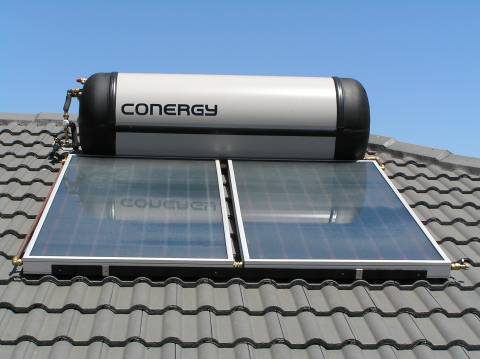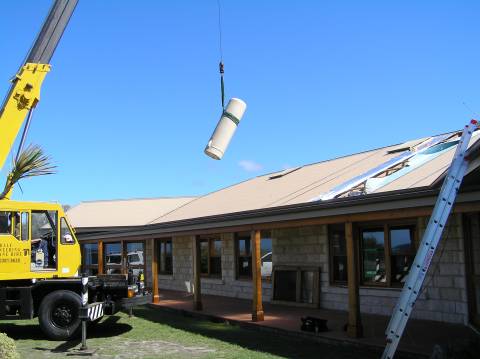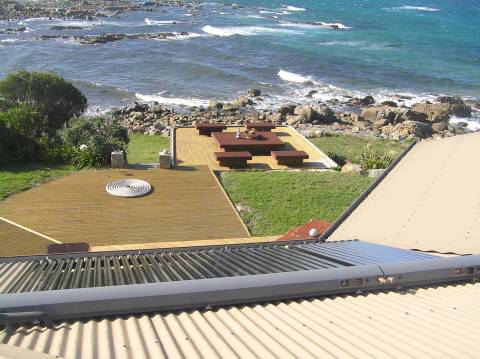 More photos of residential, commercial and community solar power installations we've successfully completed are available in our main projects section.
Ready to order your solar hot water system?
Take advantage of the rebate on solar hot water generation equipment that may be available to you! You can buy a solar hot water system online or email us for further details.