It's been a tumultuous year for the energy market, and it looks like households are going to bear the brunt of it. The Australian Energy Regulator (AER) has just announced that benchmark electricity prices will be increasing by up to 18.3 per cent. This is going to amount to hundreds of dollars in increased costs for some households.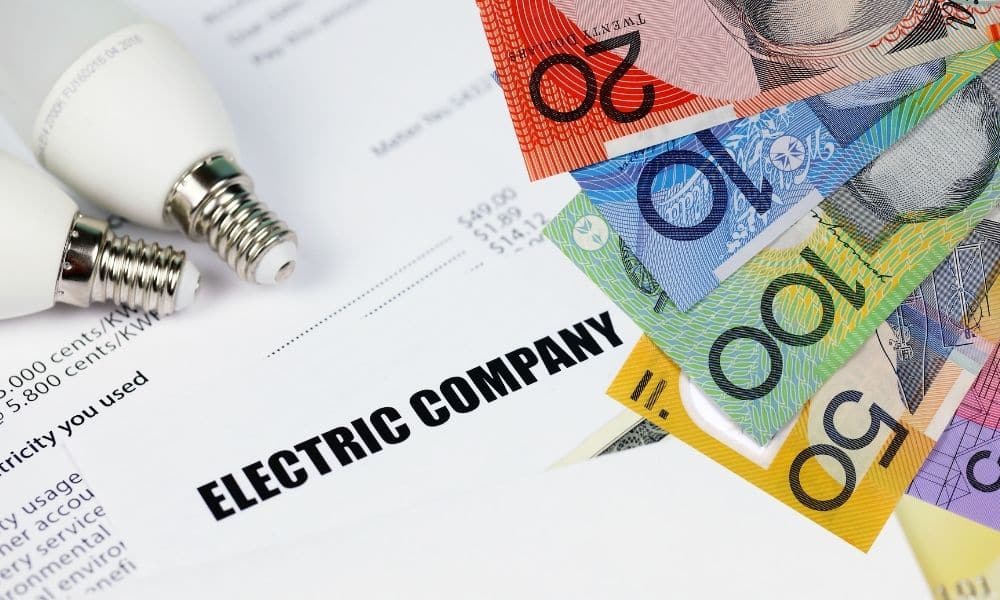 From July this year, tariffs, known as default market offers, will rise between 8.5 per cent and 18.3 per cent in New South Wales, up to 12.6 per cent in South East Queensland and 9.5 per cent in South Australia. The Victorian Default Offer has also increased by approximately 5 per cent.
Small business customers will also be affected by the changes, with standing offer prices rising up to 13.5 per cent depending on the state.
While this news will come as an added blow to Australians already grappling with the rising cost of living, it is not entirely unexpected. Earlier this month, the Australian Energy Market Operator (AEMO) warned that the average household electricity bill could be increasing 20 per cent this year and 20 per cent again next year.
The AER cites skyrocketing wholesale power costs as the main reason for the price hike. Wholesale prices have increased by more than 140% this year, and this is being passed on to consumers.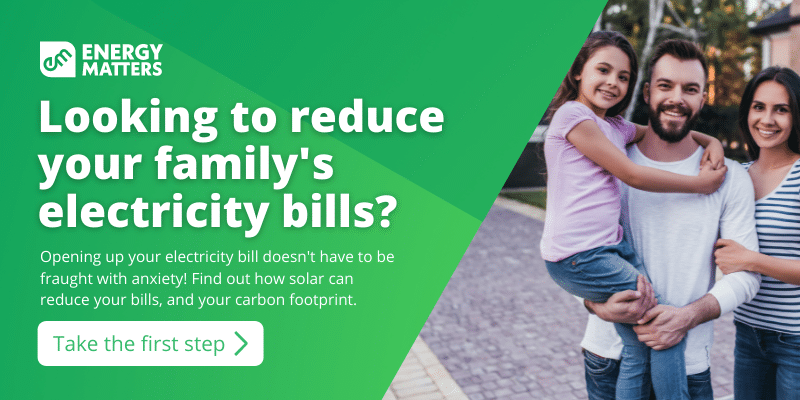 Why have wholesale prices increased?
We have previously covered in detail why wholesale prices increased, but the major culprit here is dirty fossil fuels. Coal plant outages and surging prices for coal and gas linked to volatile international markets are at the core of the problem.
As demonstrated by the impending increases, regions with the most reliance on black coal power like New South Wales and Queensland have been the hardest hit, while states with a greater share of renewables such as South Australia and Victoria fared considerably better.
Managing Director of Energy Synapse, Marija Petcovich explained that coal and gas are particularly unstable markets and this puts consumers at risk.
"As long as our electricity system remains reliant on fossil fuels, we will continue to be vulnerable to price shocks in coal and gas markets," she said.
AER urges consumers to 'shop around for a better deal'
Clare Savage, the chair of the AER, pointed out that the benchmark price was not supposed to be the cheapest available and urged consumers to shop around for a better electricity deal.
Energy retailers are renowned for smalling customers with a so-called "lazy tax", where customers who don't actively search for a better offer are automatically rolled onto more expensive deals once introductory offers lapse.
This is often done without the customer's knowledge, so it's important to regularly (at least every 6 months) compare and consider switching gas and electricity providers to ensure you are getting the best deal.
You can use our free electricity bill comparison tool to compare local offers from Australia's major energy retailers and help you make the switch in a few quick steps. All you need to get started is a recent energy bill.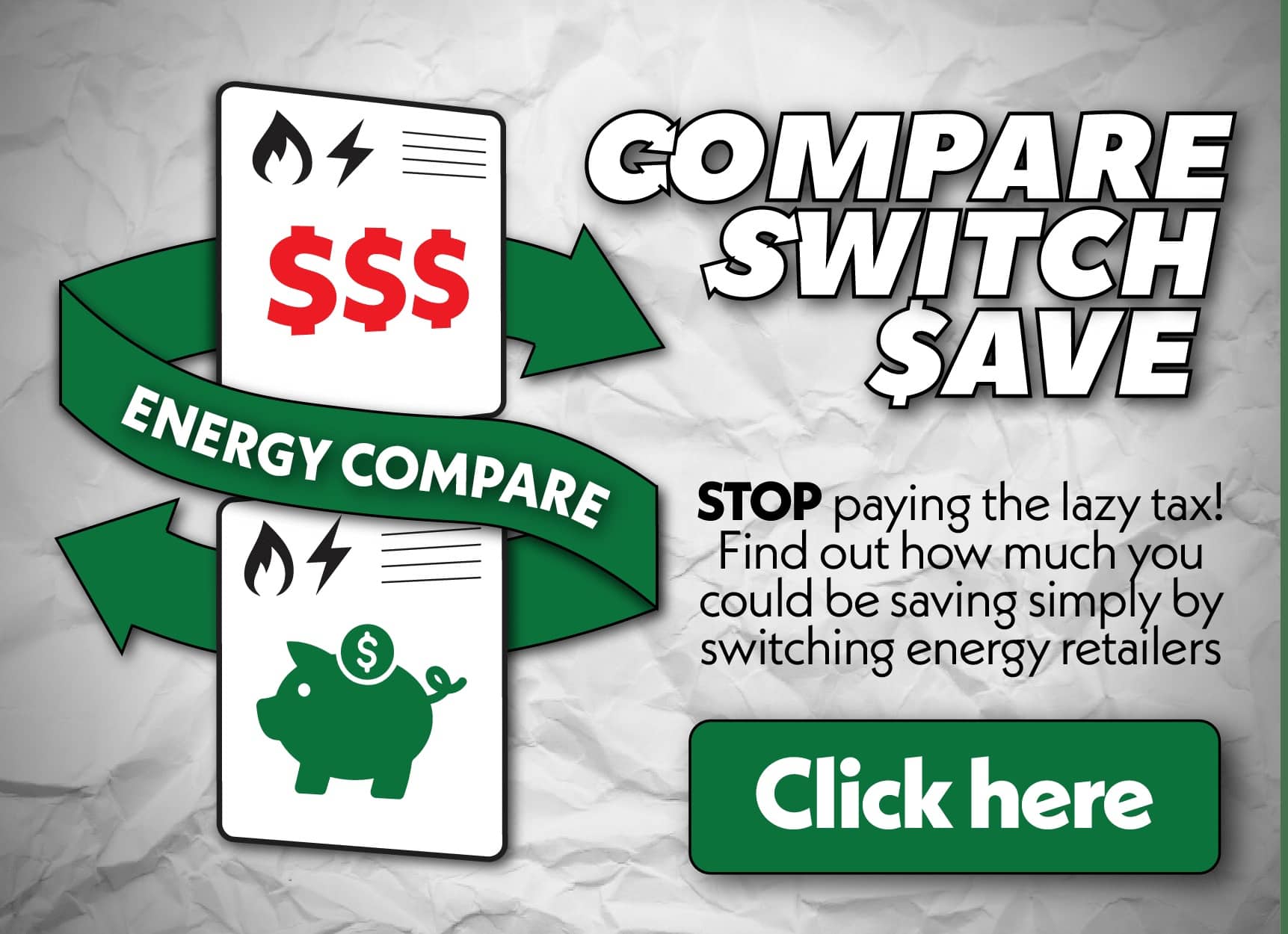 Solar households insulated from price hike
When electricity prices increase, so too does the business case for solar panels and battery storage.
Households with solar panels on their roofs are somewhat insulated from price hikes, as they generate their own electricity and can minimise their reliance on the grid. Feed-in Tariffs also tend to improve when the wholesale price of electricity goes up, providing an additional financial incentive for solar households.
In these tough times, we understand that not everyone can afford the upfront cost of solar, but for those who can, this is certainly a smart investment that will continue to save you money for many years to come.
Payback periods for solar panels vary from state to state and depend on the size of your system, but for an average 6.6kW solar system costing around $6,000 to 7,000, you can expect a payback period between 4-6 years.
Considering the average life expectancy of solar panels are between 25-30 years, that's a solid return on investment!
Energy Matters has over 17 years of experience in the solar industry and has helped over 40,000 Australian households in their journey to energy independence.
Complete our quick Solar Quote Quiz to receive up to 3 FREE quotes from trusted local installers – it'll only take you a few minutes and is completely obligation-free.