With the Finkel review receiving support nationally the recommendations have gotten another boost as the government approves 49 out of the 50 possible suggestions.
The recommendation that has been left out is the clean energy target with Energy Minister Josh Frydenberg saying such a scheme was still under consideration with stakeholders to be consulted.
Among those happy with the government's announcement are the Clean Energy Council who have expressed their support for the move.
The government will also legislate to abolish limited merits reviews which the government says has increased electricity prices by 6.5 billion over recent years.
Malcolm's reasons
Chiefly Prime Minister Malcolm Turnbull pointed towards lowering prices and increasing reliability as the reasons to adopt the majority of these recommendations.
According to the Financial Review sources speculate that by making these sweeping changes it may encourage backbenchers to take the energy crisis seriously. One individual that is happy with how the review has been handled is the Clean Energy Council's Chief Executive Kane Thornton.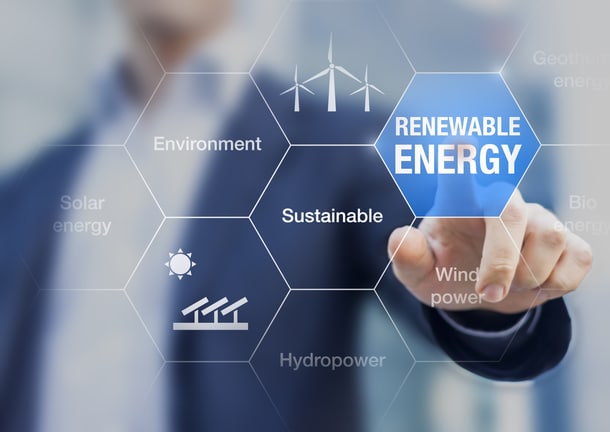 In a press release he saying that new investment in power generation is the most effective way to decrease electricity bills although going on to say more needs to be done.
"The Finkel Review provides a strong roadmap for a clean, affordable and secure energy system. It's very pleasing to see the Federal Government move swiftly to approve these recommendations, which include a range of market and regulatory reforms to better facilitate the transition to clean energy which is now underway,"
"However these reforms alone are not enough to manage the transition of the energy system and bring on the new investment in low-cost electricity generation which is essential to power the Australian economy" Mr Thornton said.
Keeping more gas for Australia
In response to growing price rises, exporting gas has been blamed as one of the many reasons our electricity prices have continued to soar. New export regulations will be in place from July 1 and will begin on January 1.
"The foreshadowing of the regulation has already resulted in wholesale [falling] prices and of course, how they translate into retail prices or prices for industrial users is another thing," Mr Turnbull said.