Few of us could forget the devastating aftermath of the Australian bushfires that swept the country in 2019 and 2020. Over 57% of Australians were impacted, with more than 12.6 million hectares of land scorched, 2,439 homes lost and over 434 million tonnes of CO₂ entering our atmosphere.
In response to this national disaster, REC Solar – the largest European brand for solar photovoltaic (PV) panels – developed the REConstruct program.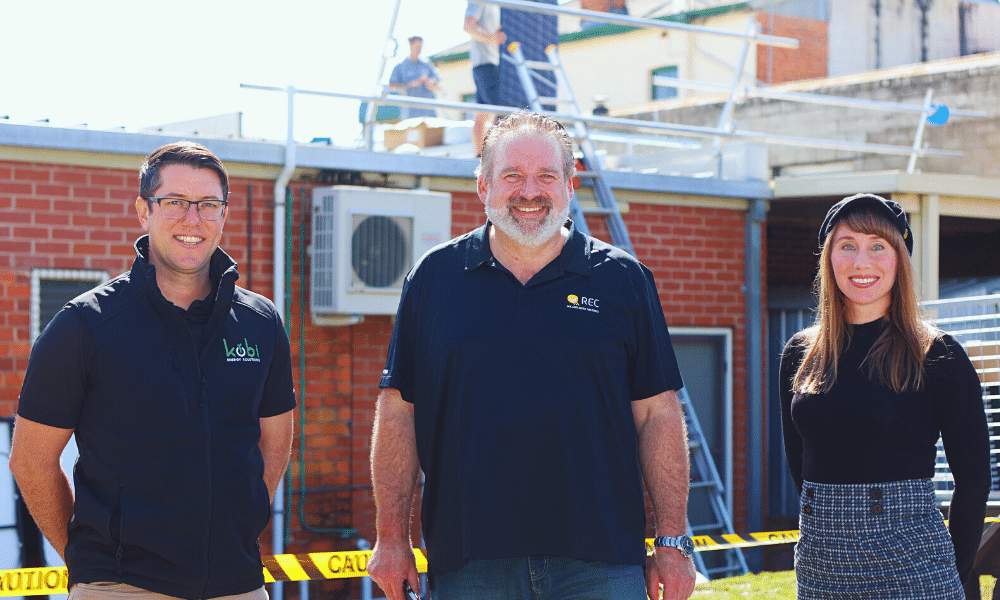 A joint effort between REC Solar and its many partners, the REConstruct program has supported impacted communities such as sporting clubs and educational centres, providing them access to premium REC solar panels and compatible inverters, fully installed, at no cost.
The program has provided solar power systems to a total of 15 community groups across Victoria and New South Wales to support cleaner and greener rebuilds. The community organisations received access to approximately 50 x 6.5kw* solar power systems fully installed, complete with state-of-the-art REC Alpha Series panels, inverters and racking.
Renewable energy "integral to bushfire recovery strategy"
Paul Scerri, REC Solar's Country Director, Australia and New Zealand, shared his excitement to see the REConstruct program support so many deserving community members.
 "The Australian bushfires were a harsh reminder of the impact climate change is having on our environment.  
"Renewable, clean energy is integral to the bushfire recovery strategy so that Australians can work towards reducing greenhouse gases and the ongoing likelihood of more long, devastating bushfire seasons.
"By supplying our award-winning high-power Alpha Series solar panels, REC is proud to be doing our part for bushfire-affected areas and continuing to empower communities through renewable energy. It's great to see REC's strong commitment to social responsibility come to life in Australia through such an important initiative."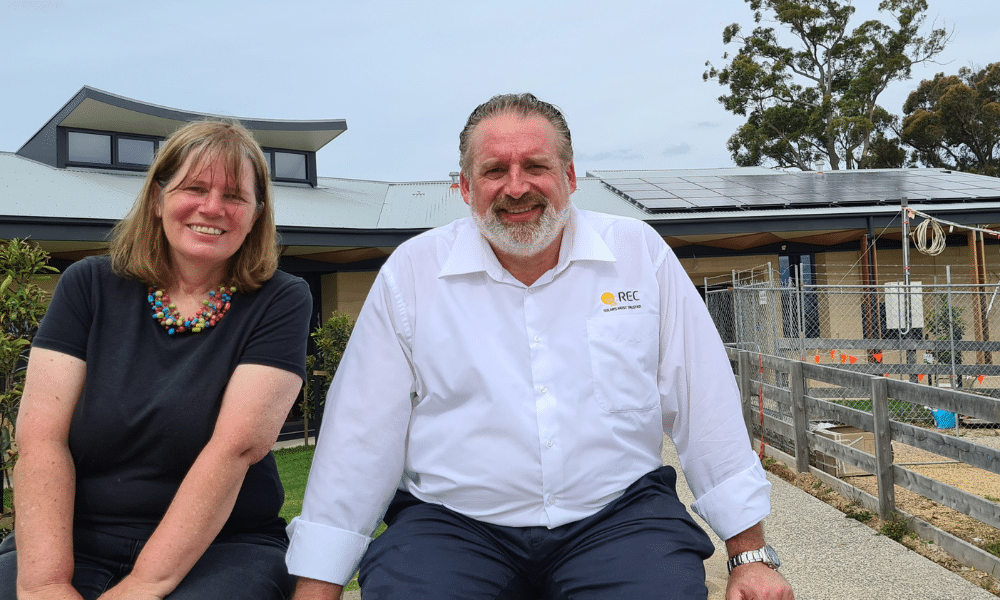 The program aimed to provide these not-for-profit organisations with reliable access to clean solar energy. It hoped to reduce costs of future electricity bills for affected community organisations, and take positive action to help reduce greenhouse emissions. The program also assists in promoting power independence and reducing reliance on grid-based infrastructure.
Recipients of the REConstruct program included the Lucyvale Tennis Club Hall, Clifton Creek Primary School, Bruthen & District Citizens Association, Cudgewa Tennis Club, Tintaldra Public Hall, Running Stream Recreation Reserve, Tawonga Recreation Reserve, Wollombi Valley Progress Association, Corryong Op Shop, Buchan Valley Golf Club, Granite Belt Neighbourhood Centre, Stokes Bay Community Hall, Kurrajong Bowling and Recreation Heights Club, Balmoral Village Association and Mallacoota Halls and Recreation Reserve.
Click here to learn more about the REConstruct program.