In early 2020, REC Solar developed its pioneering REConstruct program — an initiative designed to drive the cleaner and greener rebuild of bushfire affected communities in Australia.
In partnership with its network of inverter suppliers and local installer partners, REC set out to deliver cutting edge solar systems to community groups impacted by the devastating fires, fully installed free of charge.
With applications for the program now closed, REC is proud to announce they have approved 16 community groups. The selected organisations span regions including Gippsland, Kangaroo Island and the Southern Highlands, and are all set to receive an REC Alpha Series rooftop installation to help on their road to recovery.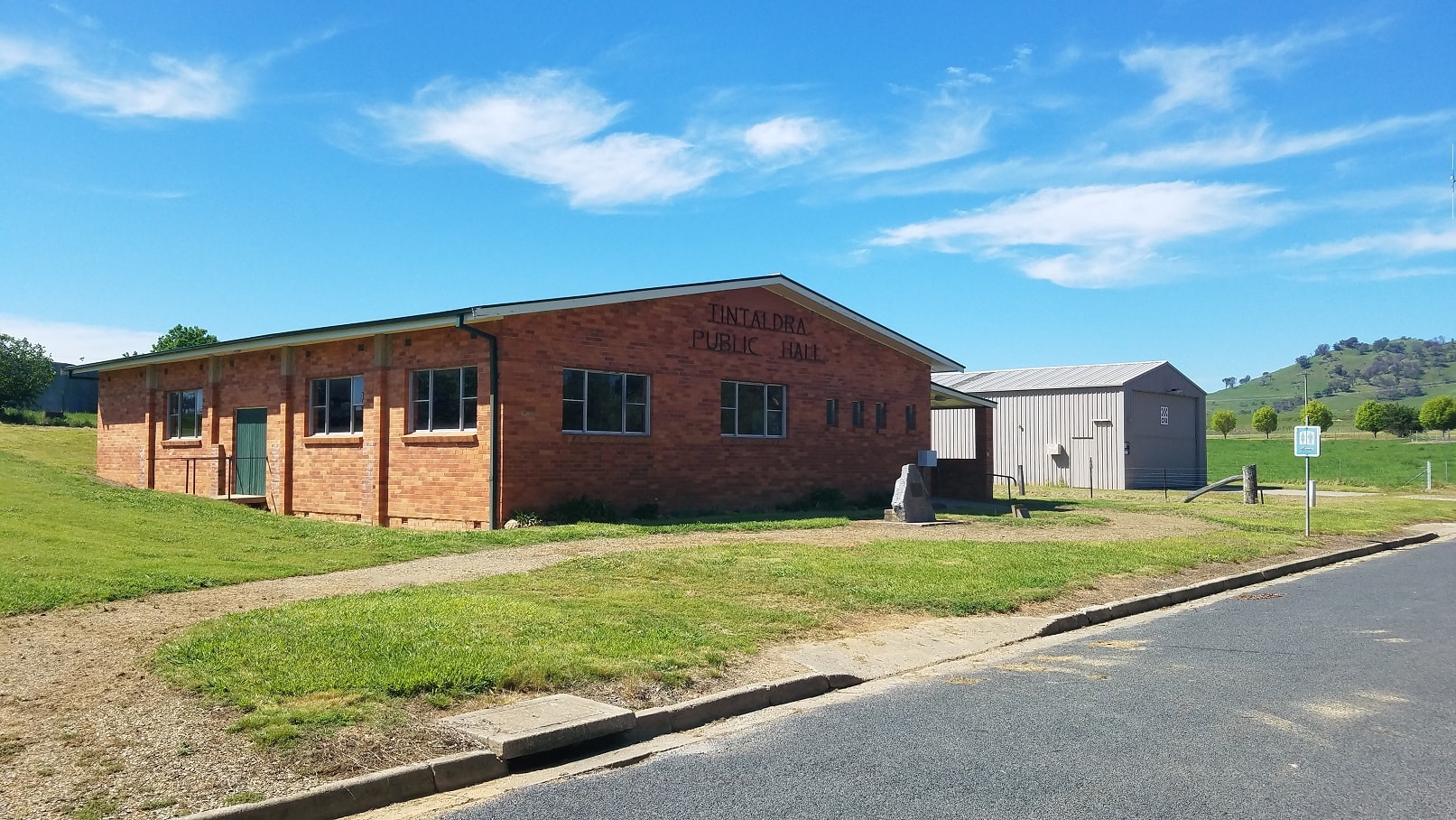 Combining forces to provide bushfire relief
Eight REC Certified Solar Professional installers have committed to completing the installations, with the first installation being completed by Kobi Energy Solutions on Tintaldra Public Hall in North East Victoria, taking place in March this year.
Thanks to the REConstruct initiative, sporting clubs, neighbourhood centres, recreation reserves and schools across the country will now have greater energy independence from the grid. This will also allow for a reduction in energy bills and the ability to limit their carbon footprint.