With petrol prices soaring to record highs, we can't help but feel a twinge of jealousy when we see an electric vehicle (EV) driver on the road. After all, they're saving a fortune on fuel costs!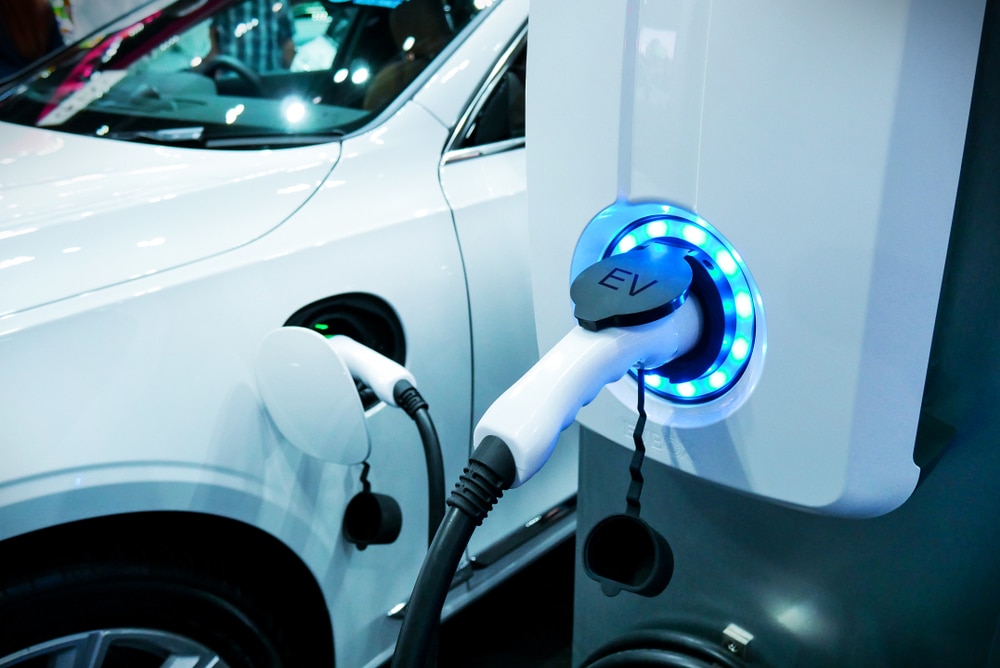 Although EVs only accounted for 9 per cent of global car sales in 2021, there's a definite trend toward growth of EV sales. In Australia, new EV sales nearly tripled in 2021 and research shows that that the majority of Australians would consider buying an EV as their next vehicle.
If you're in the market for an EV or simply curious, Energy Matters has recently produced a comprehensive guide on EVs in Australia, including:
How EVs work
Covering everything from how an electric car engine works to how to charge an EV. We also discuss the different types of EVs, an EV's range and explore how much it costs to charge an EV with both grid and solar power.
Current EVs available in Australia 2022
We've also produced a list of every all-electric passenger vehicle currently available in Australia, including each model's range and price.
EV rebates and incentives
A summary of the main EV rebates and incentives currently available in Australia by state/territory, as well as key details on public charging infrastructure investment.
We have also included information on EV road user charges, existing federal government EV policies, as well as Labor's proposed Electric Car Discount set to come into effect in July 2022.