According to research, the global climate crisis may lead to an increase in renewable electricity generation, as a result of unexpected faster wind speeds across a number of windfarms.
A shift in ocean circulation has been discovered by scientists, who have uncovered that a significant increase in wind speeds has occurred over the last decade.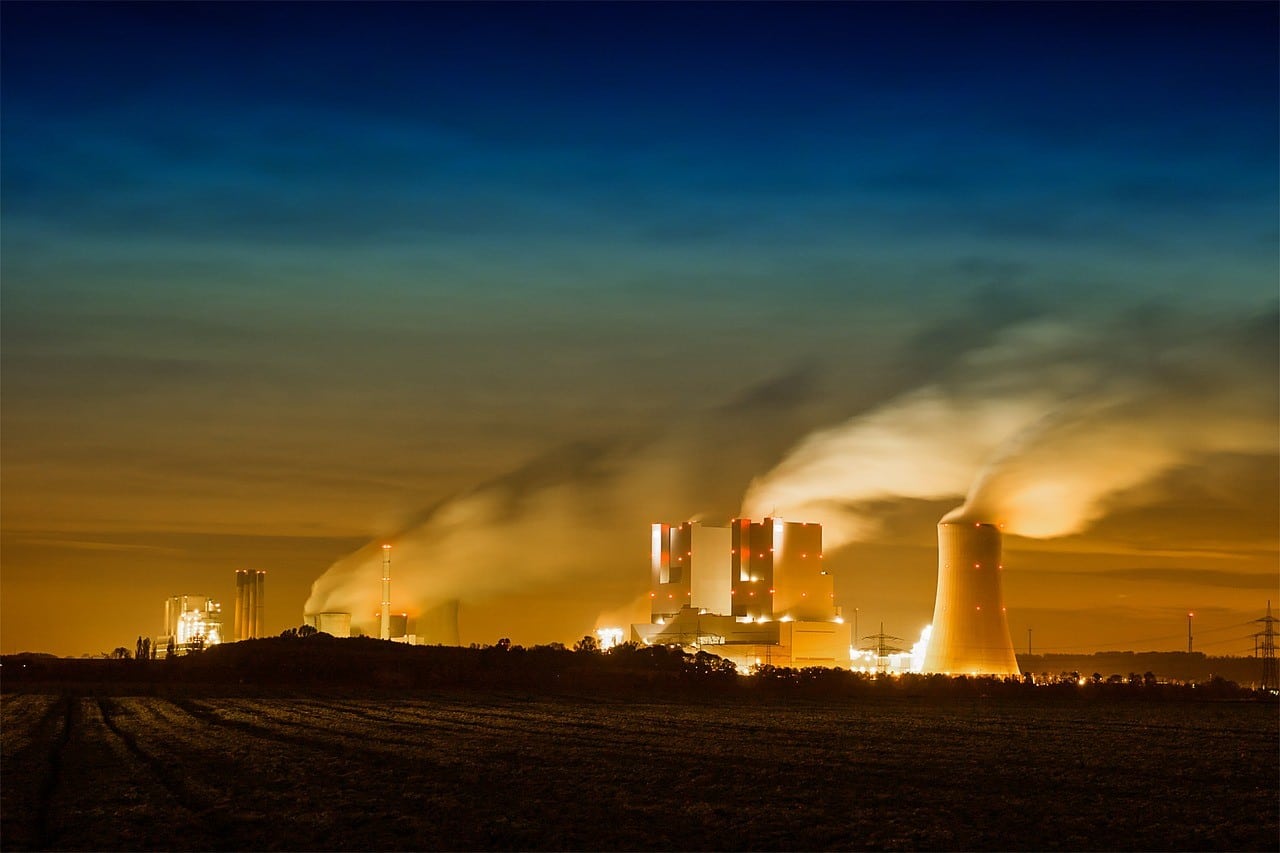 The team assessed data from 9,000 weather stations, collecting information since 1970s. They found that wind speeds had increased after it momentarily slowed down across three decades.
Princeton University's Dr Zhenzhong Zeng, who lead the team on the report, said that the group were surprised by the discover, after initially setting out to assess the slowdown of global wind speeds.
Faster than expected, the wind speeds could now help generate more renewable electricity in windfarms across the world. It's expected that more than a third more may be able to be created by 2024.
The unxpected speed-up is also likely to have influenced the improvement of windfarms in America to date.
Faster wind speeds to boost global windfarms 
The paper also suggests that the increase in speeds may continue for another decade at least, in which would significantly boost the success of windfarms globally.
Adrian Chappel of Cardiff University, co-author of the report, said the increase will have a positive effect on the renewable energy boom, which will be vital for keeping global heating below two degrees Celcius.
The biggest role the findings have played is the reversal of the initial theory that wind speeds were decreasing significantly. Known as 'terrestrial stilling', scientists originally thought this notion would half the world's wind power by the end of the century.
Zeng noted that the effect of heating across the world on the wind speeds remains mostly uncertain, primarily due to the fact that rising temperatures have impacts that are still not fully understood.
The team have expressed that the study aims to understand how climate change affects wind overall, and will continue to shed light on the' dynamic mechanisms' that still remain a mystery.
Did you know that Australia recently exceeded its renewable energy target? Read up on how our country is leading the charge here.