The way we're used to living is changing. What we know to be our daily lifestyle – from routine to structure and minimal unknowns – has been thrown to the wind. Everything we knew about the way we work individually is no longer 'norm'. And for families, this is even more of a life-changing difference, with the need to alter the way we function now a must.
Australian households are now facing having to change their days to suit government regulations around self-isolation, quarantine and working from home. Parents are juggling the demands of work and caretaking under one roof, with far more activities now taking place in our own homes. 
So, what does this all mean for the way we live, and how can you restructure your temporary family household to be the very best it can be?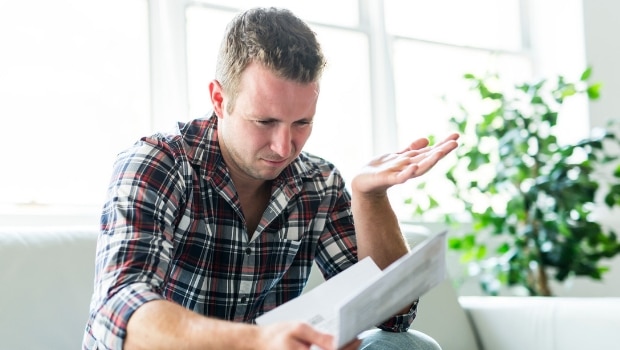 Quarantine, isolation and COVID-19 in Australia
At the time of writing this, numbers in Australia for COVID-19 are now pushing 4,707 confirmed cases, with 20 the latest death toll. These figures mean we are required to get comfortable for a life behind closed doors – at least temporarily.
As families, we're experiencing more time together than ever before (most likely). Under one roof, we need to cooperate, be patient with one another and learn to live side-by-side for a little while. 
That means finding new ways to entertain the kids, keep each other company in harmony and ensure all household aspects are kept running smoothly. Beyond that, it also means coming to terms that the typical way of socialising isn't quite possible at the moment. 
Here are a few ways to streamline your current lifestyle amidst the COVID-19 pandemic:
Use technology to connect with friends and family. Socialising is important and checking in on your loved ones is integral for both mental health and general communication. Social media platforms like Facebook and WhatsApp can help you stay in touch.
Keep up-to-date with the latest news for the pandemic

. This includes official announcements and health advice. Apps like

VicEmergency

and other state-specific tools are perfect for real-time notifications. The Federal Government also has an official app for the virus, available on both the

App Store

and

Google Play

.
Learn new ways to keep busy and entertained.

If you have kids, this might mean undertaking craft projects, family game nights or thinking outside-the-box. Netflix is great, but there are always other ways to stay occupied.
Consider energy bills.

Remember that the cost of living at home will rise. This means energy bills (like your electricity and gas) will also increase. Many homeowners in Australia are making the switch to

solar power

to negate this. If you're not sure how this can help your household, we recommend getting in touch with our team for advice and three free quotes.
Know your financial obligations and grants.

The government has granted a number of relief packages and stimulus offers. You can find out what you're eligible for by

reading up on it here

.

Practise social distancing.

Be safe and follow the laws set by the government. By doing the right thing today, we can protect our future tomorrow.

This is a time of change and temporary adjustments to how we live. Remember that while this is all only temporary, we need to follow the right path to safeguard our families, health and businesses.

RELATED: Use forums when customer service teams are inundated from COVID-19