There's no denying that times are tough right now. We have to adapt in ways that make us miss the "good old days" of just last month. But as a society, we need to shift and change our behaviours, and that means utilising the networks we have us in a manner we're not always used to.
Across industries, customer service teams are being bombarded with messages and calls from their consumers, of which they're struggling to keep up with. Be it the telco giants or even our very own solar power installers – now's the time to get creative with customer support.
In this article, we're highlighting how utilising online forums can not only help you as a customer get the answers you need but also as a team that needs relief from the inundation.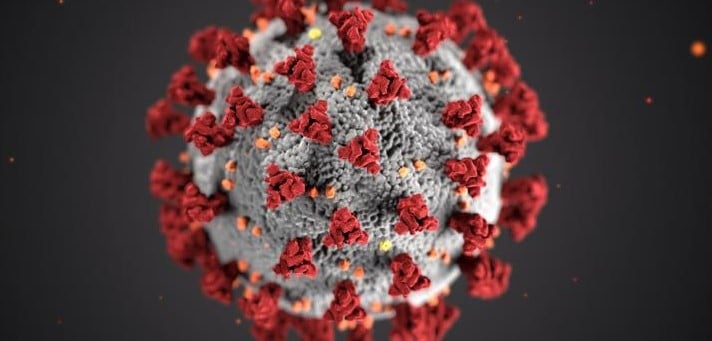 How is coronavirus affecting business?
Businesses throughout Australia are feeling the pressure of COVID-19. A huge amount of smaller brands have been forced to shut doors after the Coalition enforced new restrictions, and others are making a move to online formats to stay afloat.
But even the well-established are having issues dealing with demand. For example, Telstra has released an entire landing page dedicated to coronavirus, noting that their mobile call centres are experiencing up to more than 50 per cent more enquiries than usual.
Alongside this, Optus is also trying to upgrade interconnections and features, relieving pressure across networks rapidly. 
So how exactly are brands dealing with this influx of customer communication and demand?
Resolve delays by using forums
As a customer, you can still get the support you need from your providers by using their dedicated forums.
For example – at Energy Matters, we have a carefully monitored forum designed for you to submit questions and content around related topics. If you're seeking advice that's not 100 per cent urgent, this is a great way to get answers, without dealing with long wait times. 
Telstra and Optus are also encouraging usage on theirs – a demonstration that you may need to get creative with how you interact with brands you need to connect with.
Note: Our forum is a community-driven one. We do not have a dedicated representative from Energy Matters answering questions. However, our network of suppliers, manufacturers and keen-eyed audiences are always up for helping out. Use those around you as a resource, where you can.
What does being a good forum community member look like?
When you take part in conversations in forums, there are some guidelines around what the best social etiquette is. Remember that this is a public platform that others will use as a reference for their own needs and answers, so think carefully about your responses.
Here are some quick tips we recommend utilising when engaging on these platforms:
Try to participate in threads other than your own

Reply to others who have replied to you (even if you're just saying thanks)

Give encouragement and positive words often. People love to feel confident and comfortable; why not help them out?
VISIT THE ENERGY MATTERS FORUM NOW AT:  https://forums.energymatters.com.au/ 
RELATED:  How to install solar power through the financial stimulus