A significant payment scheme has been released by the Queensland government to assist businesses, support workers and households during the COVID-19 pandemic. 
Premier Annastacia Palaszczuk and Deputy State Premier Jackie Trad announced the news Tuesday, noting $4 billion will go towards these categories. This includes $2.5 billion in funding to assist workers and businesses, with a further $300 million going towards residents. Homeowners and renters will receive $200 off their utility bills. Meanwhile, the state's health system will receive $1.2 billion.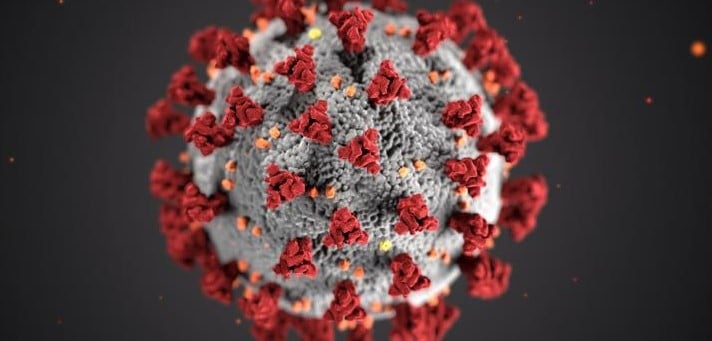 What is the QLD stimulus for?
Labelling the relief comes as a way to combat the pressure of "doing it tough" during the pandemic, Palaszczuk said the financial backing is to offset the effects of rising cost-of-living. 
"It's really important that they get some extra support during this time," she said in a statement to 7News. "We will be providing up to $200 credit for all 2.1 million Queensland householders to offset the cost of water and electricity."
Trad highlighted that this is the fastest and simplest way to deliver a rebate to those across Queensland.  It comes after they asked Queenslanders to stay home and assist with preventing the spread of the virus. 
"We want to alleviate that additional cost on them, and that's what the $200 cash-back on electricity bills is all about," Trad added. 
To deter indoor mass gatherings, several types of venue categories have now closed down as part of stage two restrictions. This instant cash injection will arrive across the state next week for businesses. 
SMEs will also receive a three-month payroll tax break, allowing them to avoid paying for the rest of the year. Meanwhile, larger businesses can defer for the rest of the year as well, meaning they won't need to take care of payroll tax fees this year at all.
For the healthcare system, the $1.2 billion will give paramedics more on the expansion of clinics specifical setup to identify fevers. It will also equip hospitals with hundreds of additional beds if required. 
Palaszczuk said the coming months and weeks would put even more pressure on hospitals, so the stimulus is much-needed in terms of preparing for this demand – both within the state and nationally.