In breaking news, LG Electronics has announced that it is closing its solar panel business.
The decision, approved today by the LG board of directors in South Korea, follows a comprehensive review of the business in light of current circumstances. The company cites growing uncertainties in the global solar panel business, including "the intensification of price competition" and the rising cost of raw materials, as the reason for this decision.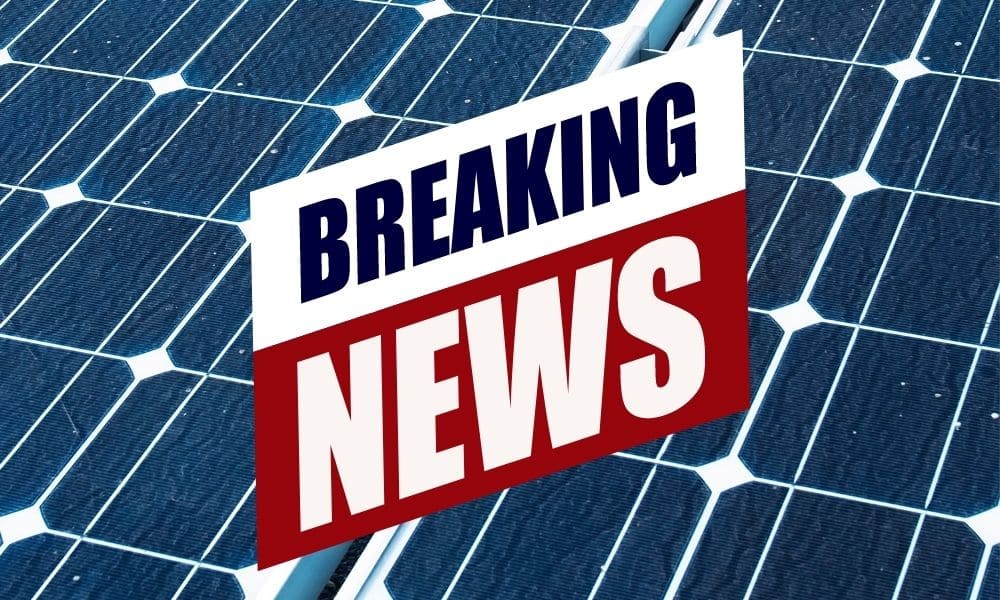 What does this news mean for existing customers?
While the announcement was light on details, LG has assured customers that it will "fully honour [its] warranty obligations in accordance with applicable regulations."
LG will maintain customer support for existing solar panels, however only promises this "for a period of time after the business's closure".
It's also worth noting that LG plans to maintain solar panel production through to the end of June 2022 "to maintain adequate inventory for future service support."
LG's Future in Renewables
While the company is closing its solar business, LG has reaffirmed its commitment to renewable energy, stating that it "will leverage its renewable energy expertise to unlock value for its customers."
What this means for LG's future in renewables is still unclear, but the company is evidently not giving up on this important sector.
"The company will concentrate on growth sectors and plug into a new era of sustainability through rapidly evolving products and solutions including Energy Storage System (ESS), energy management solutions and other yet-to-be-announced advancements."
We'll keep you updated as more information becomes available.