The cost of solar panels has been on a dramatic decline over the last decade, but in some countries that trend is reversing, starting with an increase of 18% in the US this year.
With this hike, many are wondering if Australia will also be affected. Some industry experts have warned that Australia should brace for at least a 10% hike in the coming months, as a combination of factors push local panel pricing pressures to boiling point.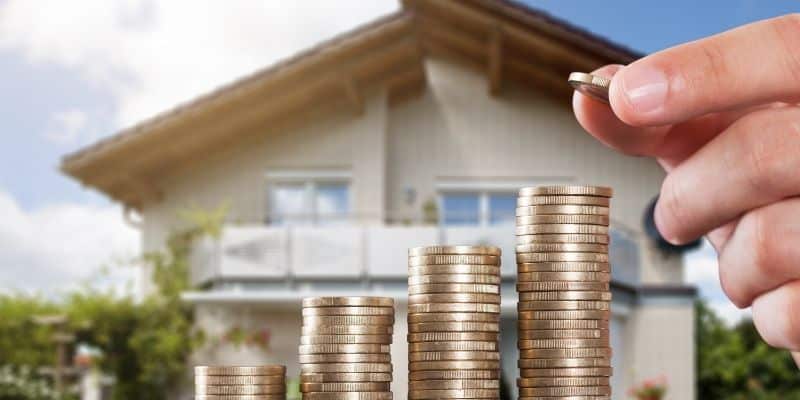 Why has the price increased in the US?
To understand why the US and other countries such as India have increased prices, you have to look at solar panel's key raw material, polysilicon, mainly manufactured in China. Solar panels are made from sand that's heated and purified to ingots of ultra-conductive polysilicon that are sliced into razor-thin wafers, wired into cells and then assembled into panels. With industry demand at all all-time high, makers of polysilicon have been unable to keep up. This has led to a quadrupling in the cost of the material.
Further exasperating the problem are upstream supply-chain cost challenges. Since the onset of the COVID-19 pandemic in early 2020, steel, aluminium, and copper prices are all higher, as are shipping costs. Also affecting supply is a scarcity of semiconductor components that is also affecting car manufacturing.
You might be wondering what the impact of this price hike has been in affected regions so far; well, according to Reuters, solar power developers are slowing down project installations. In India, about 10 gigawatts of projects may be impacted—about a quarter of the country's current capacity. Project developers in the United States told Reuters they are struggling to price projects for 2022 given the lack of clarity on how long price spikes will last. And the US Solar Energy Industries Association has flagged that cost increases across materials are beginning to impact installers.
Are we heading down the same path?
Despite COVID-19 and subsequent pressures on the supply chain last year, Australia's rooftop PV market was remarkably resilient with a record number of solar installations during the calendar year. Australia has so far escaped a significant price increase due to a favourable Australian dollar and a healthy stockpile of solar modules. But will this provide enough of a buffer to prevent a price hike in the long term? Between March and June, a number of industry experts warned that Australia should brace for at least a 10% hike in the coming months.
Well, it's been a couple of months since those announcements and the price hike remains to be seen. There was a small price increase of around 1% in early June, but certainly nothing close to the 10-15% hike we feared. There are also reports that many in the polysilicon industry believe prices may have reached a peak. Even so, we'd be hesitant to say that the threat of a price hike is entirely empty. Whether it's a case of delayed impact or that something else will have to give (i.e. cheaper materials and labour), we may not be out of the woods just yet.

How might this affect our Emission Reduction Targets?
If the pursuit of renewable energy projects and the development of renewable generating technologies become increasingly more expensive and difficult to supply, this will almost certainly affect how quickly we can move toward Australia's target of reducing greenhouse gas emissions by 26–28 per cent below 2005 levels by 2030.
It's probable that project proponents for large-scale solar farms will keep a close eye on prices and may be hesitant to advance a proposal with potentially higher panel costs paired with lower wholesale rates. The issue is, will the business case hold up?
Will solar still be worth it?
For Australian households, the answer is still a resounding YES. Solar technology is an investment that pays off for years. Even if the price does increase by 10%, customers will continue to enjoy savings with significantly lower energy bills. This is even more so for customers with solar batteries, as they can use solar power at night when energy usage is at its peak.
That said, we encourage consumers to not apply a "wait-and-see" approach when it comes to getting solar, as markets and supply chains can be unpredictable, particularly during the ever-evolving political and economic landscape we currently find ourselves in. Solar prices in Australia are currently extremely favourable and there are some decent federal and state rebates and incentives for the taking.
If you want to learn more about how you might benefit from solar, Energy Matters can assist you with up to 3 FREE, obligation-free quotes from trusted local installers – it'll only take you a few minutes! You can also call us on 1800 EMATTERS or email our friendly team for expert, obligation-free advice.